Delaire Graff Estate named in the Top 50 of the World's Best Vineyards
A Continuous Pursuit to Perfection
Delaire Graff Estate has ranked 36th internationally – by the World's Best Vineyards 2023, an annual list highlighting the finest and most diverse vineyards across the globe.
Owned by jeweller Laurence Graff OBE, Delaire Graff Estate is dedicated to beauty in its many forms. Much like polishing a diamond to reveal its brilliance, Graff has transformed an extraordinary natural setting into a world-class destination – renowned for its wine, hospitality, cuisine and contemporary African art collection.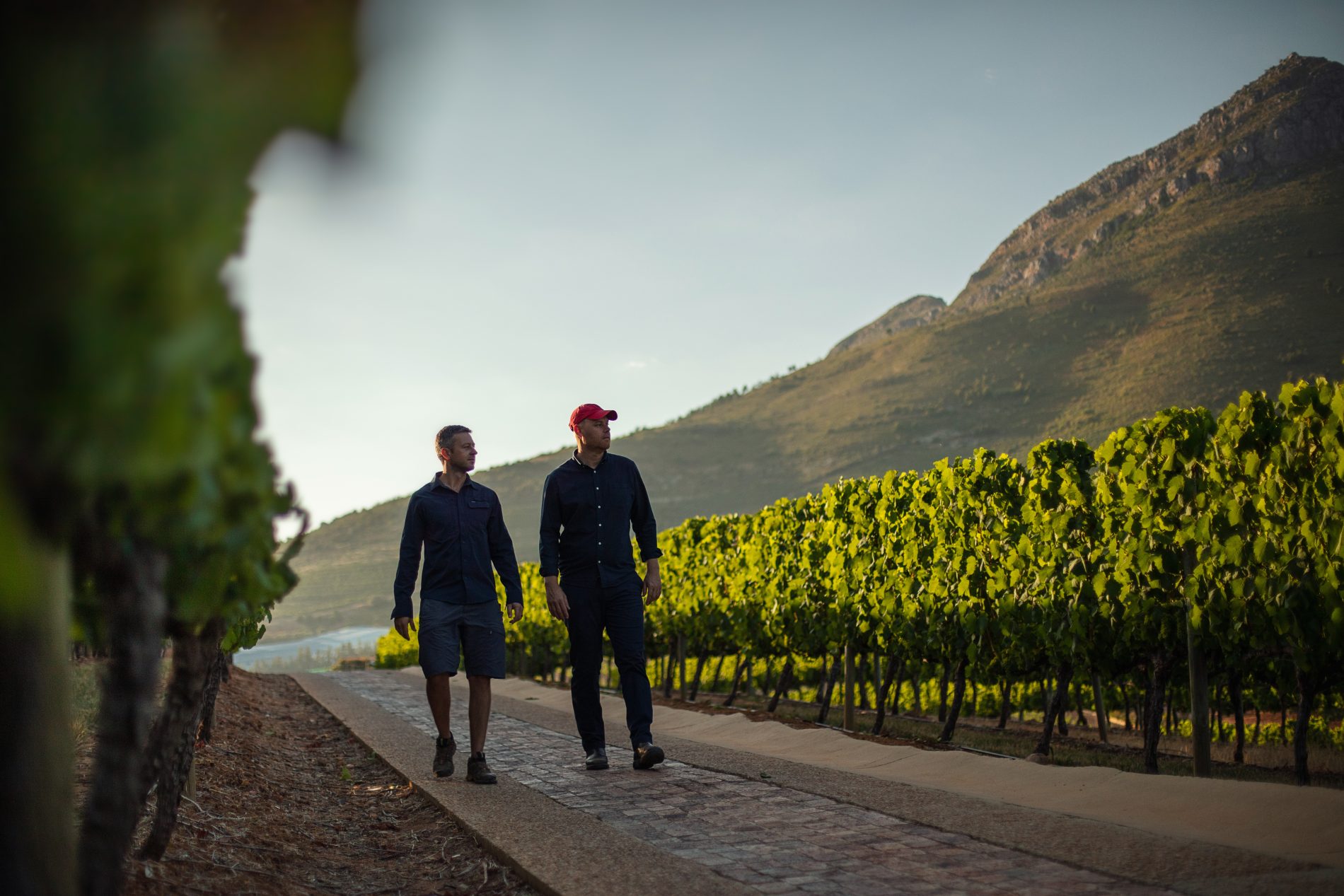 Sitting on the crest of the panoramic Helshoogte Pass, the Estate's combination of mountain-meets-maritime terroir produces rich, intensely flavoured grapes, which result in finely nuanced wines.
Guardians of the vineyards, Winemaker Morné Vrey and Viticulturalist Kallie Fernhout, together with their team, strive for excellence in every vintage, bottle and glass. Together they preside over 17 and a half hectares of Bordeaux and Chardonnay vines, harvesting by hand to craft bold clarets; crisp, fresh whites; smooth, elegant rosés; and a sublime sparkling Delaire Graff Sunrise Brut Cap Classique, named after the largest square emerald cut Fancy Vivid Yellow diamond in the world – cut and polished by Graff.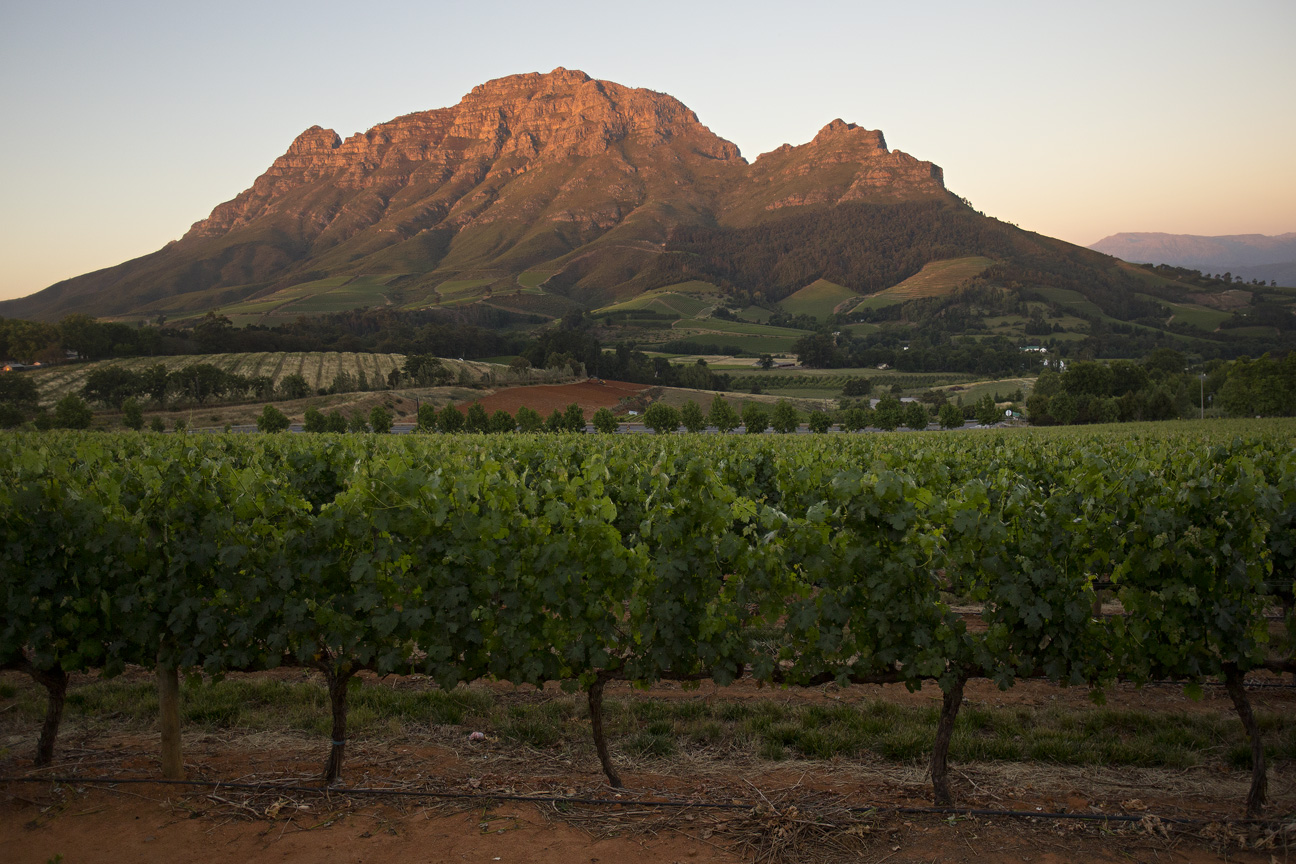 Commenting, Jacolien de Villiers, General Manager at Delaire Graff Estate, said: "This accolade is yet another example of the perfection we seek throughout every facet of the Estate. I am extremely proud of our team, and to have been recognised by the World's Best Vineyards since its inception in 2019 is a significant achievement. We look forward to welcoming new and returning guests, from near and far, to Delaire Graff Estate to experience the Jewel of the Cape Winelands."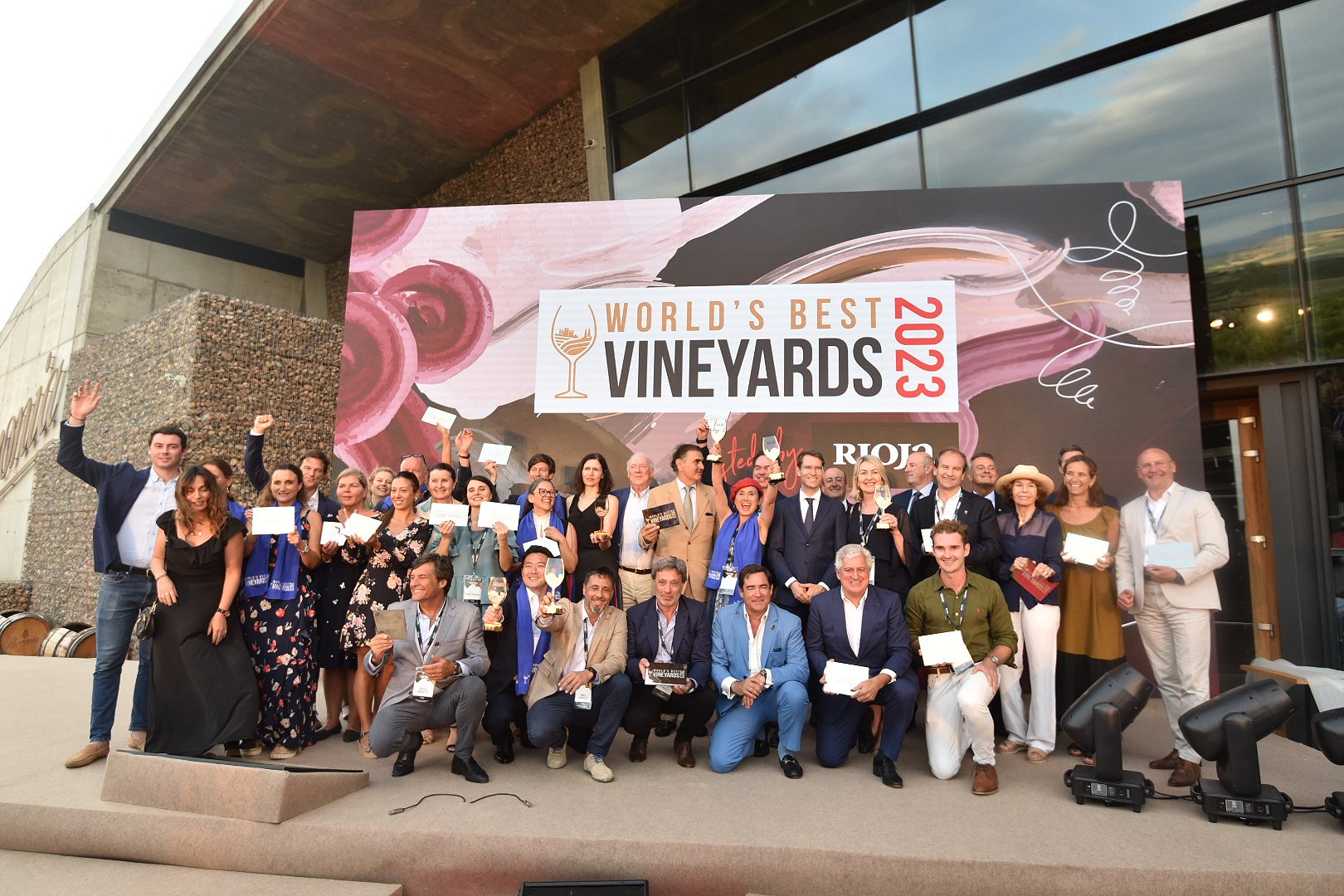 Andrew Reed, Managing Director of Wine and Exhibitions at William Reed, continued:
"The World's Best Vineyards continues to highlight wine tourism destinations around the globe and with an impressive list of new entries this year, it's more important than ever. We've found that local and international tourists are looking for experiences that offer a whole host of activities and our host Rioja truly fits the bill with stunning scenery, delicious food and of course, amazing wines".
Each year, the voting academy for World's Best Vineyards consists of a balanced selection of over 500 leading wine experts, sommeliers and travel journalists from around the world. There is no predefined list or criteria; therefore, each vote is an authentic nomination of a vineyard that the particular expert deems to be amongst the best in the world.
An extensive refurbishment of Delaire Graff Lodges & Spa, including shared guest spaces, Garden, Luxury, and Presidential Lodges, is currently underway, opening in October 2023. Upon reopening, it will provide a luxurious haven, showcasing elevated facilities and offering guests a truly refined ambience.
Delaire Graff Restaurant, the Wine Lounge and luxury boutiques located at Delaire Graff Estate remain open to guests and operate with unaffected opening hours.