Design Perfection in the Making
The refurbishment is underway
For over half a century, Graff has represented the rarest gemstones. Generations of the Graff family have employed their expertise and experience, personally selecting every stone and – uniquely among diamond houses – presiding over every step of its journey.
 
At Graff, no stage is bypassed, no shortcuts are taken, only perfection matters – and it is this ethos that will be evident throughout the Presidential, Luxury and Garden Lodges, shared guest spaces and Indochine Restaurant at Delaire Graff Estate upon their reopening.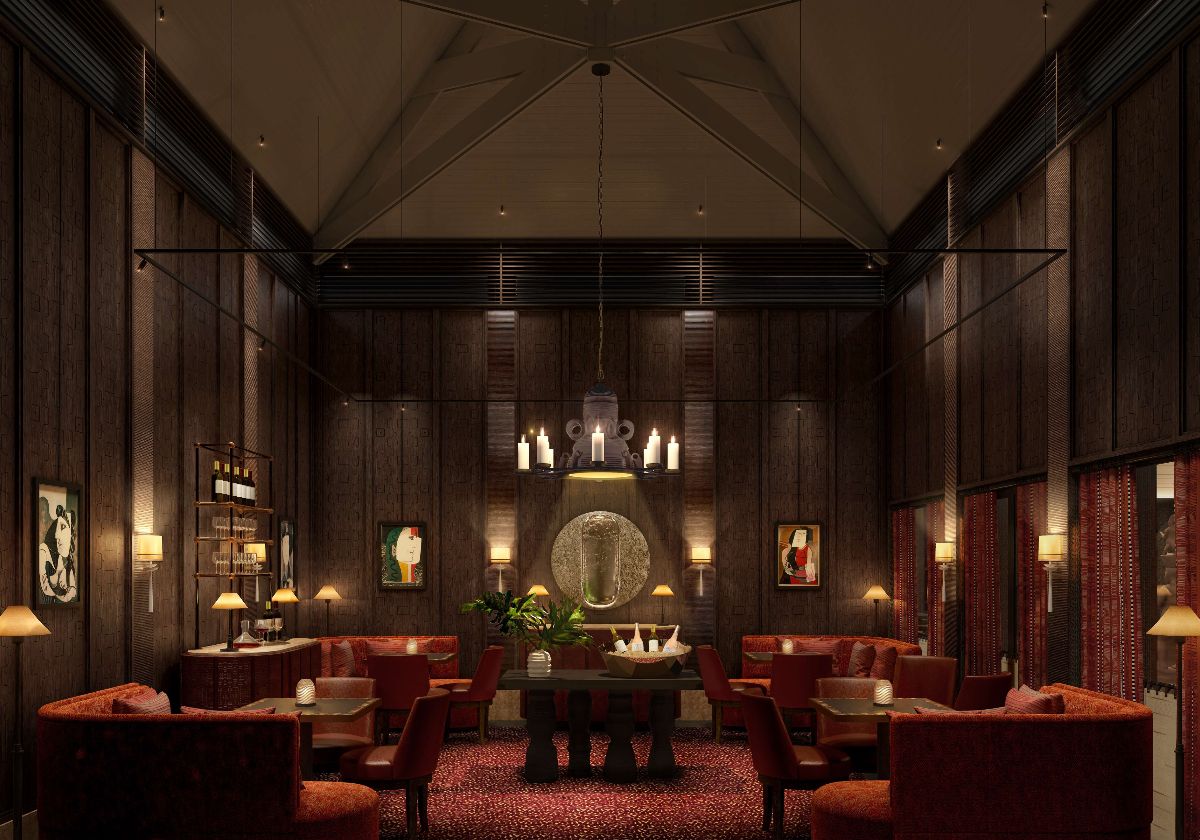 Renowned interior designer David Collins Studio – who has worked with the Estate since the very beginning – has once again been tasked with implementing owner Laurence Graff OBE's vision with interiors that will beautifully combine old-world elegance with contemporary, creative opulence.
"I believe we are perfectly placed to embark upon this latest project, given our historical relationship with Delaire Graff Estate and our innate understanding of Laurence Graff's exquisite style, sensibility and exacting attention to detail." 
 –  Simon Rawlings, Creative Director at David Collins Studio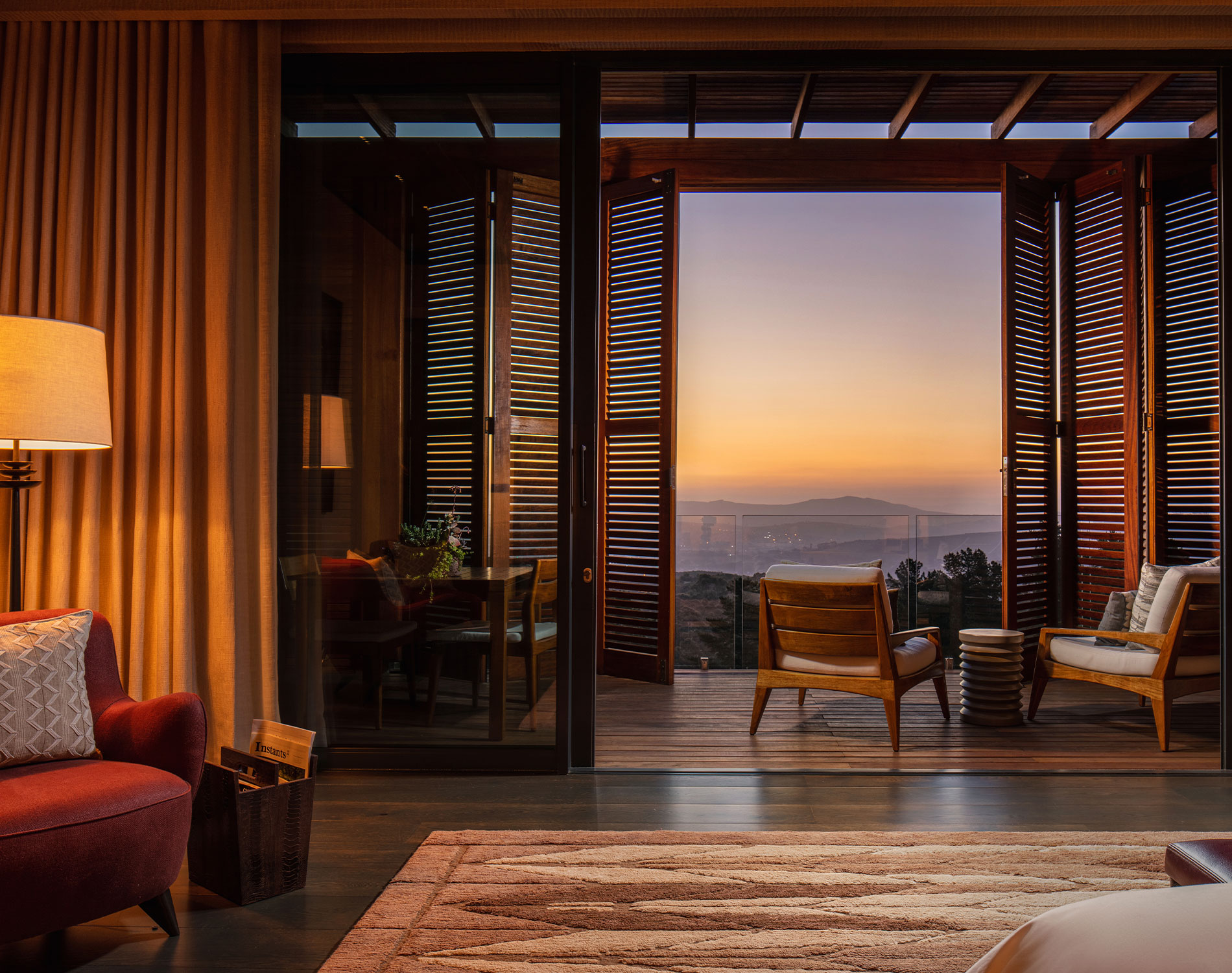 The Owner's Villa at Delaire Graff Estate, realised by David Collins Studio in 2018, also played an important role in the creative process. Available for guest bookings, it was initially created as Laurence Graff's home away from home during his visits to the Estate. Key elements from the Owner's Villa, such as the intricate handmade chiselled wood furniture and striking alabaster lights, will be evident throughout the new interior spaces.
Each area has also been designed to complement Laurence Graff's exceptional collection of modern and contemporary African art, allowing it to be emphasised rather than overshadowed, and with the knowledge that the pieces may change and evolve over time.
"It is always a special moment when we return to a property. Working with Laurence Graff and seeing his collection of modern African art – one of the most significant in the world – is often at the centre of our dialogue." 
 –  Simon Rawlings
Bespoke lighting and furniture pieces crafted by South African artists and makers Jesse Ede and Chuma Maweni, represented by Cape Town gallery Southern Guild – are artworks in their own right – and will be showcased within interiors spaces that perfectly contrast light and dark tones, with a colour palette of rich greens, oranges and yellows that mirror the natural beauty of the surrounding landscape.
To be continued…