The Metamorphosis of Delaire Graff Lodges & Spa
Harnessing Graff's Quest for Perfection
Over the past six decades, the House of Graff has become synonymous with the pursuit of excellence. All of this has come to pass through the dedication and insight of one man: Founder, Laurence Graff OBE, whose understanding and appreciation of diamonds – combined with his unrivalled business acumen – have seen him handle some of the world's most fabulous and important stones.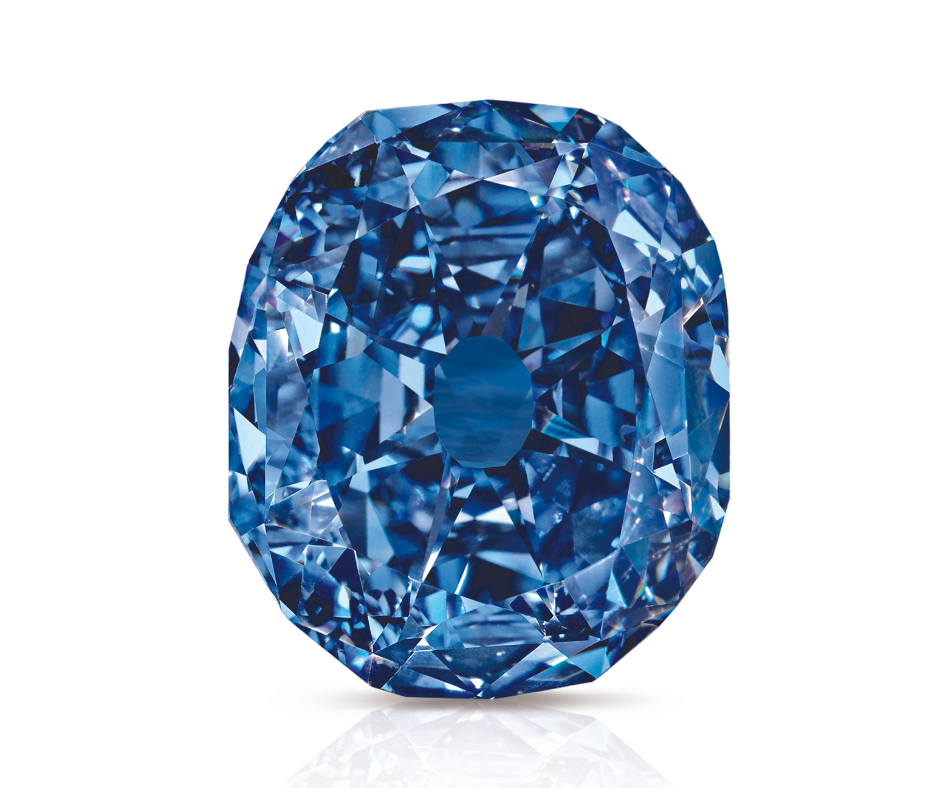 Throughout his career, Graff has also taken bold steps to re-cut and polish historical and celebrated diamonds, repairing and improving their colour to elevate them to even greater levels. One such stone is the Wittelsbach-Graff, which passed through many of Europe's ruling houses by inheritance and dynastic marriage until it became part of the Bavarian crown jewels. 
An audacious move, it was one that was entirely justified, when the stone was graded by the GIA as a 31.06 carat Natural Fancy Deep Blue Internally Flawless diamond – one of the most beautiful and valuable jewels in the world.
"It was a diamond that I knew could be made even more beautiful. It was a huge risk and a big relief when it came off the wheel, and it was deep blue, flawless and absolutely breathtaking " 
– Laurence Graff OBE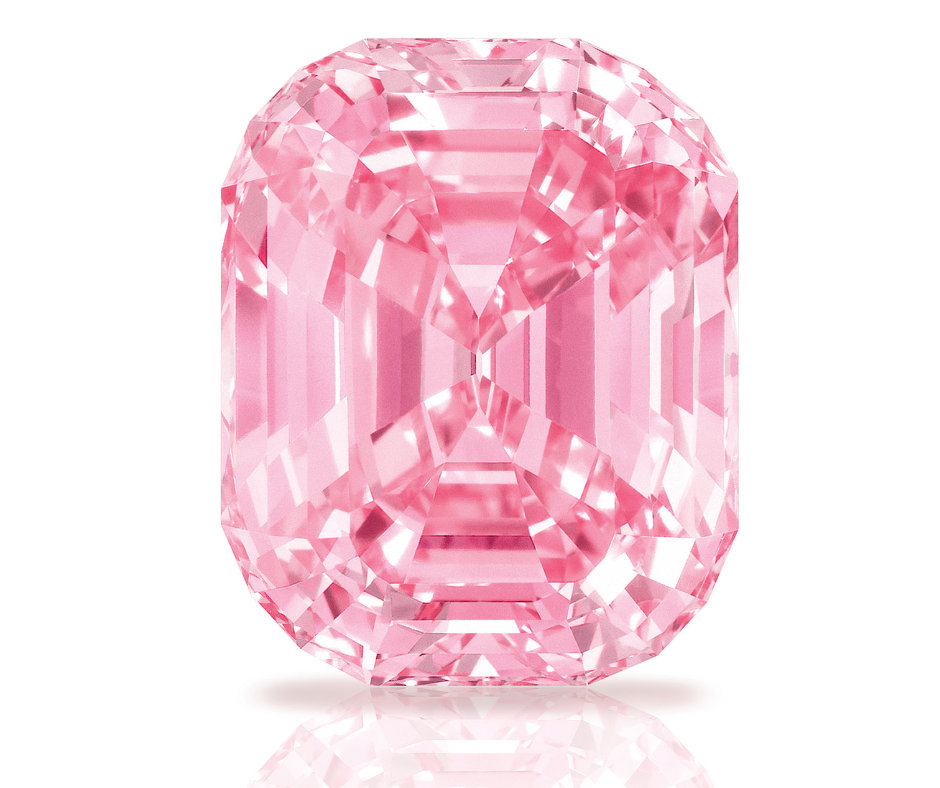 Many years later, another significant diamond from a private collection came up for auction. Upon seeing the 24.78 carat Fancy Intense Pink stone, Laurence Graff judged that its true potential had yet to be unlocked. With 25 inclusions close to the surface, he knew instinctively that repolishing could vastly improve the stone – but any mistakes in the process could shatter it.
 
After a thorough investigation, the diamond was polished, preserving its symmetry and ensuring minimum weight loss. He then set another challenge for his polishers: to increase the intensity of the colour and make the stone a Fancy Vivid Pink – the highest colour grade obtainable. A breathtaking gem was born and the Graff Pink was unveiled, a 23.88 carat Fancy Vivid Pink Internally Flawless diamond.   
Laurence Graff's desire to achieve absolute perfection will again be evident throughout the planned refurbishment of the Delaire Graff Presidential, Luxury and Garden Lodges, shared guest spaces and Indochine Restaurant, which will commence on Monday 15 May, and will reopen in October 2023. Guided by his vision, architectural changes will be implemented by dhk Architects Cape Town, with interiors by the renowned David Collins Studio.
 
Delaire Graff Restaurant, the Wine Lounge, the Graff boutique and 100% Capri will remain open to guests throughout this time and will continue to operate with unaffected opening hours. Our online shop which promotes Wine | Spa and Wellness | Gifting options also remains unaffected.