Spa Treatments
Visit Delaire Graff Spa and embark upon a journey of holistic healing and self-discovery within a beautifully curated art-inspired wellness sanctuary.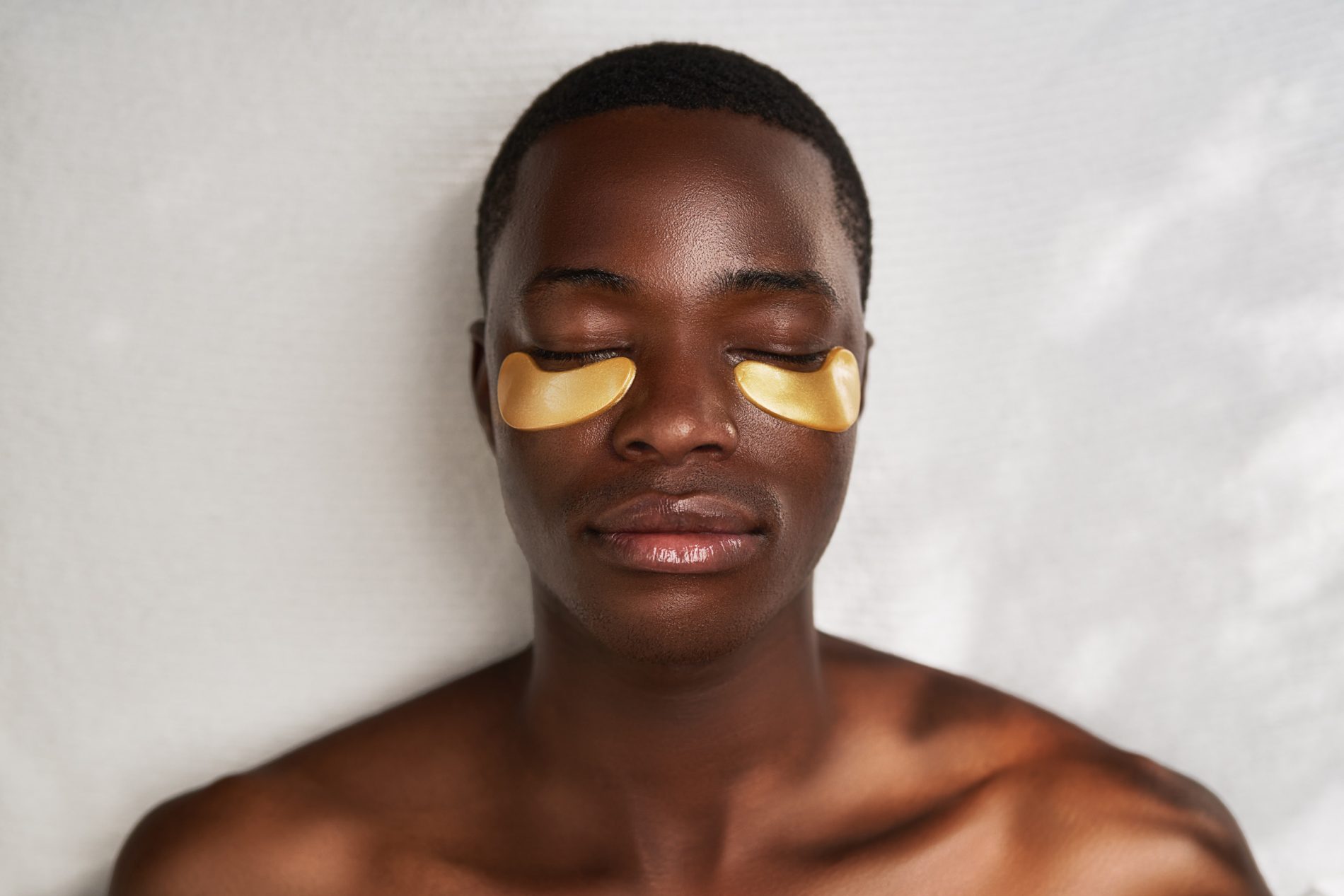 Our Philosophy
Delaire Graff Spa is a sanctuary devoted to complete physical and spiritual wellness, inspired by the beauty and serenity of nature and the surrounding landscape.
Immersive spa rituals are delivered with intention by expert therapists using products from world-renowned brands, including Augustinus Bader, Dr Barbara Sturm and ila.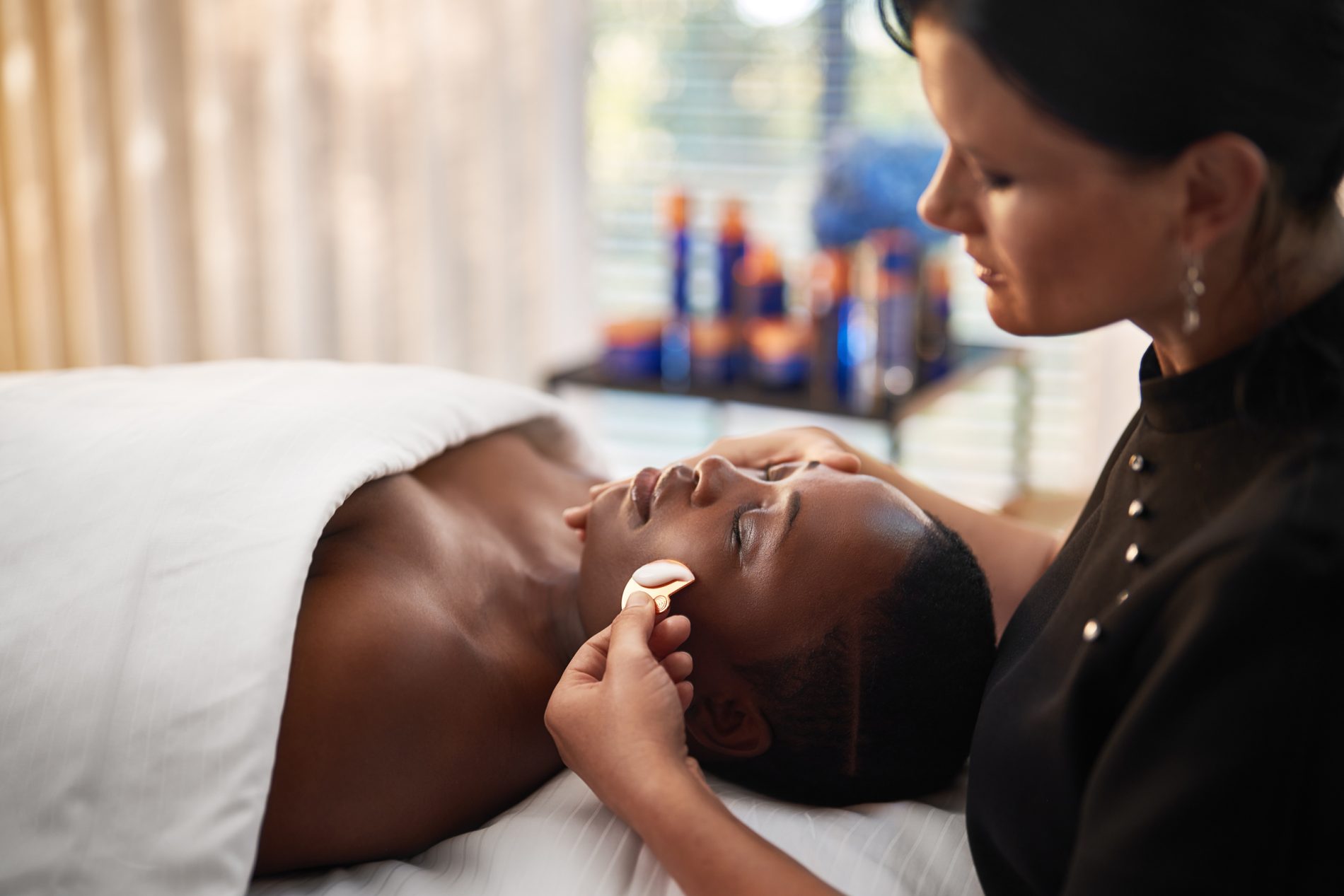 Our Guardians 
Therapists at Delaire Graff Spa are guardians of stillness, peace and reflection who draw inspiration from the artworks that adorn our walls.
Every piece at Delaire Graff Spa has been personally curated by owner Laurence Graff, one of the world's most celebrated collectors of modern and contemporary African art.
We welcome you to Delaire Graff Spa and invite you to experience the art of well-being.
Discover expert, globally renowned products in our online spa boutique.