Wine at Delaire Graff
Awarded best VINEYARD in Africa 2020
Deeply rooted in ancient soils, our 17 hectares of vineyards benefit from a combination of maritime and mountainous terroir, planted with Bordeaux reds and Chardonnay grapes, which are expertly tended by hand. Once harvested, they receive meticulous care on their journey from vine to glass, unfolding with elegant flavours that capture the intensity of the South African sunshine.
Positioned by the World's Best Vineyards for 2023 as 36th in the world.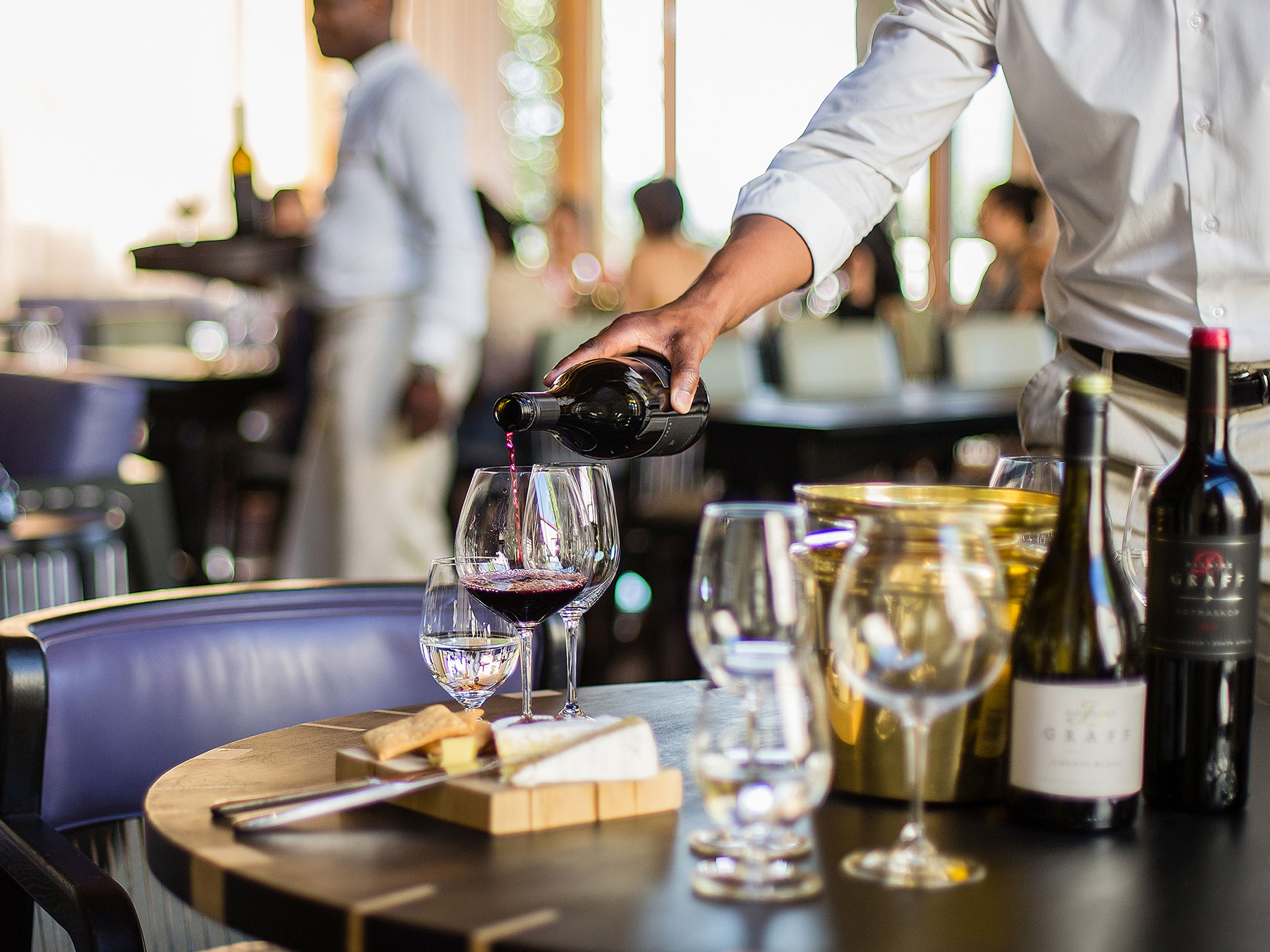 Wine Tasting
Our elegant, art-filled Wine Lounge is open daily. Enjoy tutored wine tasting experiences, accompanied by elegant food platters, and sample exclusive vintages only available at Delaire Graff. Explore tasting options and opening hours: 
Shop Online
For our guests in America, Europe and South Africa, you can order Delaire Graff wines through our wonderful partners for expedited delivery right to your door. Delivery times and availability is dependent on your region, please explore our partners' websites below for more information.
South Africa
Local residents can purchase wine direct from our online cellar.
United States
Cape Ardor offers America's most exclusive collection of South African wines.
UK & Europe
Based in Germany, CAPREO shares South Africa's finest wines with all of Europe.
"Delaire means 'from the sky', and the wines we craft here are an invitation to savour this unique piece of heaven and earth in Stellenbosch."
– Laurence Graff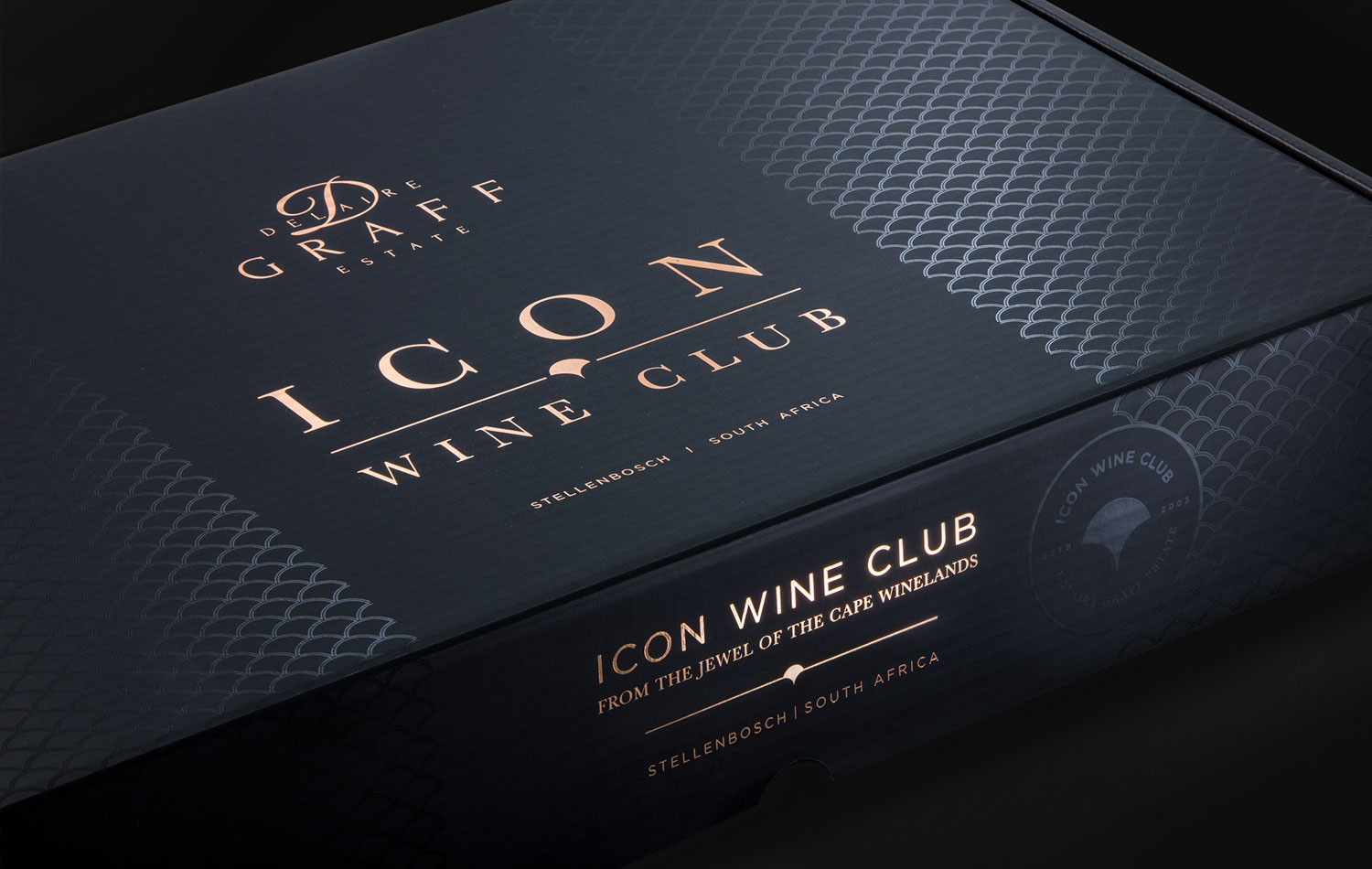 Icon Wine Club
The Delaire Graff Icon Wine Club offers members an opportunity to savour the unique terroir through a portfolio of wines which rank among the most prestigious in the Southern Hemisphere. As an Icon Member, you gain access to limited edition vintage releases and pre-releases from our coveted Icon Range to complete your private wine library.
Unique Terroir
Sitting on the crest of the panoramic Helshoogte Pass, the combination of mountain and maritime influences at Delaire Graff produce richer, more intensely flavoured grapes and finely nuanced wines.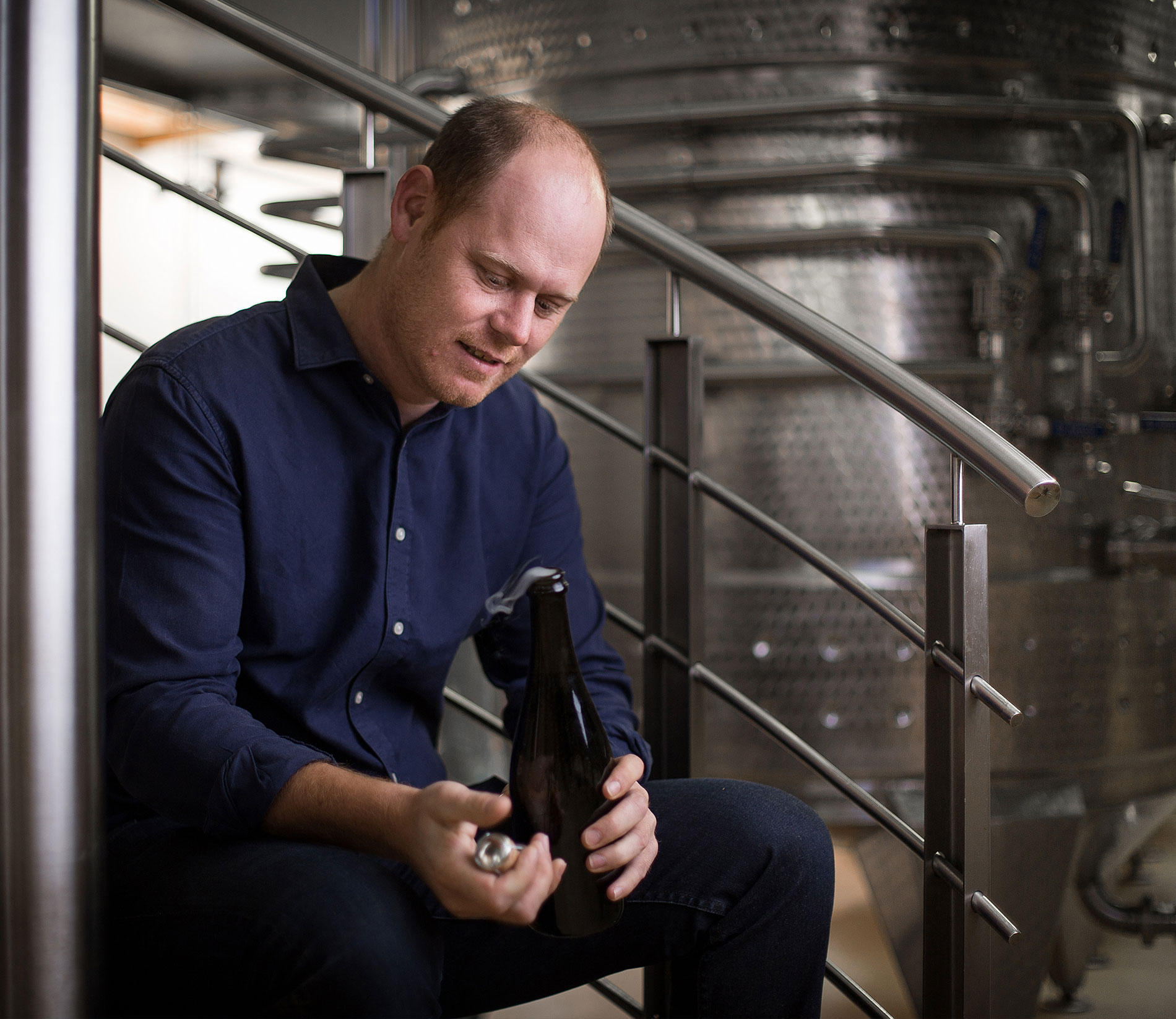 Our Winemaker
Morné Vrey
At our 450-tonne gravity-fed winery, accomplished South African winemaker Morné Vrey is relentless in his pursuit of quality. A celebration of old and new, his expert hand is responsible for the superb portfolio of wines produced at Delaire Graff.