Welcoming you Back
Our COVID-19 UPDATE
As we adapt in the wake of the COVID-19 global pandemic, the health and wellbeing of our guests, communities, and teams remains the priority it has always been. Our team have been training and implementing all the appropriate best practices across the Estate.  We are closely monitoring updates issued by the World Health Organization (WHO) and the Center for Disease Control (CDC) and will continue to take all appropriate steps in line with guidelines.
Enhanced Measures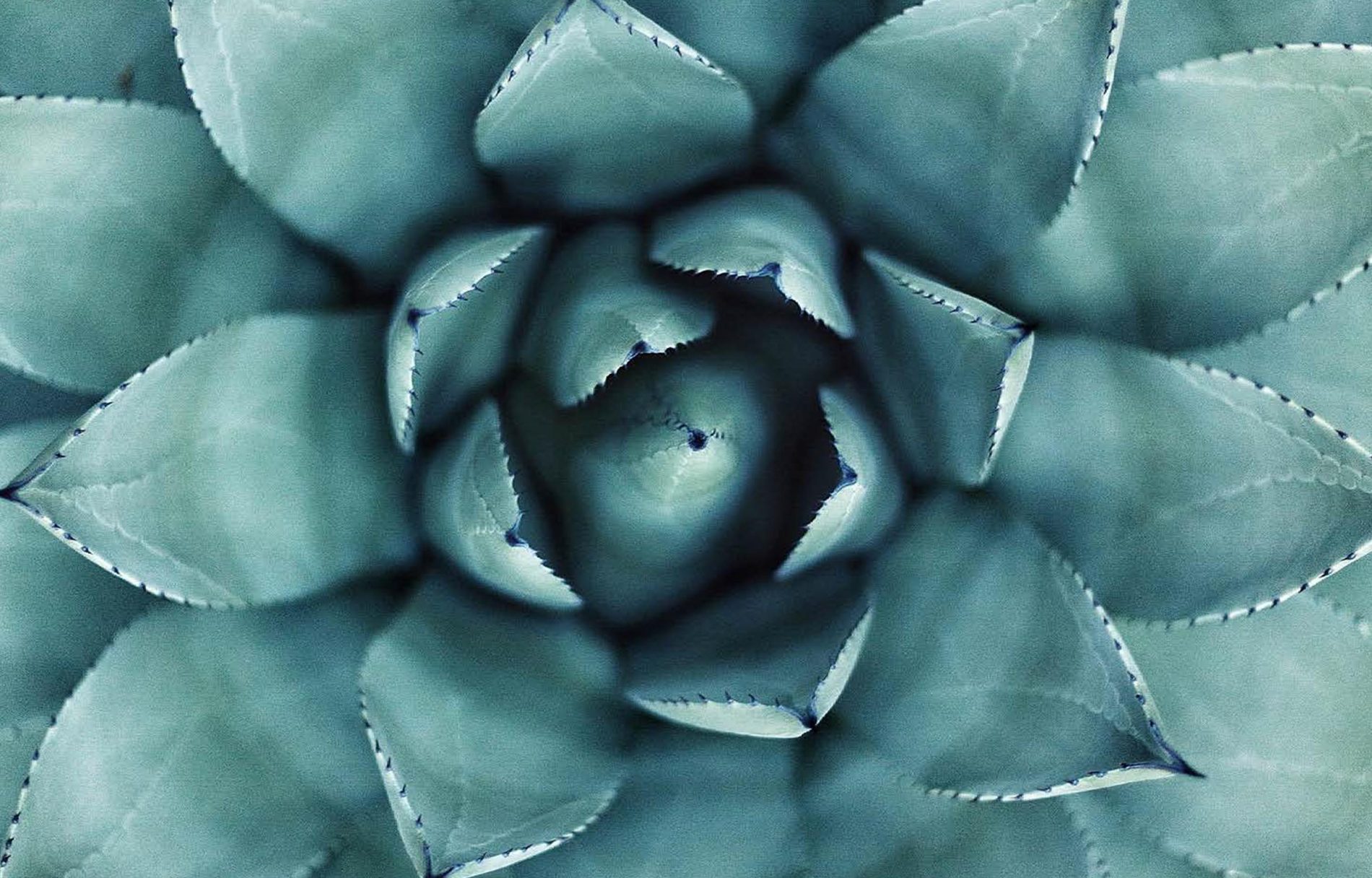 Clean Hands
Sanitiser and sanitising stations are available throughout the estate for guests' convenience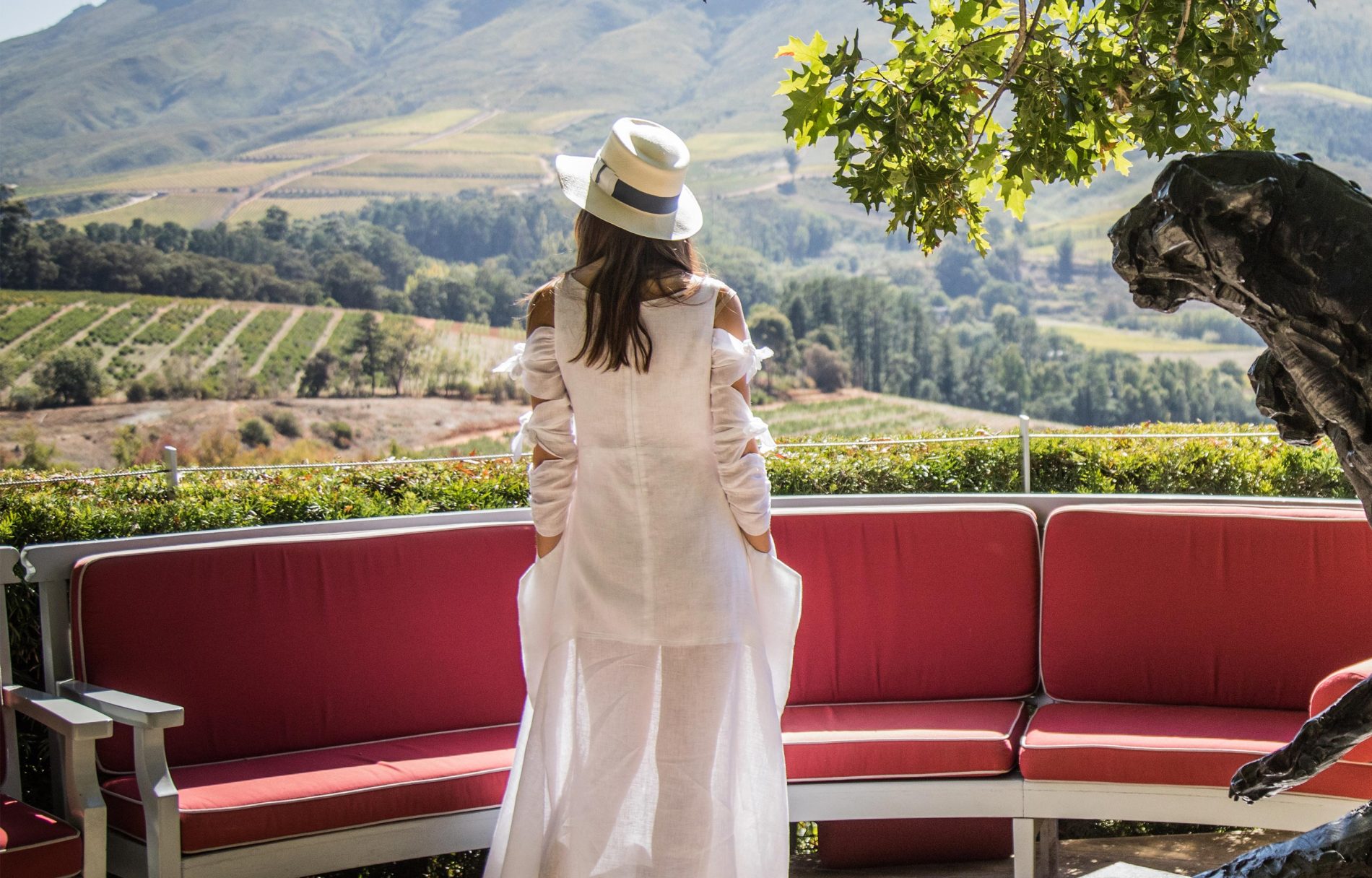 As our Guest
All guests are required to wear masks in public areas and adhere to social distancing guidelines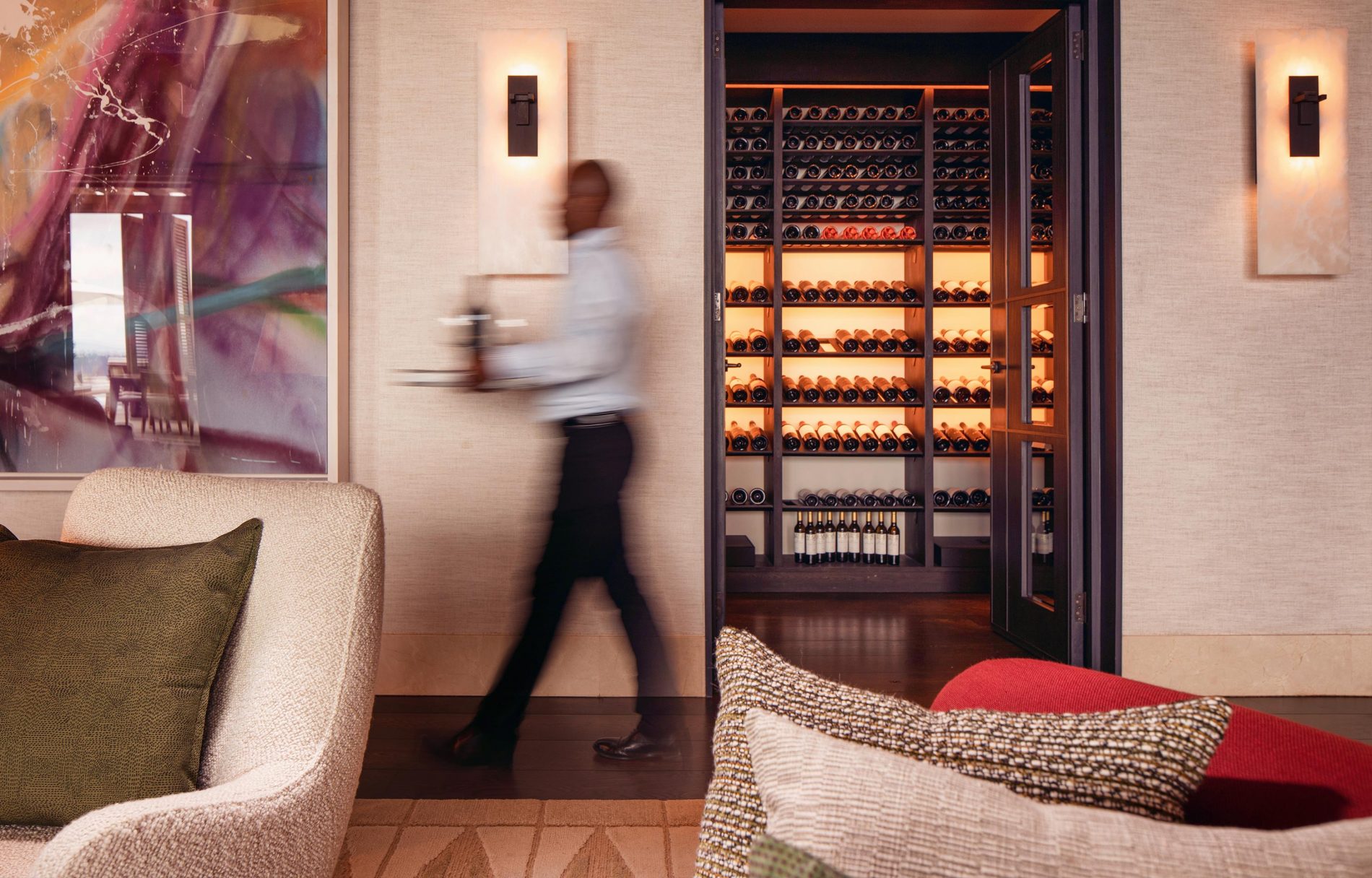 Our Team
All staff members are required to wear masks, maintain a safe distance, and sanitise frequently.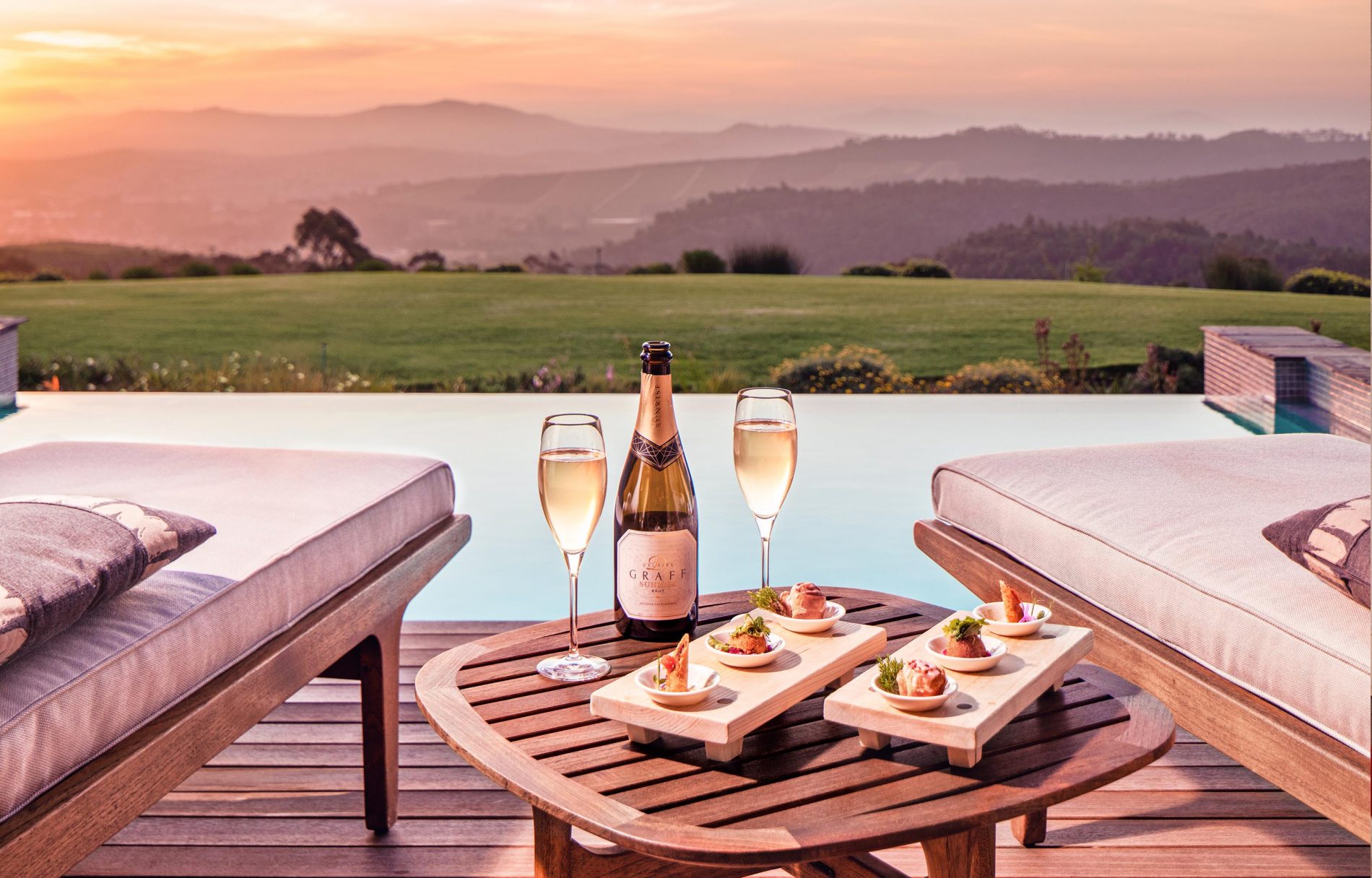 Outside Areas
All loungers and furniture are sanitised frequently.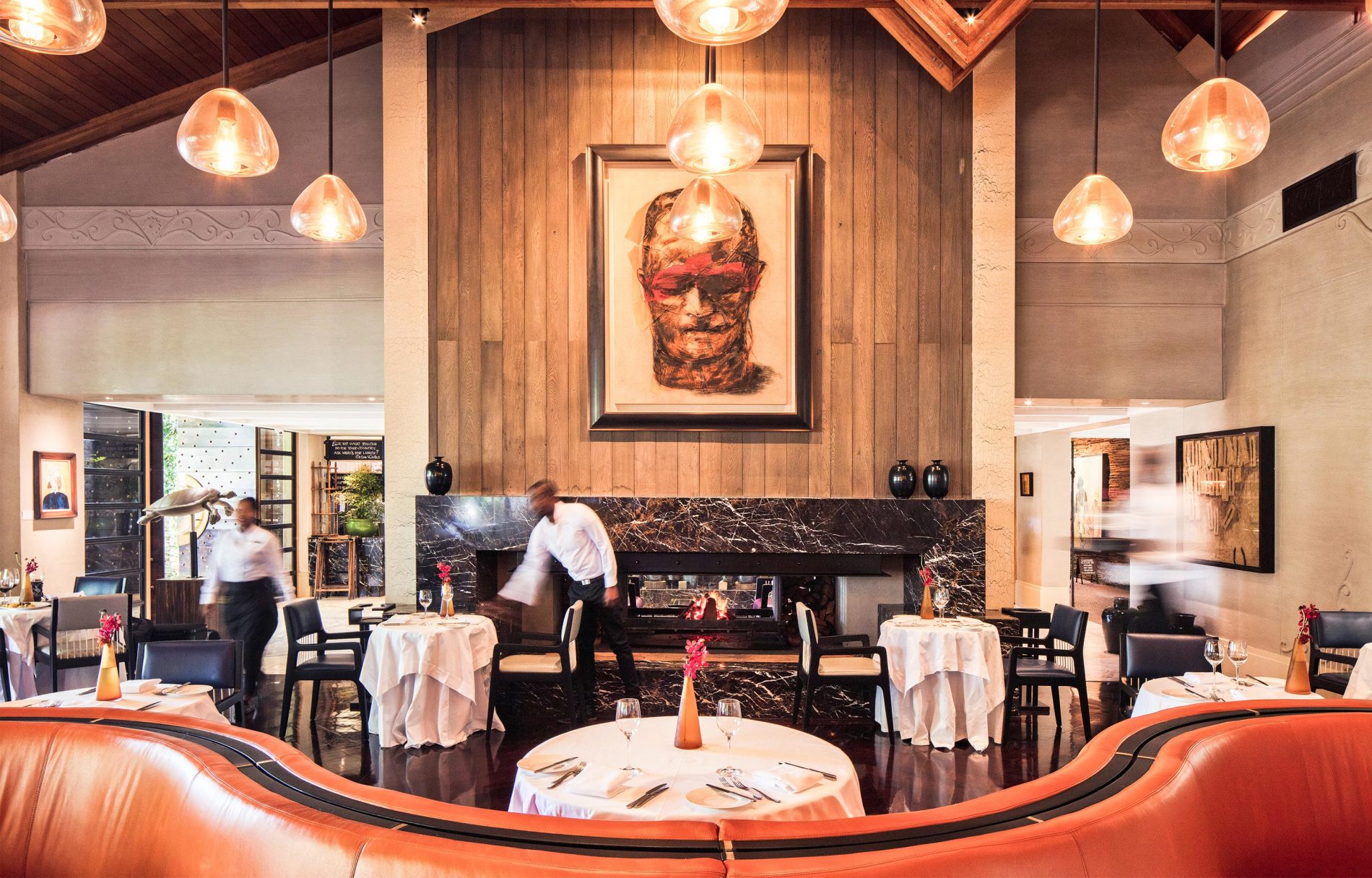 Spacious Seating
All seating within public areas are reconfigured in order to secure social distancing requirements.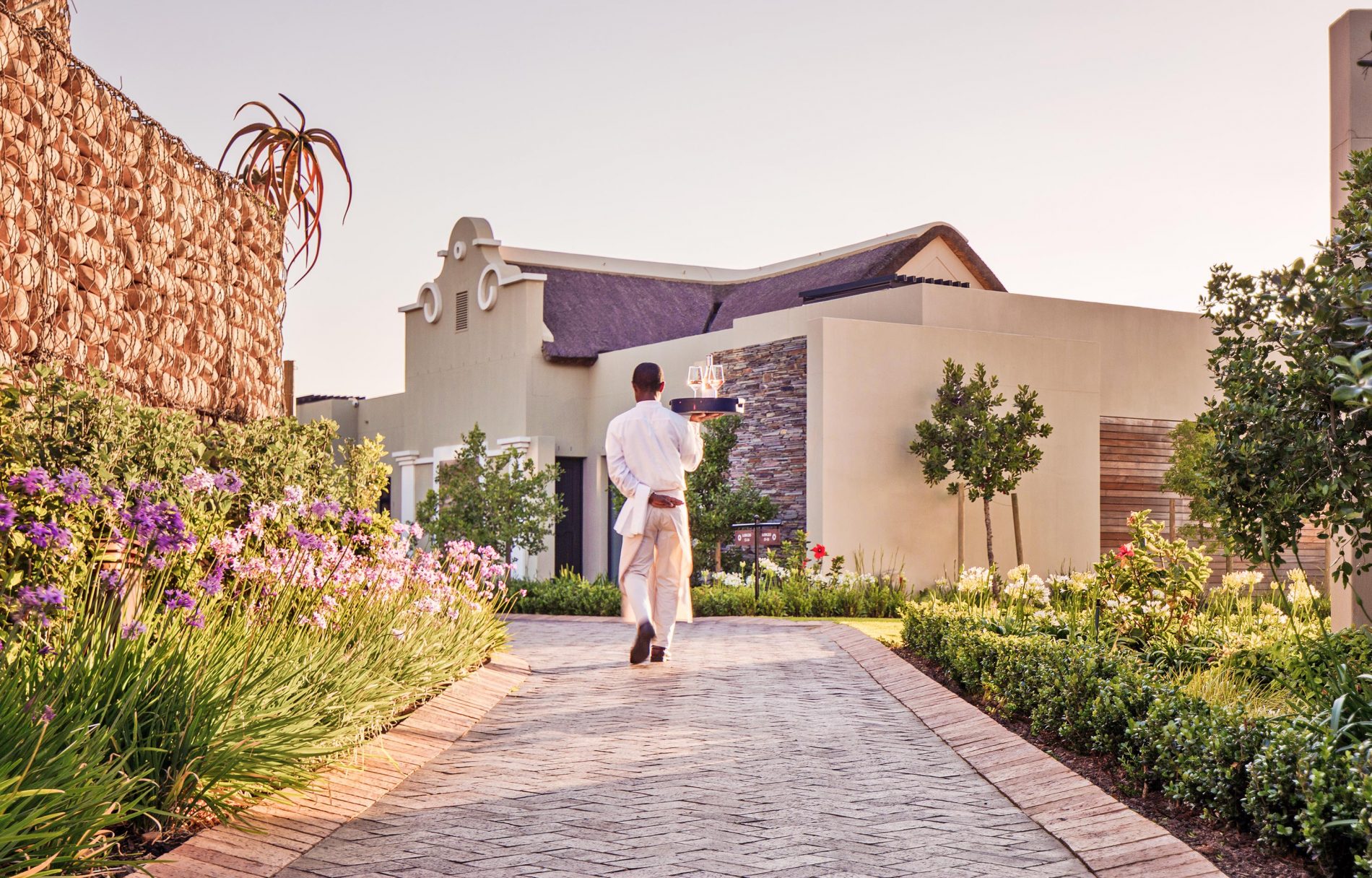 Limited Access
Access to the Lodges & Spa is limited to guests of the hotel, spa and Indochine.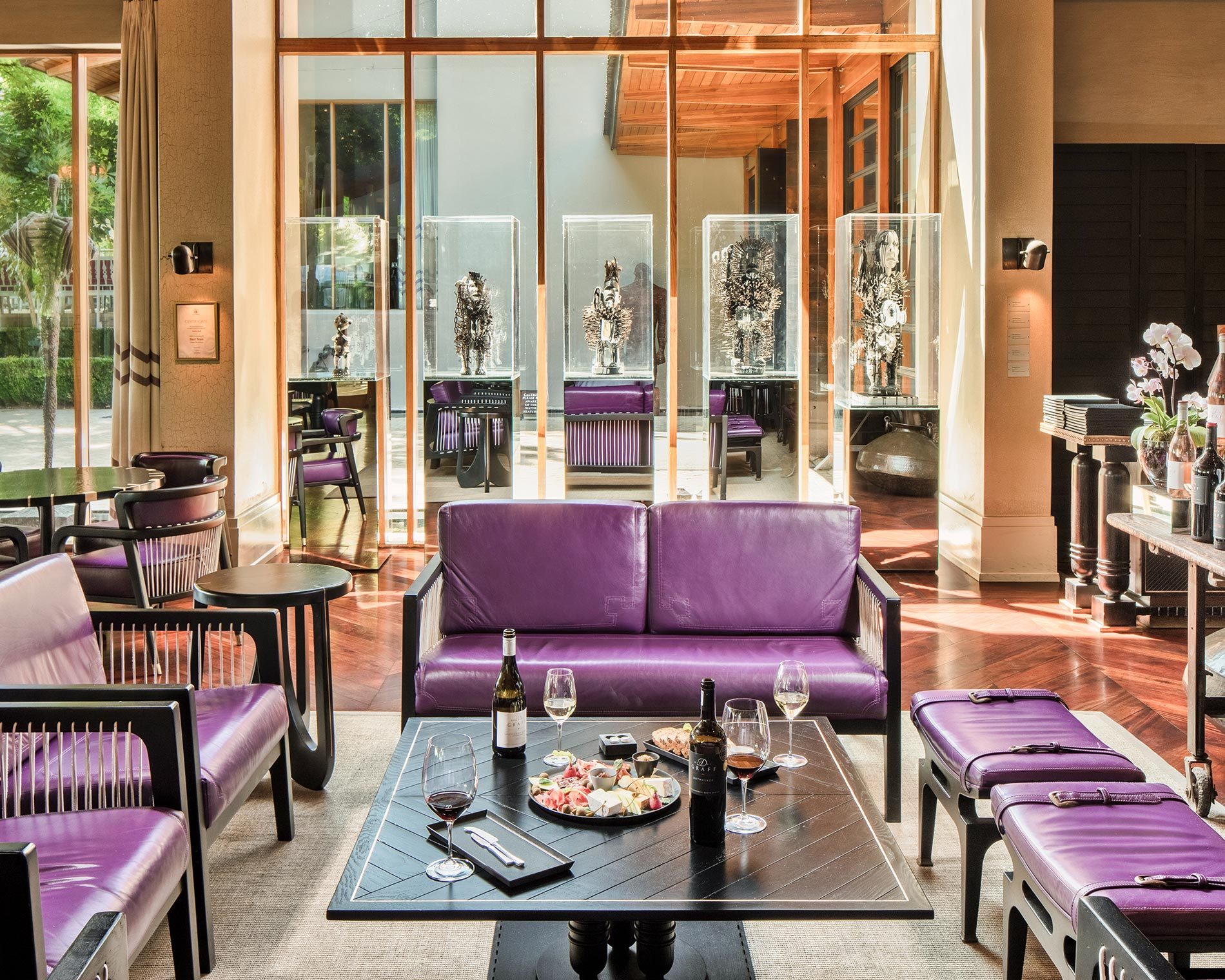 Wine Lounge
OPEN: Monday-Thursday, 10h00 – 17h00
Our Wine Lounge is open for wine tasting and purchases in line with regulations. Limited numbers of people will be permitted inside the Wine Lounge at any time. You can also purchase wine in our online shop.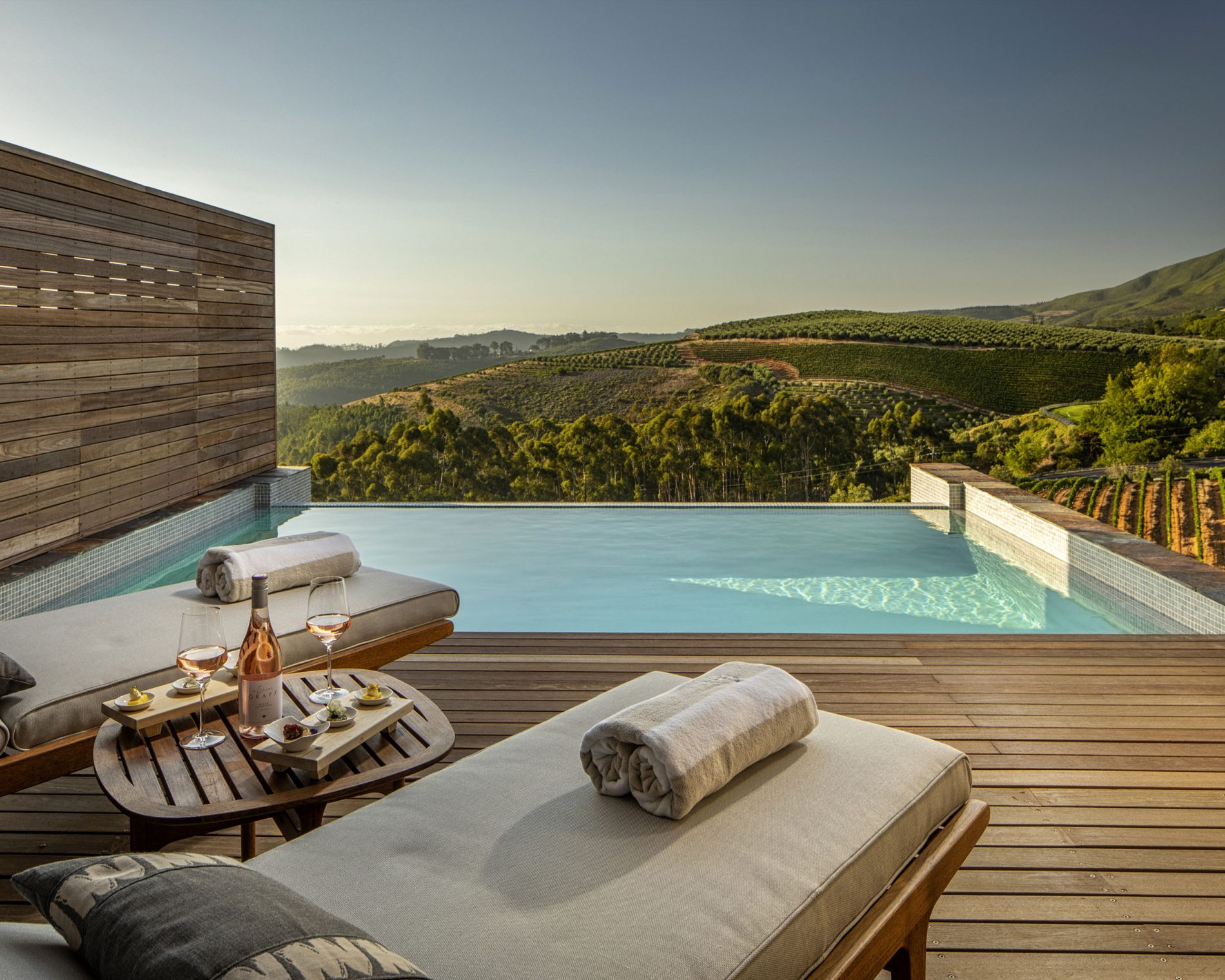 Lodges & Owner's Villa
Reservations are open
We have implemented enhanced safety measures for guests in residence staying in our Lodges and Owner's Villa.  Read more about these new practices.
Our retail areas are sanitised twice daily and contactless payment is available where possible.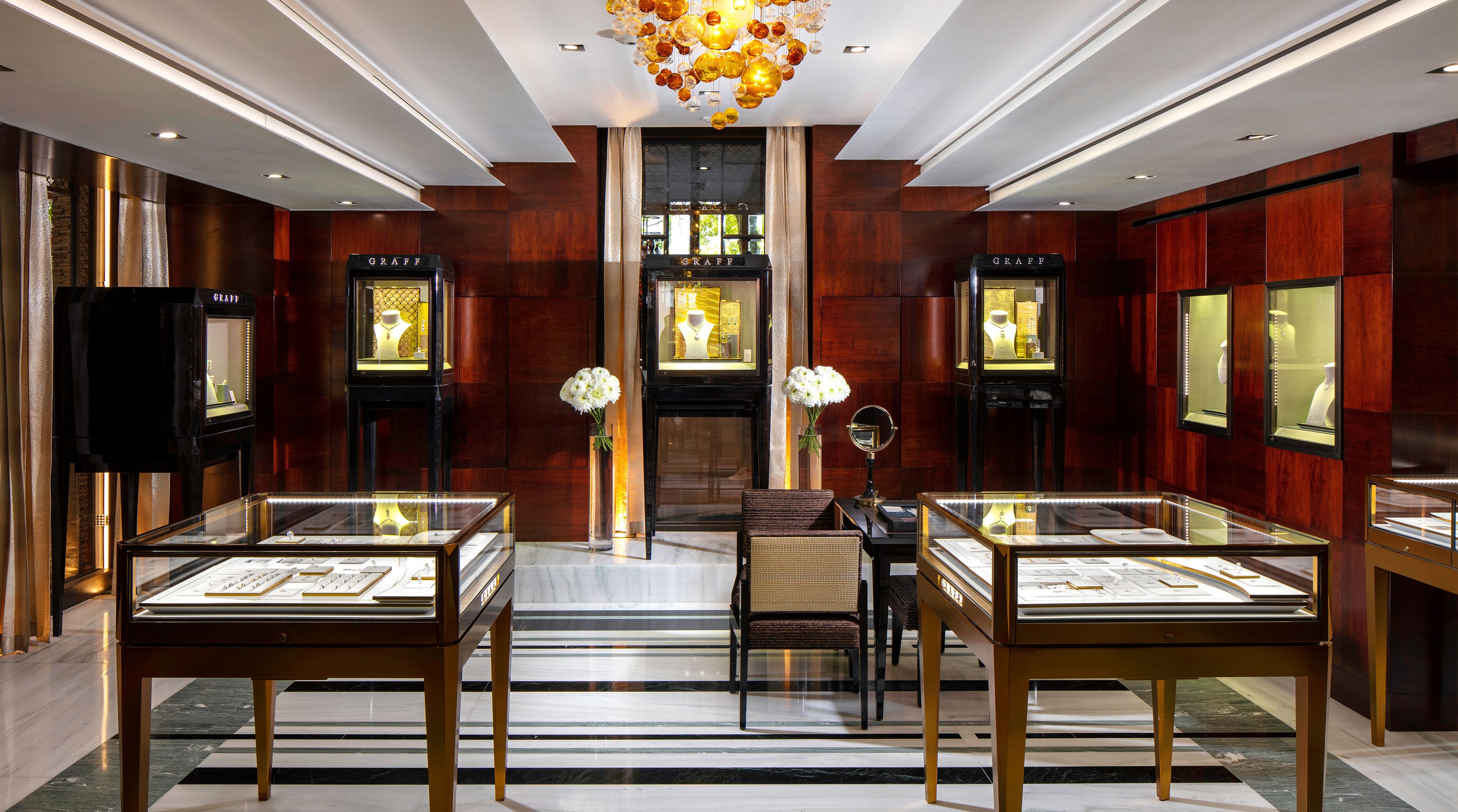 The Boutiques
OPEN: Monday-Saturday, 10h00 – 17h00. Sunday, 10h00 – 16h00
The Graff, 100% Capri and Africa Nova boutiques are sanitised twice daily. A limited number of people will be permitted inside boutiques and retail areas at one time. Contactless payment methods will be available where possible.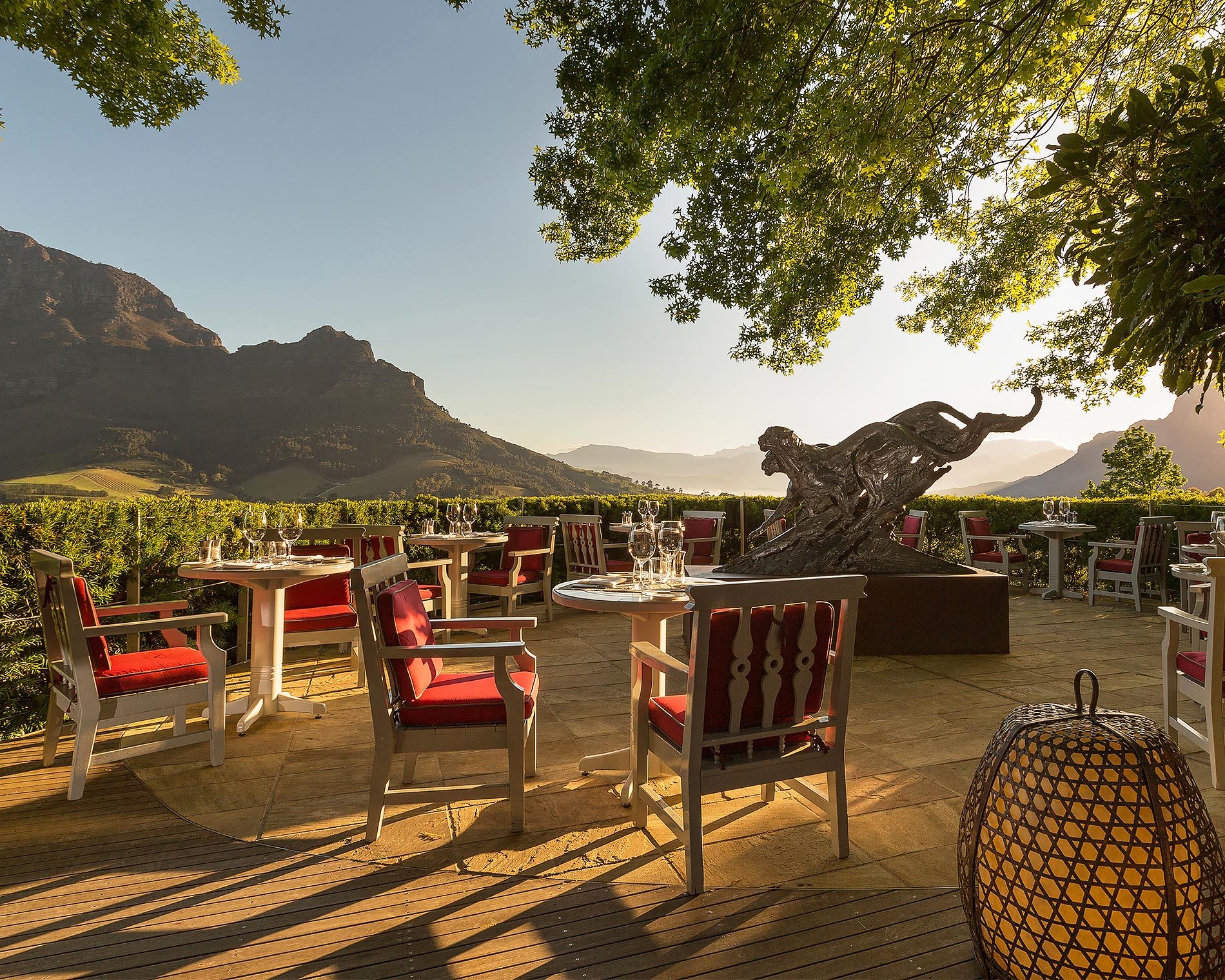 The Restaurants
LUNCH: Monday-Sunday 12h00 – 14h00
DINNER: 17h30 to 21h00 (last seating 19h30)
Delaire Graff Restaurant and Indochine offer both a la carte and set menu dining options.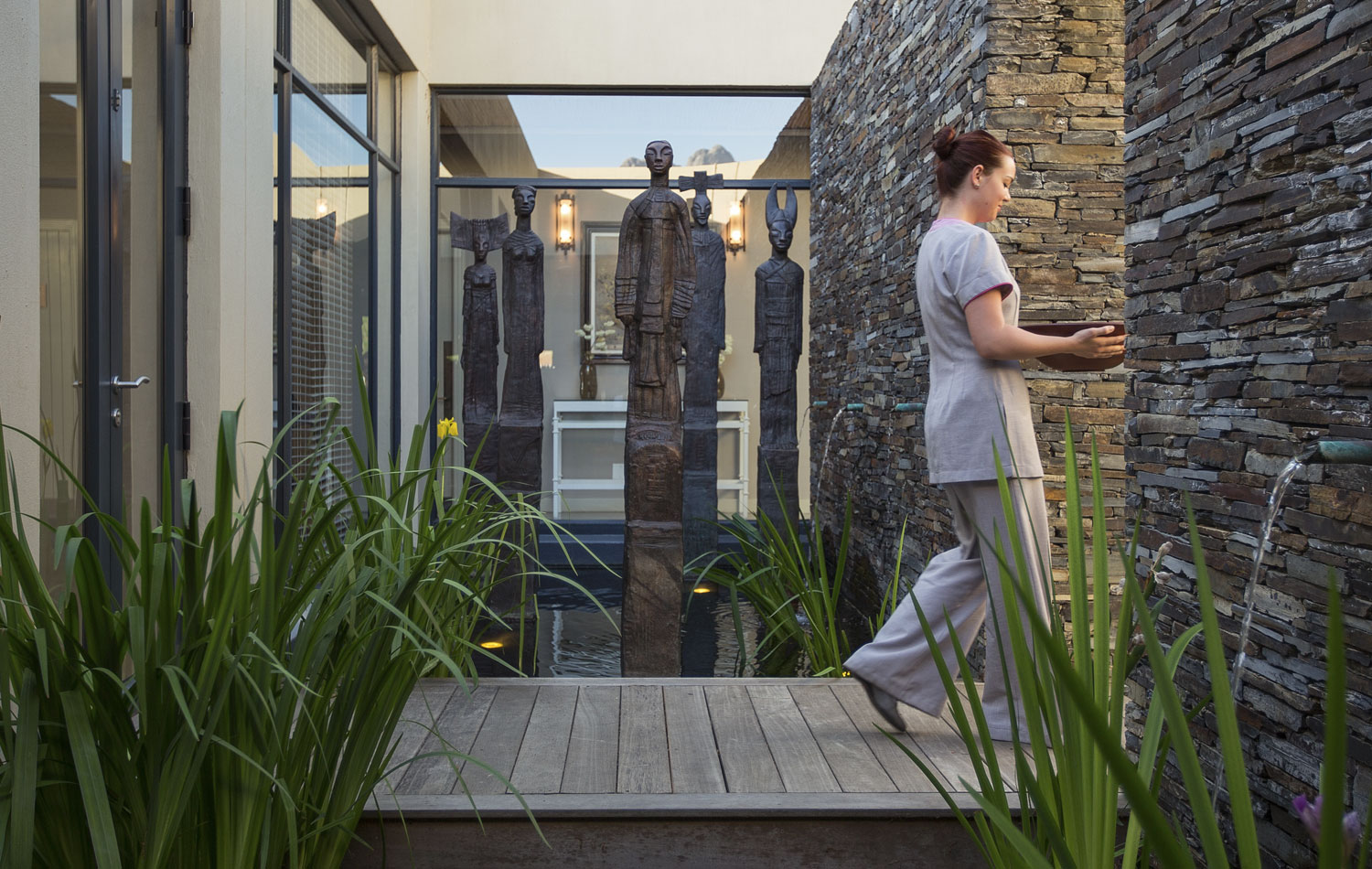 The Spa
OPEN: Monday-Sundays, 09h00 – 17h00
Our spa offers private, en-suite treatment rooms to enjoy personalised, results-driven treatments in comfort and safety. All visitors to the Spa are required to sanitise their hands prior to entry. The reception is sanitised twice daily and the number of visitors in the space at any time will be limited. Spa rooms are sanitised using a fogging machine after each treatment. Transactions will make use of touchless payment methods where possible.