Our COVID-19 Precautions
WELCOMING LODGE GUESTS
As we adapt in the wake of the COVID-19 global pandemic, the health and wellbeing of our guests, communities, and teams remains the priority it has always been. We have implemented enhanced health and safety measures, taking all appropriate steps in line with guidelines from the World Health Organisation and government authorities. These measures include thorough and rigorous cleaning and sanitisation, the proper use of personal protective equipment and staff training in all aspects of health, safety and hygiene.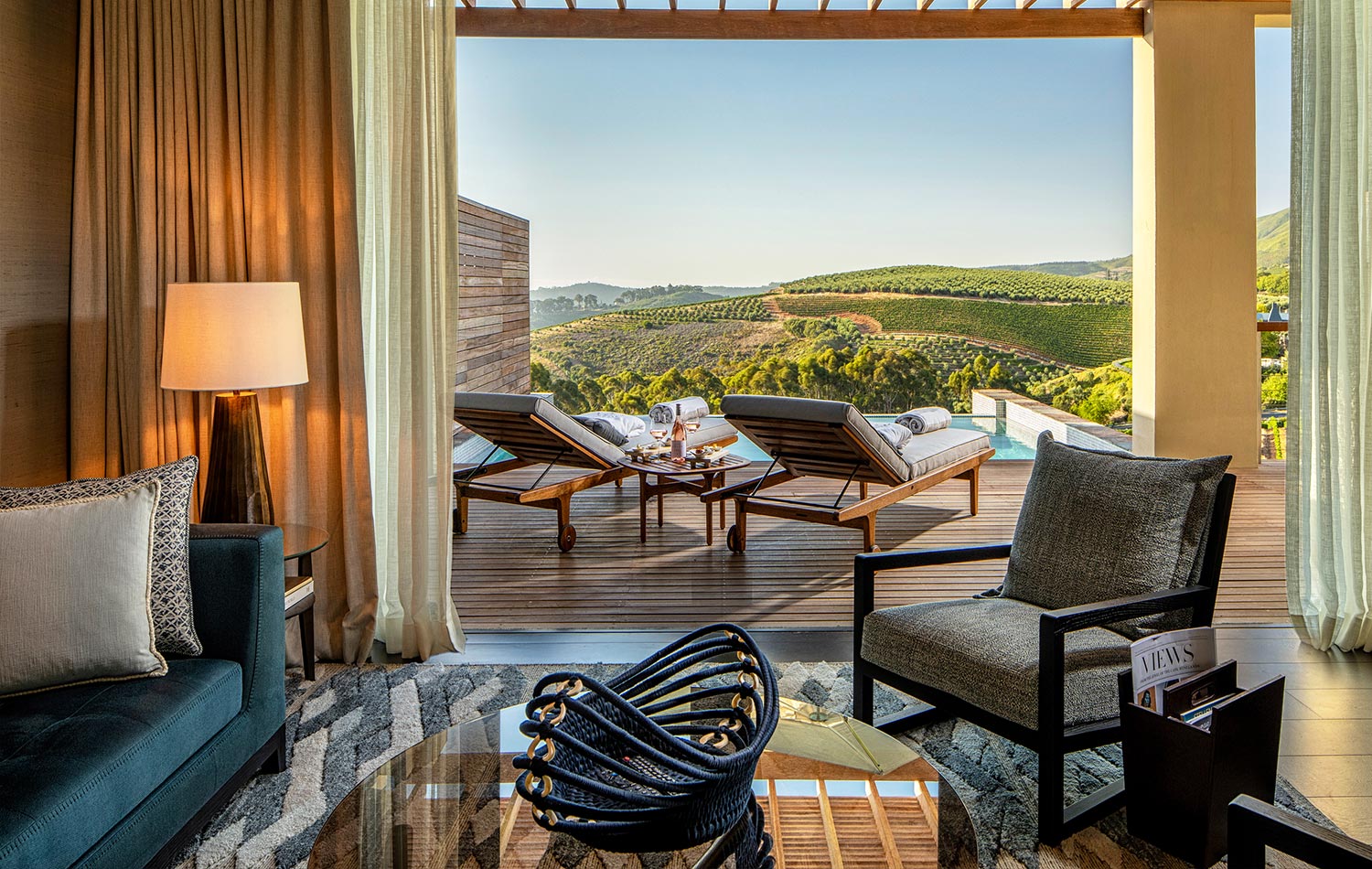 All our protocols align with the World Health Organization and industry guidelines and will be updated on an on-going basis.
Upon Arrival
Your Details
Your passport details will be captured and personal itineraries issued to you prior to arrival.
Welcome Briefing
You will be greeted by a dedicated member of the Guest Relations team for a Welcome Briefing. Our safety protocols will be shared and you will be guided through your personalised itinerary.
Your Luggage
Your luggage will be carefully sanitised upon arrival and transported to your Lodge.
Lodge & Spa Facilities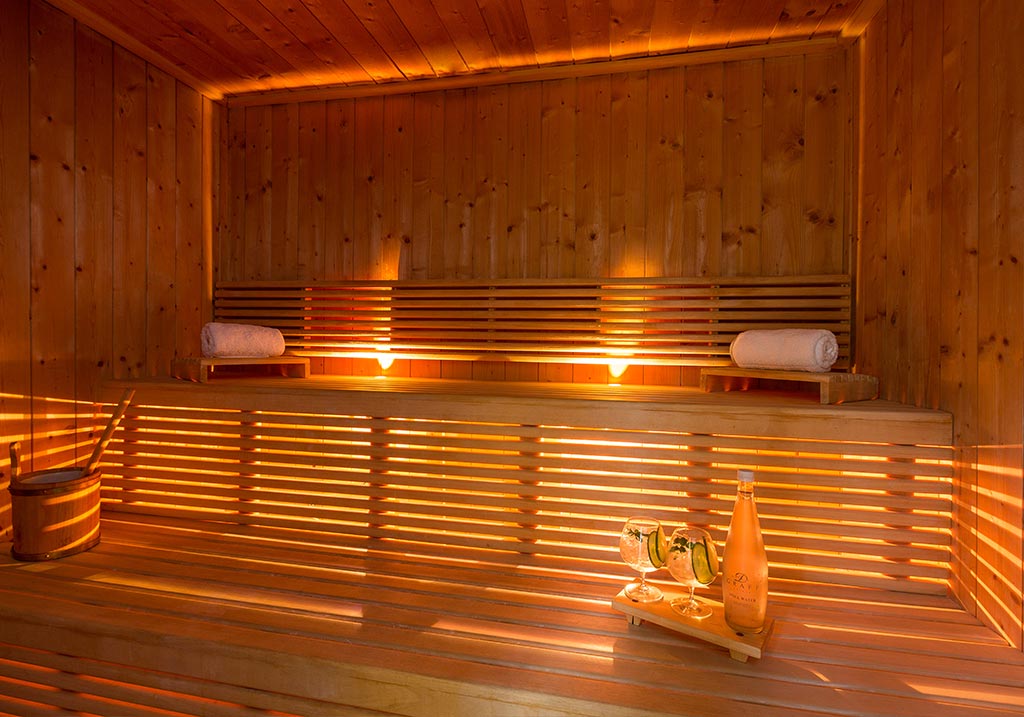 Private Sauna
The sauna is sanitised after each private use. The steam room is not accessible.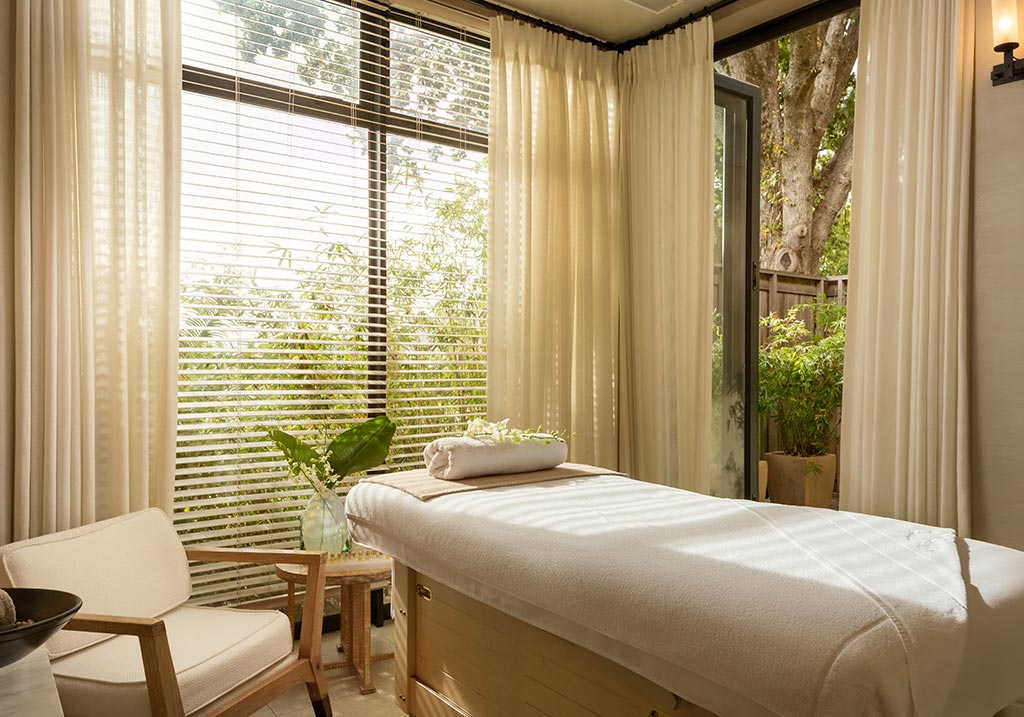 Private Treatment Rooms
Spa guests go directly to their treatment room which is equipped with a private, en-suite dressing area.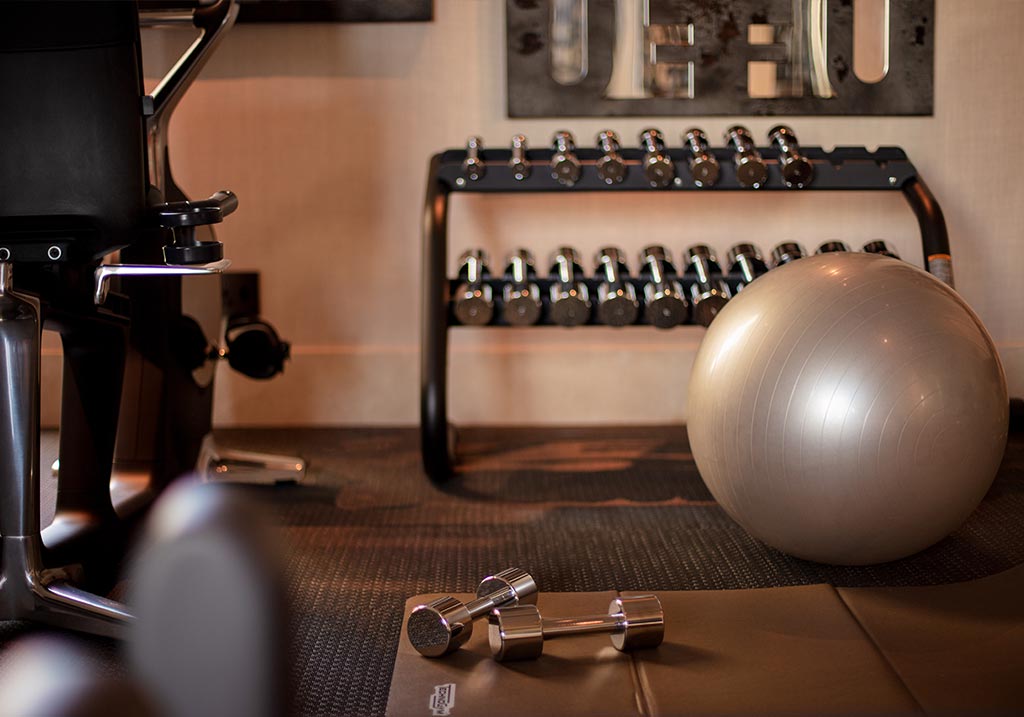 Private Gym
Guests can book a timeslot in the fully equipped Techno gym.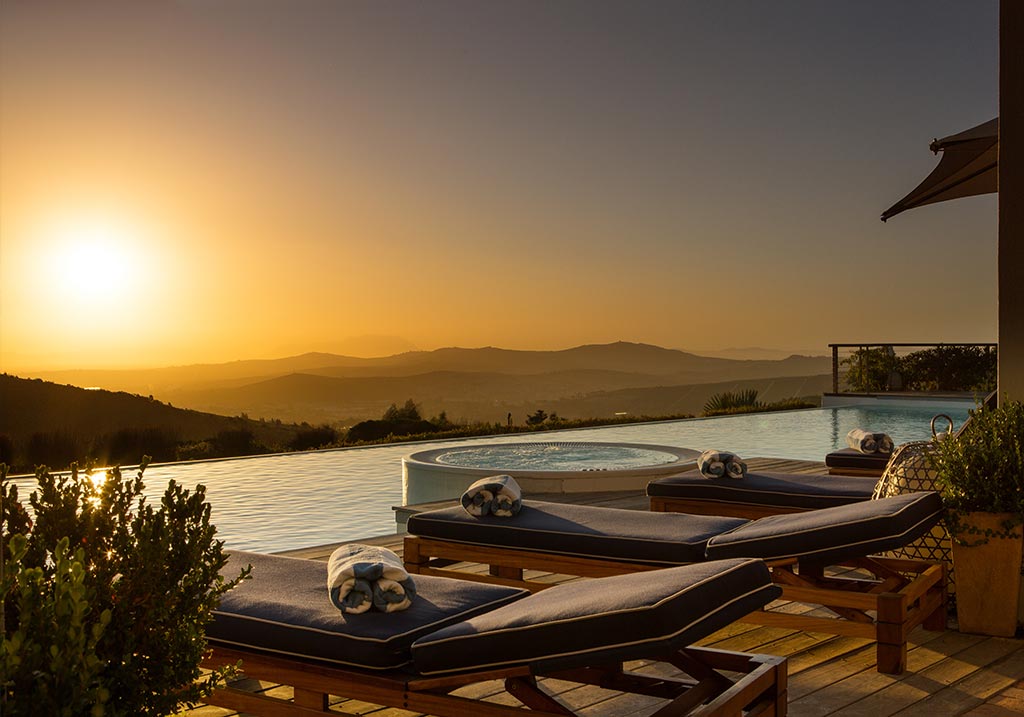 Main Pool & Jacuzzi
The main swimming pool and jacuzzi is closed and will not be accessible to guests.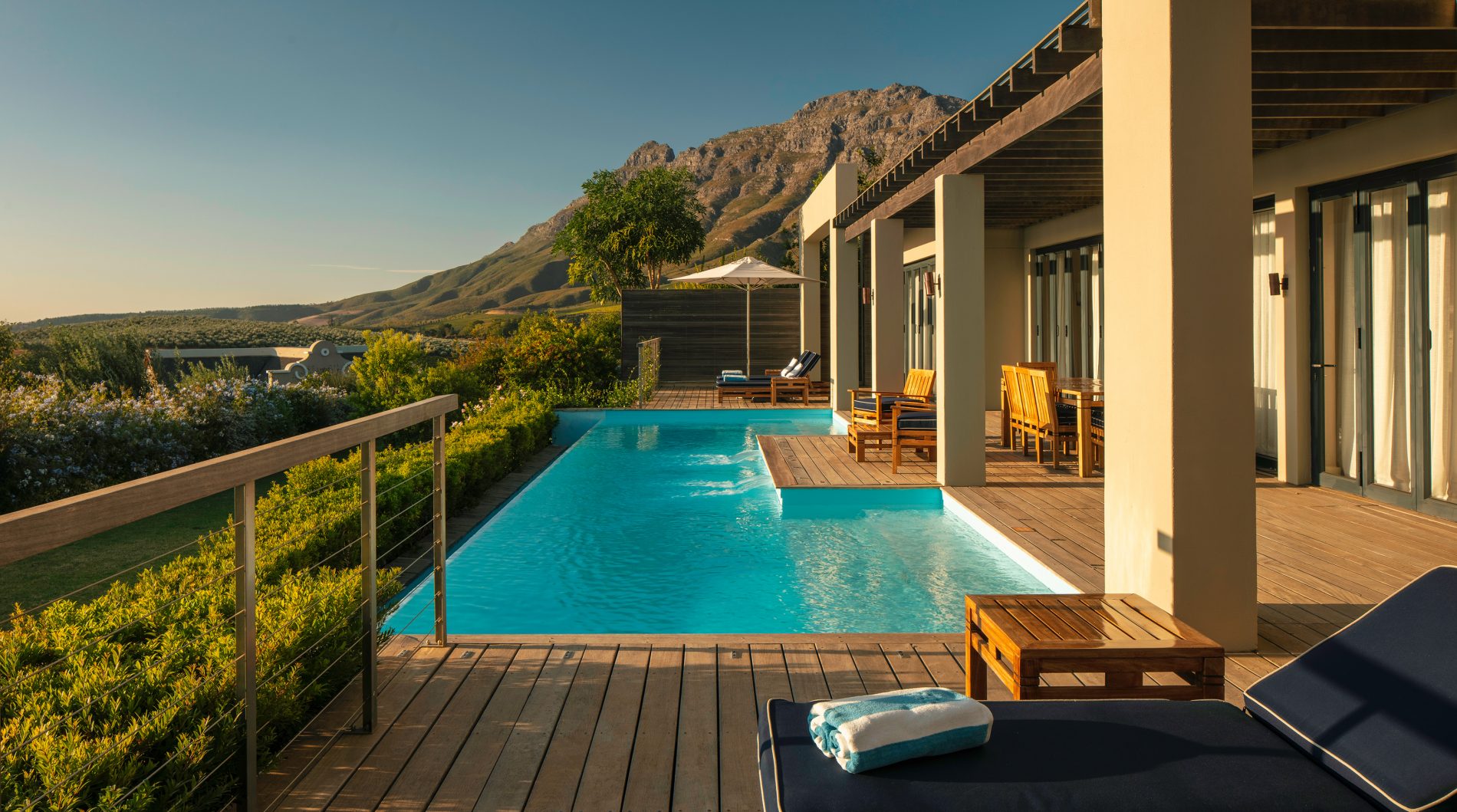 Private Swimming Pools
Private heated pools are available for personal use within each Lodge.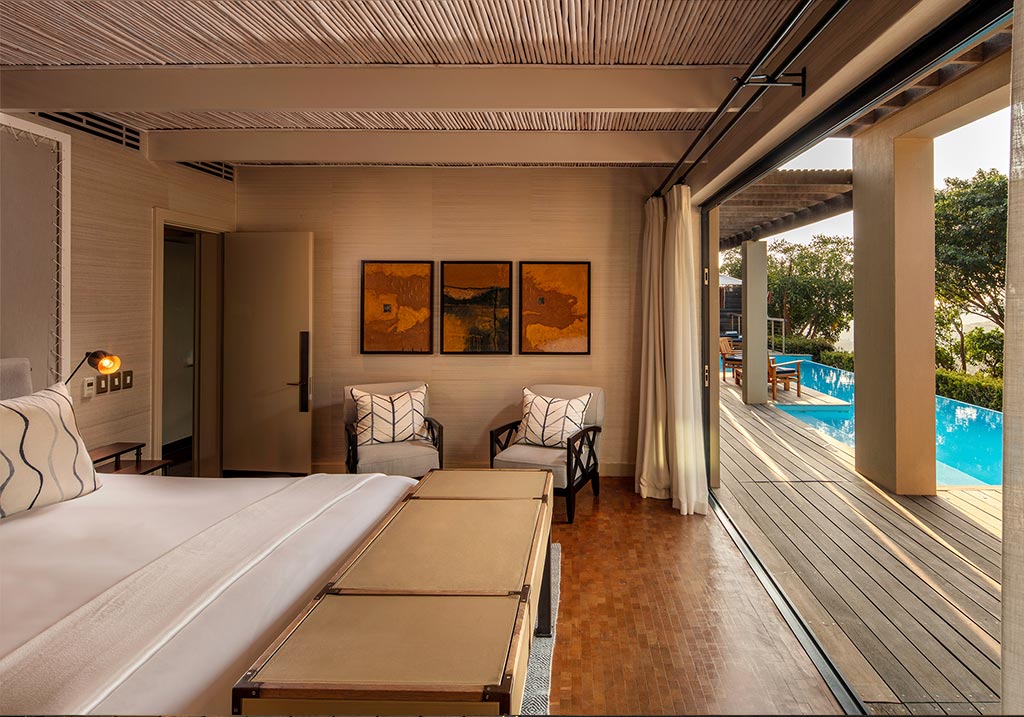 Private Air-conditioning
Each suite has a dedicated air-conditioning unit, meaning no cross-contamination.
We continue to place our guests and colleagues at the centre of everything we do.
In Your Lodge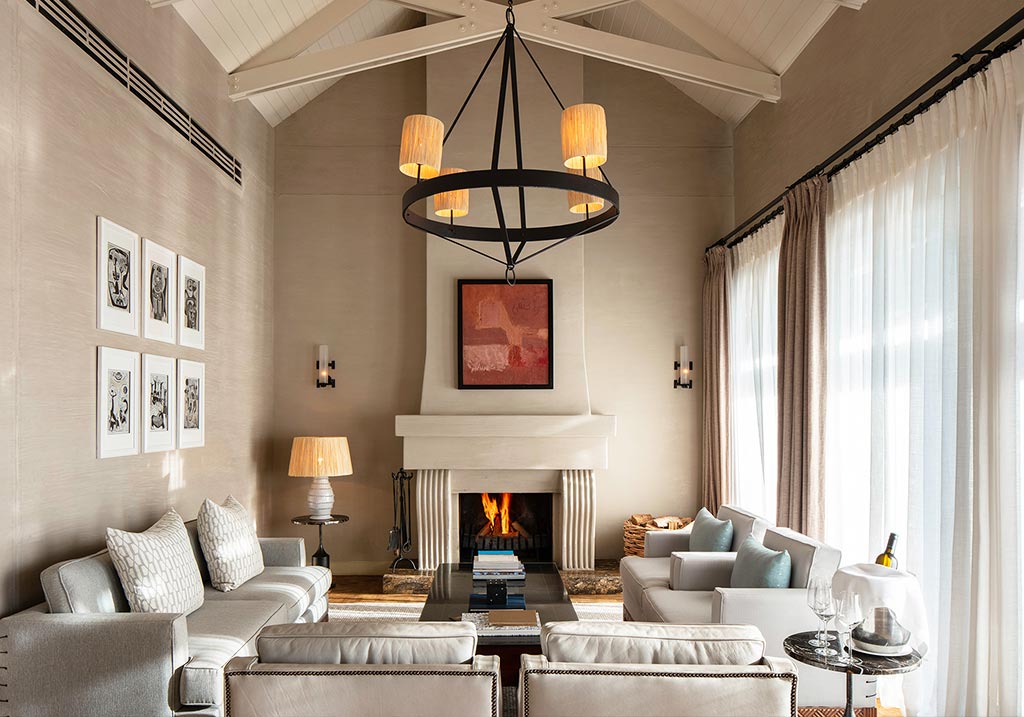 Deep Cleaning
Guests will be able to advise of their housekeeping preferences during the Welcome Briefing. When possible, the Lodges will be left vacant for 24 hours between guests. All Lodges will be sterilised using an environmentally friendly and food-safe fogging machine prior to arrival.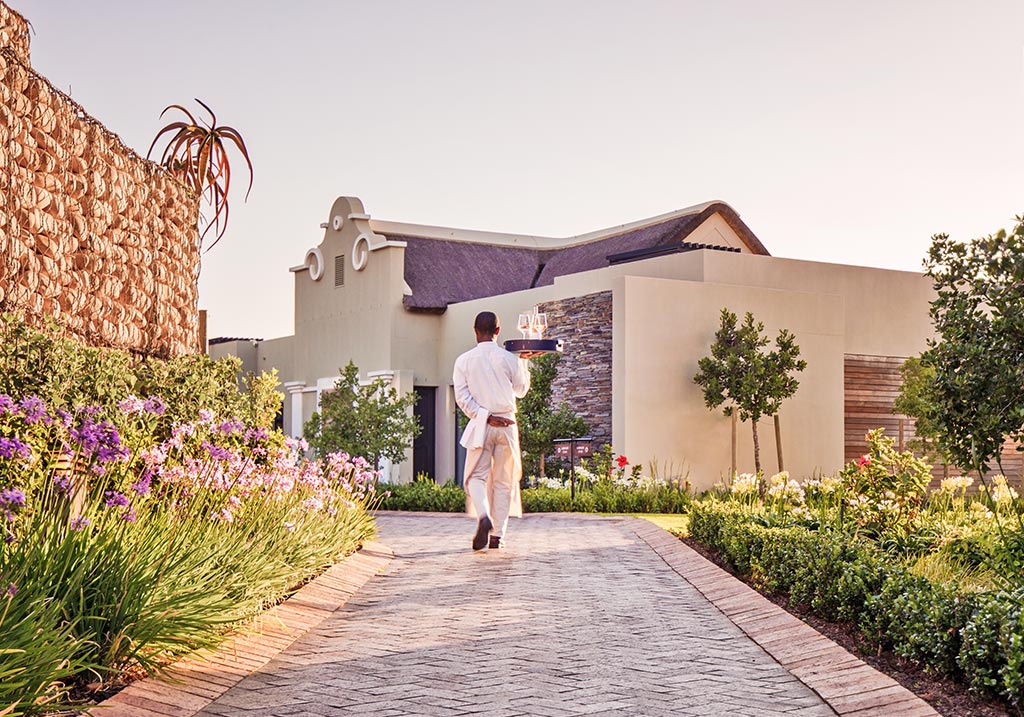 Mindful Housekeeping
All housekeeping staff are required to wear masks and gloves. All surfaces will be sanitised as housekeeping leave a room. Hand sanitiser will be provided in the rooms. Mindful room service will be available.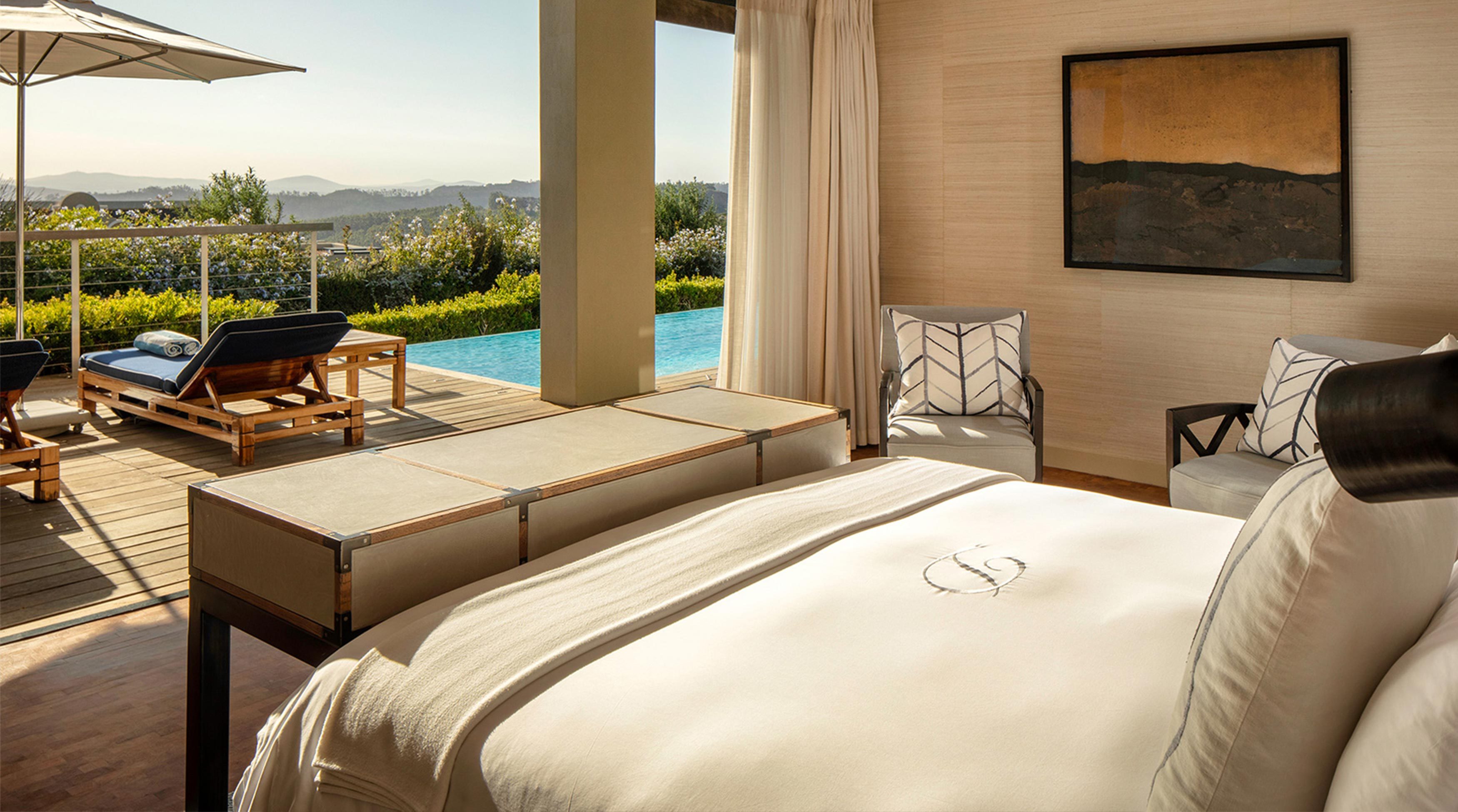 Your Laundry
Our laundry team have been trained in new practices and protocols to ensure your and their safety. All staff entering the laundry room wear masks and gloves in the laundry room. Our linen and towels are washed at high temperatures, independently of any other laundry. The laundry room and equipment is sanitised daily.
Get in Touch
If you would like to discuss any concerns or specifics, please do not hesitate to call us on +27 21 885 8160 or email our Lodge reservations team at lodge.reservations@delaire.co.za. Our office hours are 08h00 – 17h00 Mondays – Fridays.