Stories from the Estate
by visiting authors
Take an immersive look into Delaire Graff and the Cape Winelands, with our selection of in-depth stories and articles by visiting authors to the Estate.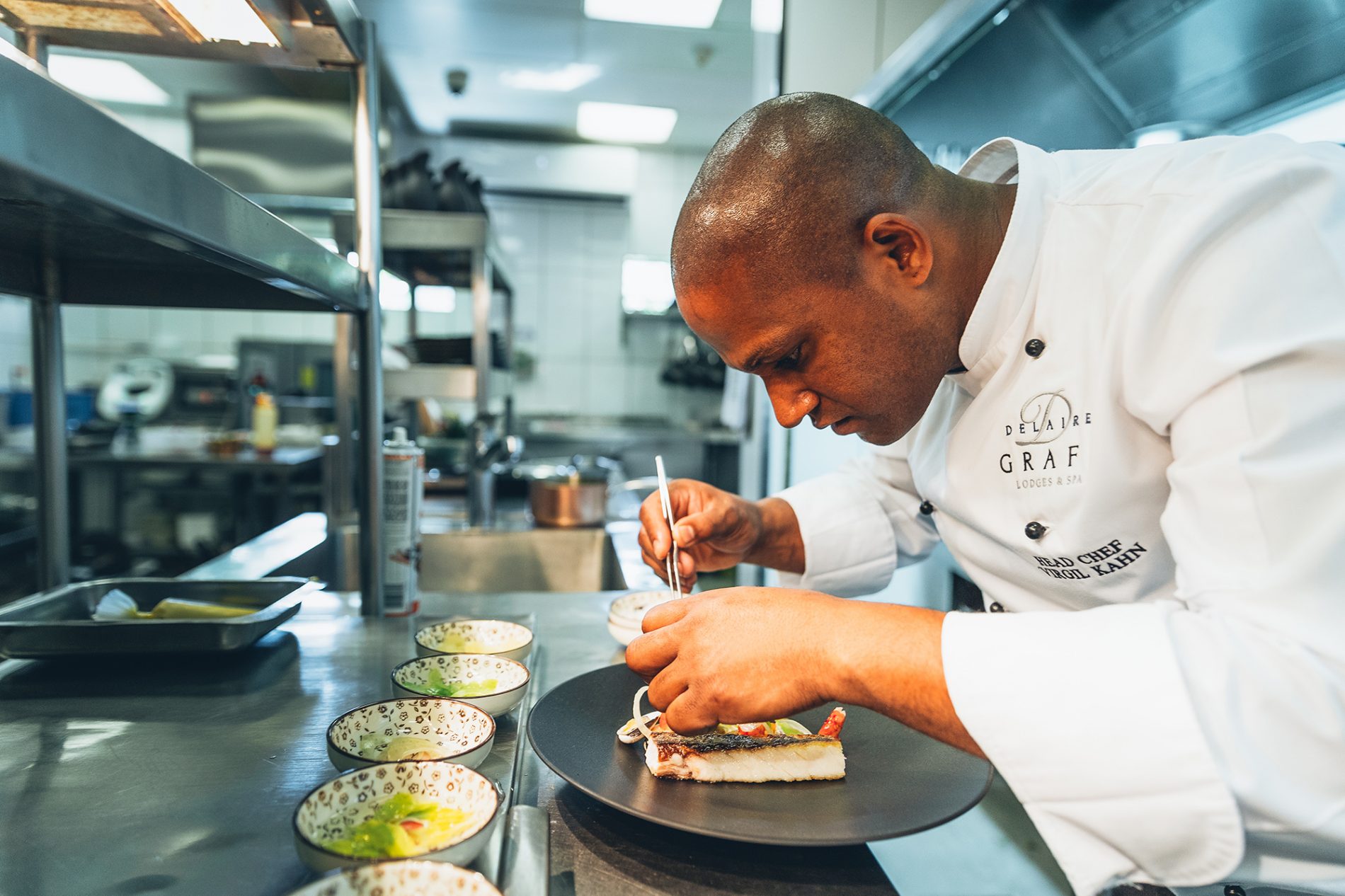 Flavours of Asia
Words by: Jessica Gliddon
Read time: 5 minutes
Meet Head Chef of Indochine, Virgil Kahn. Under his creative lead, dishes at Indochine experiment with hundreds of spices against a milieu of herbs for exciting combinations which showcase the diversity of Asian cuisine, in a South African context.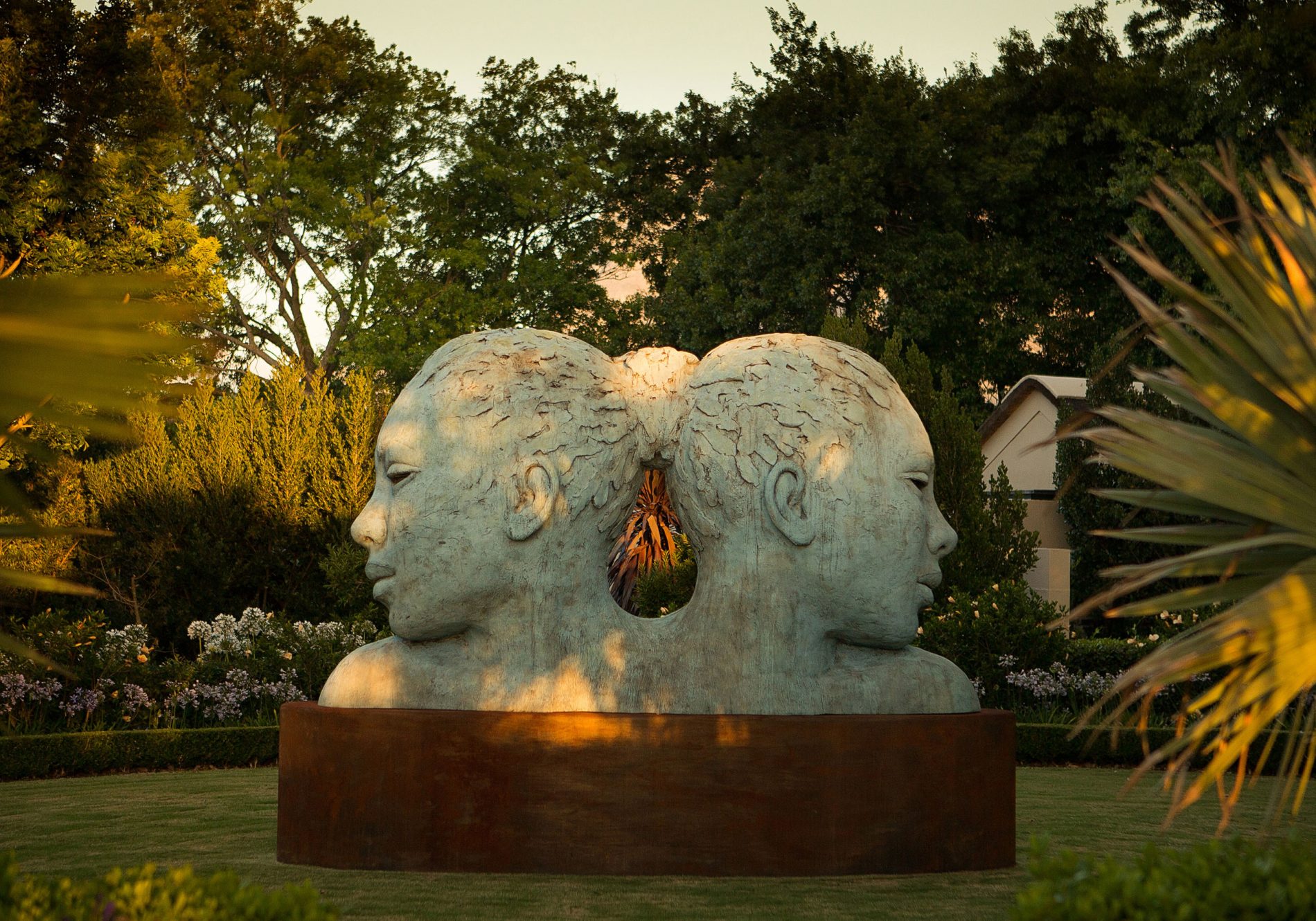 Morphous
Words by: Jessica Gliddon
Read time: 5 minutes
Lionel Smit's immense artworks are an integral part of Delaire Graff Estate. A favourite work, Morphous, is an exercise in emotional portraiture and social commentary, set within a lush surrounding.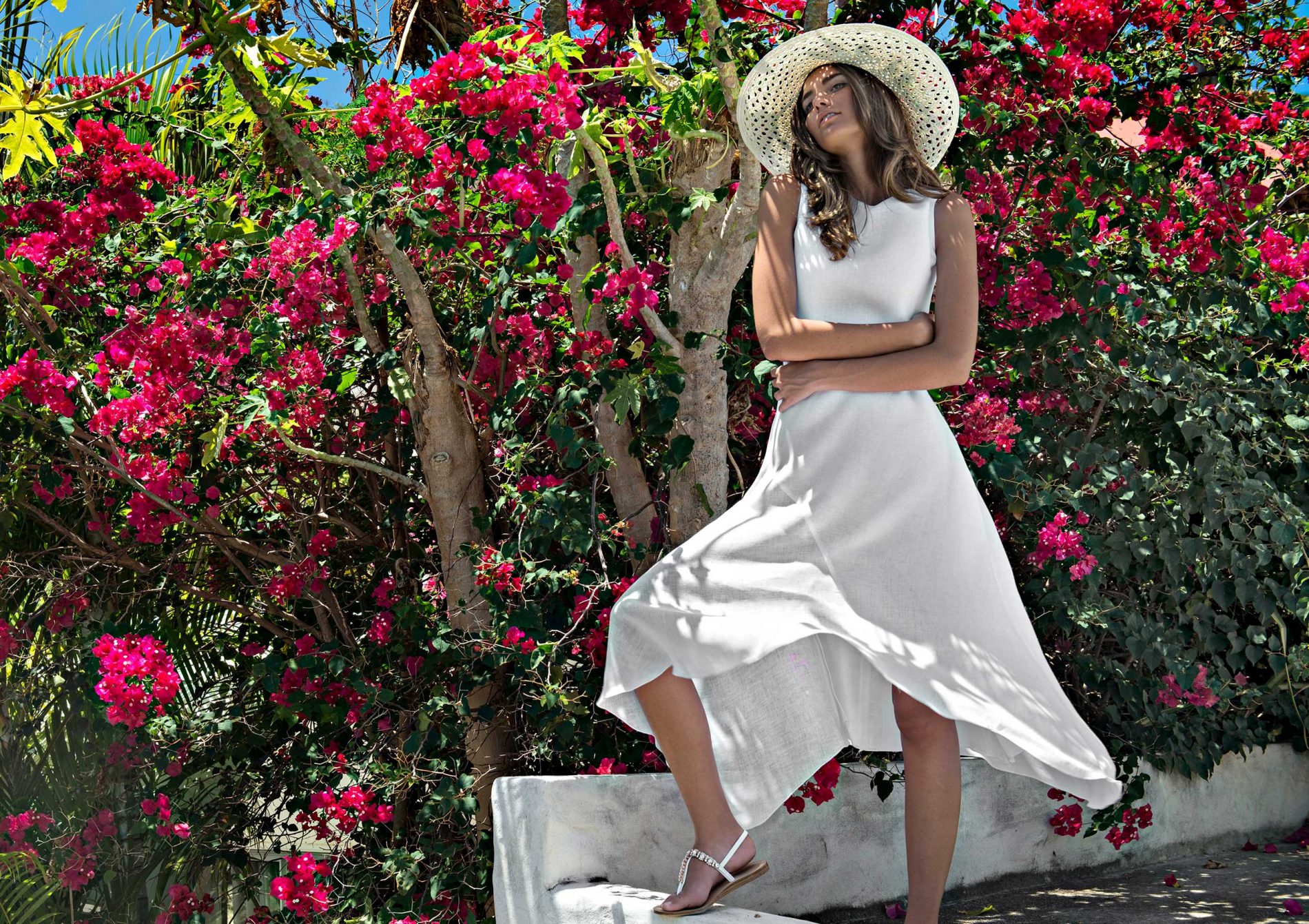 Capri Romance
Words by: Kerry Searle
Read time: 7 minutes
Renowned purveyors of fine linen, 100% Capri's breezy fashions define the simplicity of the chic Italian island lifestyle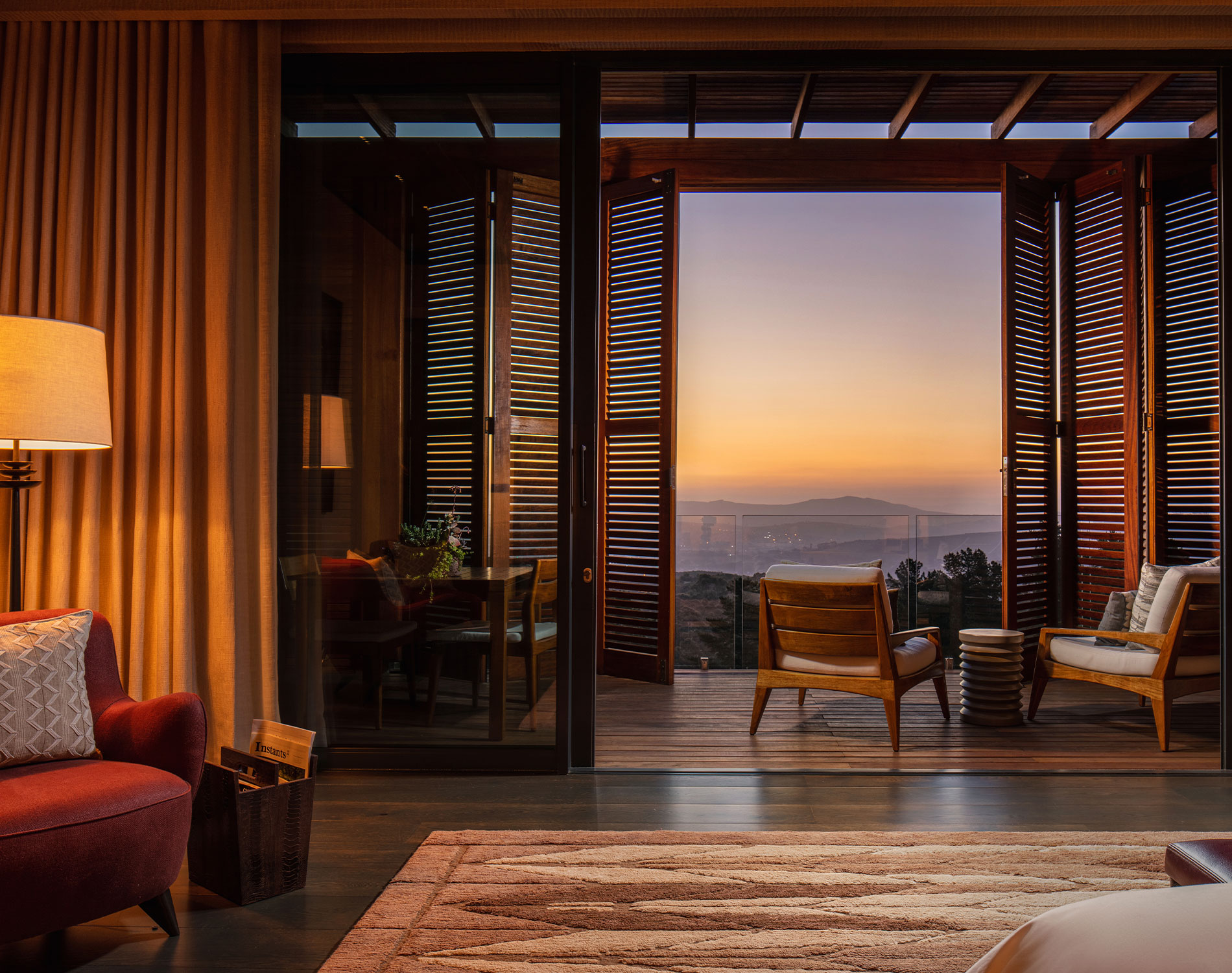 Crown Jewel
Words by: Georgina Johnston
Read time: 3 minutes
A showcase of the design aesthetic for Delaire Graff Estate, the Owner's Villa is the crown jewel of Delaire Graff. It is the ultimate refuge in the Winelands, offering complete privacy and exclusivity within a sophisticated sanctuary that spans more than 660 square metres.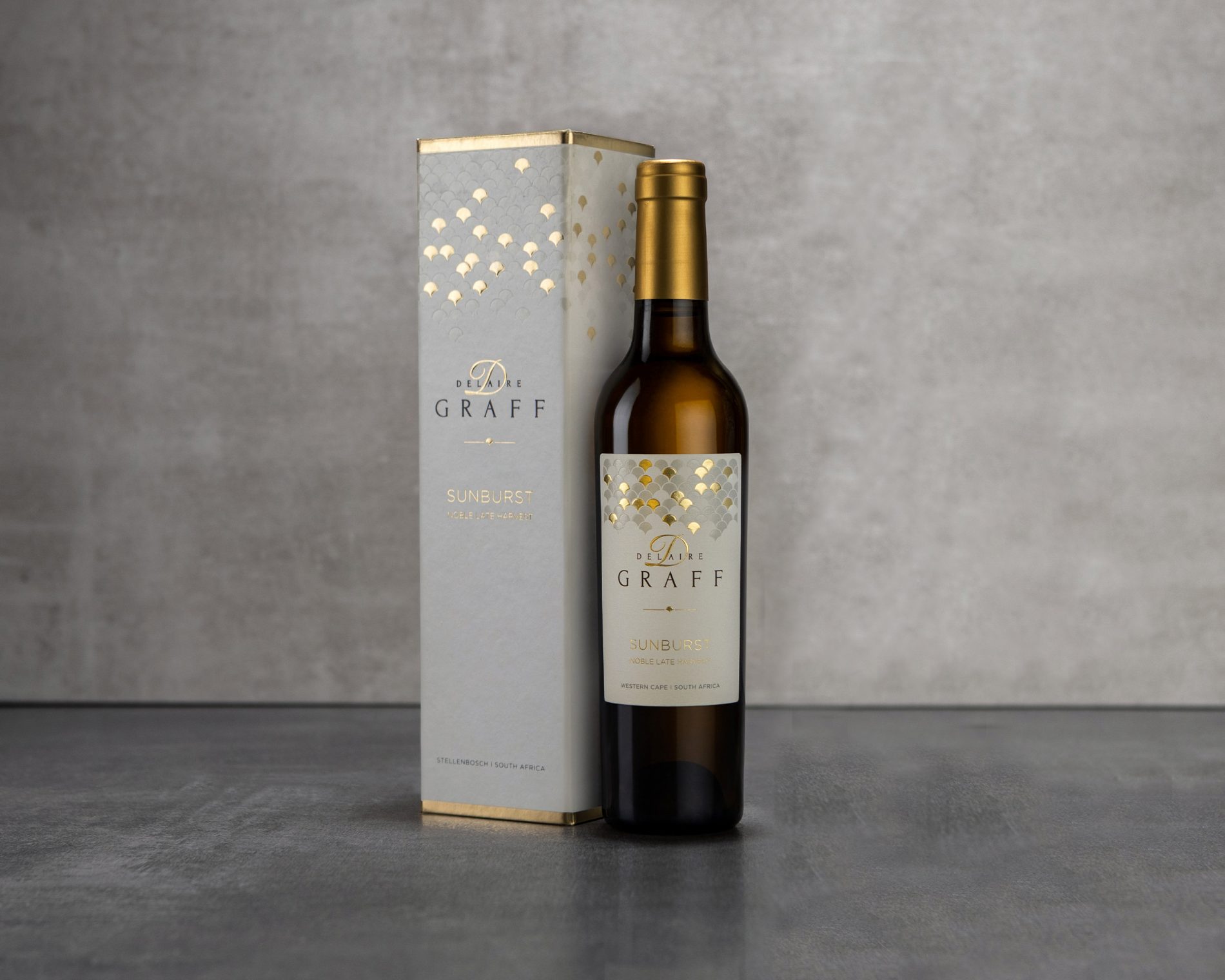 A Burst Of Sunshine
Words by: Kerry Searle
Read time: 2 minutes
The Icon Range features Delaire Graff Estate's most refined and exclusive wines. Each of the range's prestigious vintages have won multiple honours from The Platter's Wine Guide.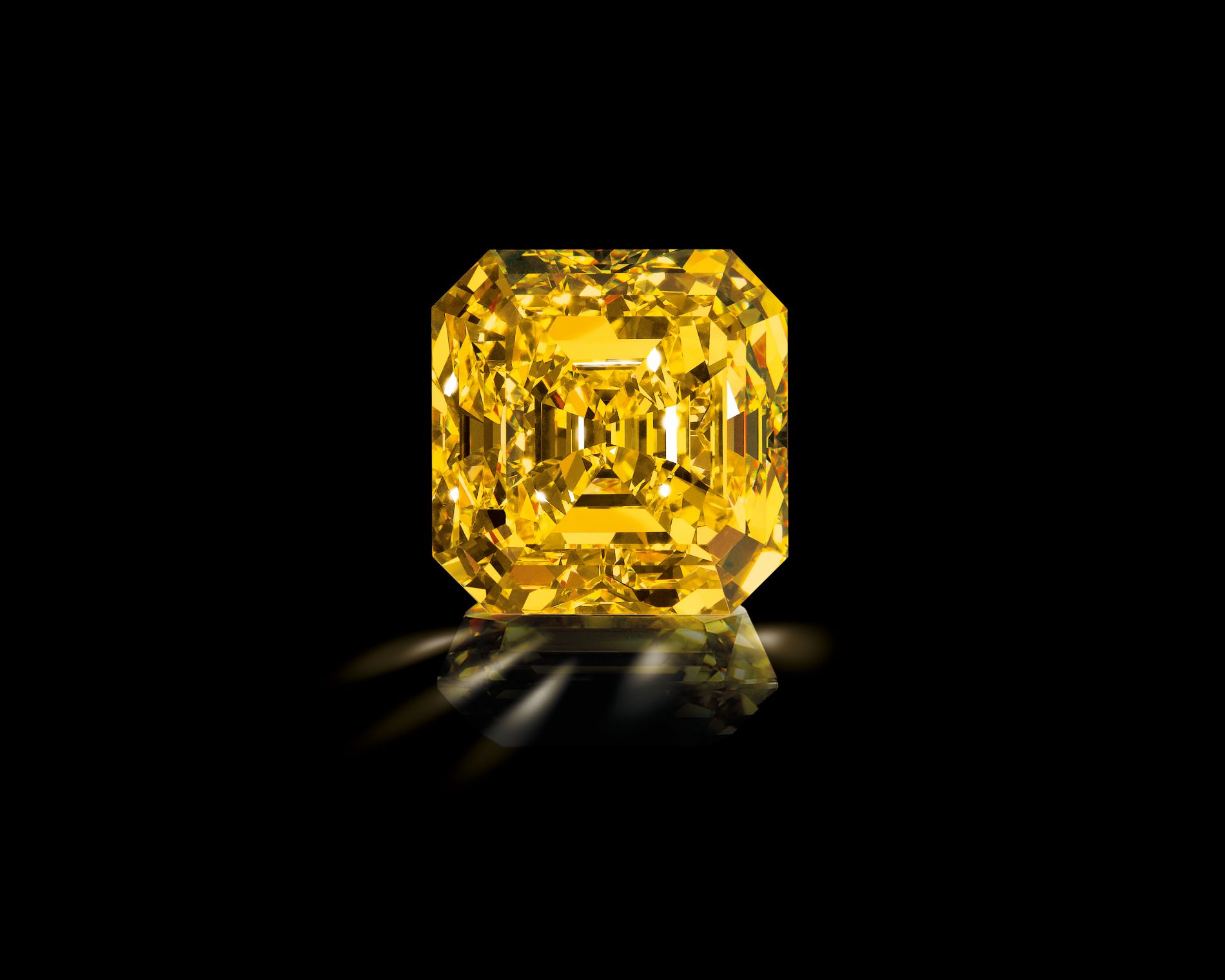 Shades Of The Sun
Words by: Eeden La Grange
Read time: 7 minutes
Internationally renowned as the world's leading diamantaire, Graff Diamonds has built an astounding reputation for fabulous stones, with yellow diamonds counted amongst the most extraordinary.
Foundations for the future
Words by: Kerry Searle
Read time: 10 minutes
Graff Diamond's FACET works to develop and support programmes that enrich the quality of life for those most in need in Sub-Saharan Africa.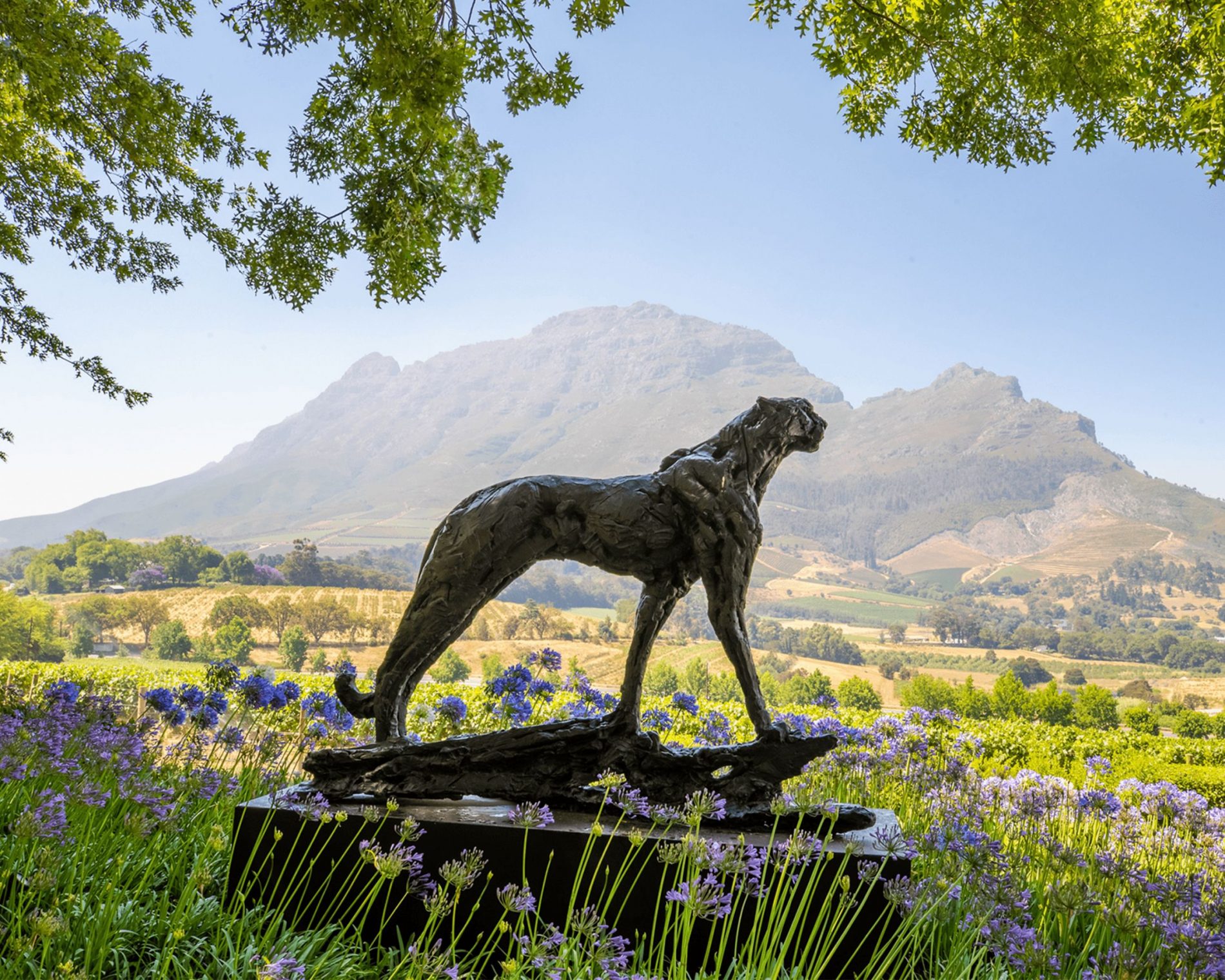 A Botanical Wonder
Words by: Catriona Ross
Read time: 7 minutes
The gardens of Delaire Graff Estate in South Africa's Cape Winelands are a showcase for world-renowned horticulturalist Keith Kirsten's signature exuberance and creative expertise.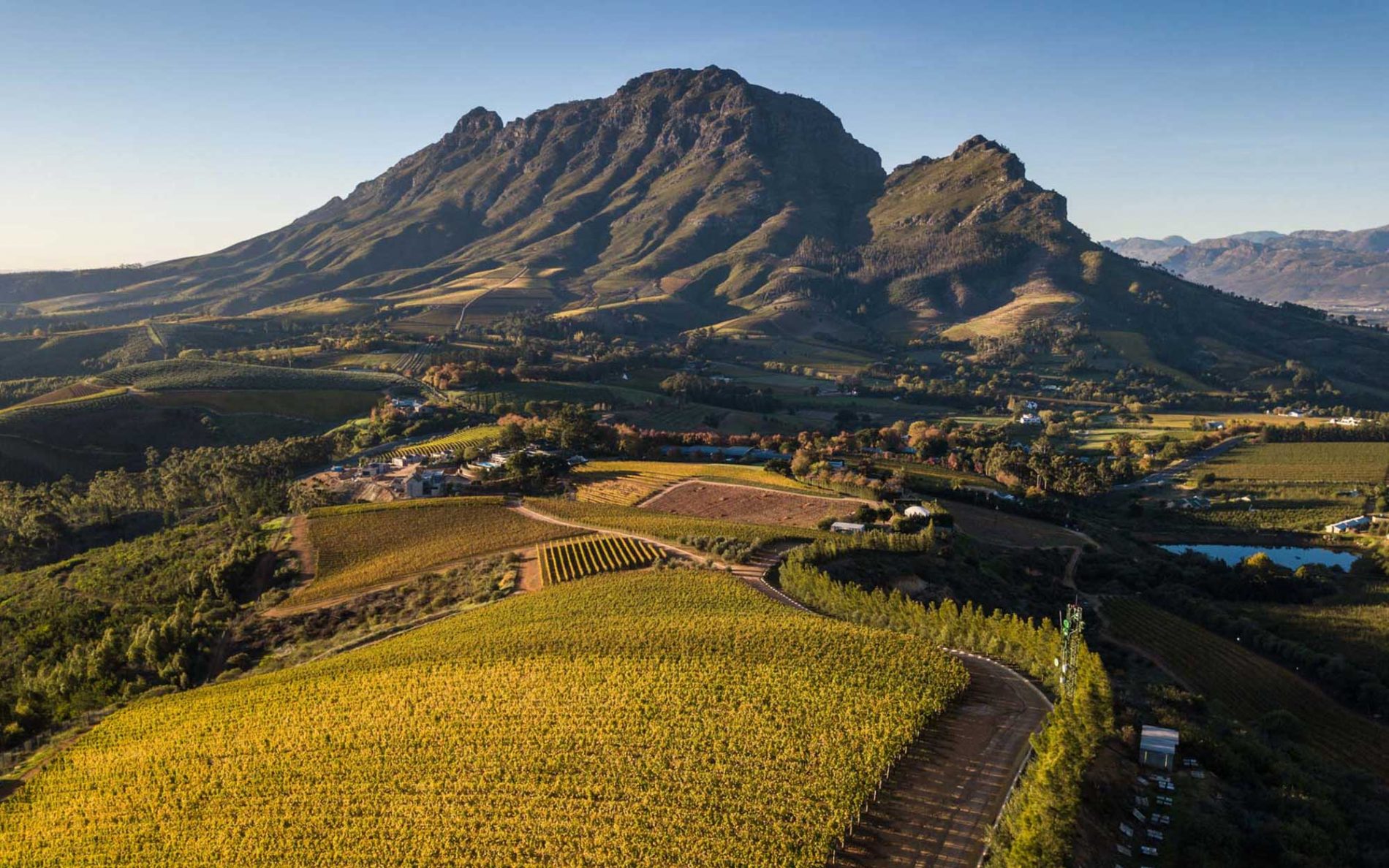 Jewel of The Cape
Words by: Amanda Barnes
Read time: 5 minutes
Award-winning wine and travel writer Amanda Barnes discovers how the spirit of the first pioneers who founded the Stellenbosch Valley lives on in the region's illustrious wine heritage, Cape Dutch architecture and spectacular 360-degree panoramas.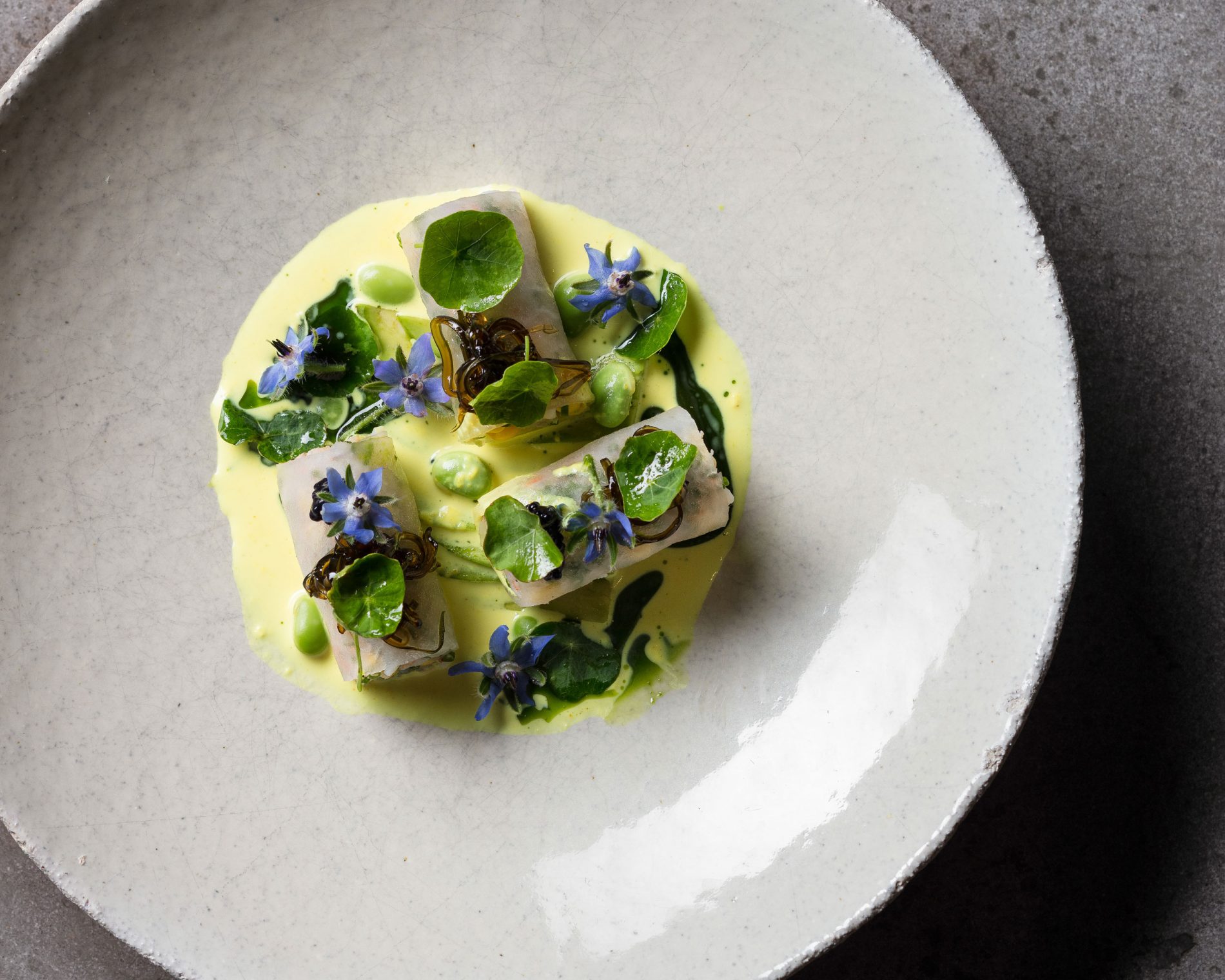 Artful Cuisine
Words by: Stefan Chomka
Read time: 5 minutes
Serving a delectable menu of modern Asian cuisine, Indochine Restaurant at Delaire Graff Estate offers a beguiling blend of mountain views, striking art and robust flavours.
Peak Performance
Words by: Amanda Barnes
Read time: 5 minutes
Delaire Graff Estate's unique mountainous terroir and quest for perfection have produced the finest Cabernet Sauvignon in the country. Discover how vintages like the Laurence Graff Reserve are showing connoisseurs around the world just how outstanding South African wines can be.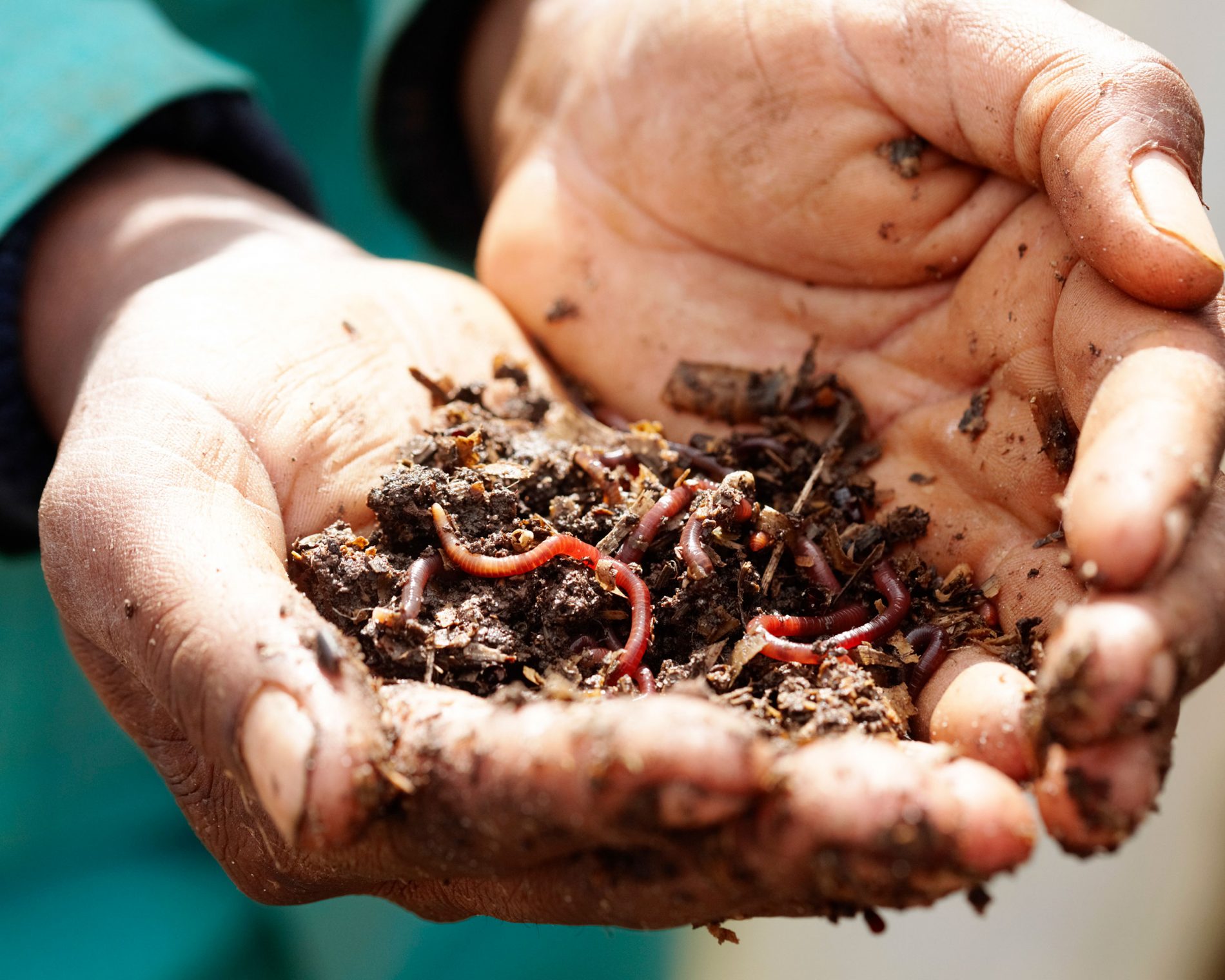 The Estate Wormery
Words by: Kerry Searle
Read time: 2 minutes
Good soil is fundamental to the health of what you grow. At Delaire Graff Estate, this important job falls to a humble team, a group of earthworms living in the Estate's wormery.