Graff Boutique
At Delaire Graff Estate
Designed in the style of an intimate salon, Emperor marble and Indian rosewood welcomes guests into our exclusive Graff store. The ultimate indulgence for any visitor to the Cape Winelands, enticing collection pieces and iconic stones are on display, each handmade in London by Graff's Master Craftsmen.
MONDAY TO SATURDAY: 10H00 – 17H00 | SUNDAY: 10H00 – 16H00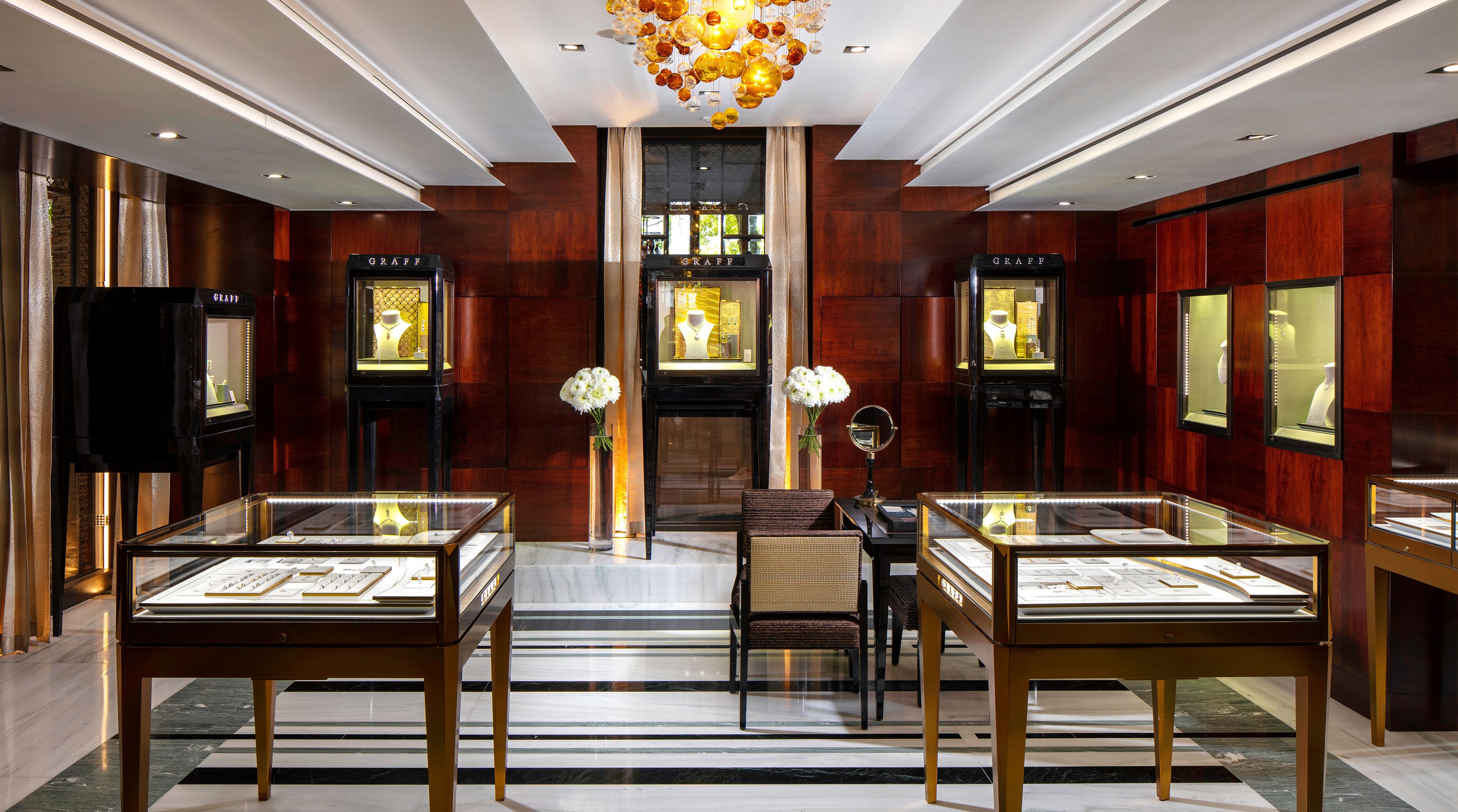 Diamonds for everyday
Discover contemporary and classic signature jewellery collections at the boutique, including our Butterfly collection. Meticulously crafted to mesmerise, Graff recreates their extraordinary silhouettes in sculptural arrangements of diamonds designed to enchant and enthral.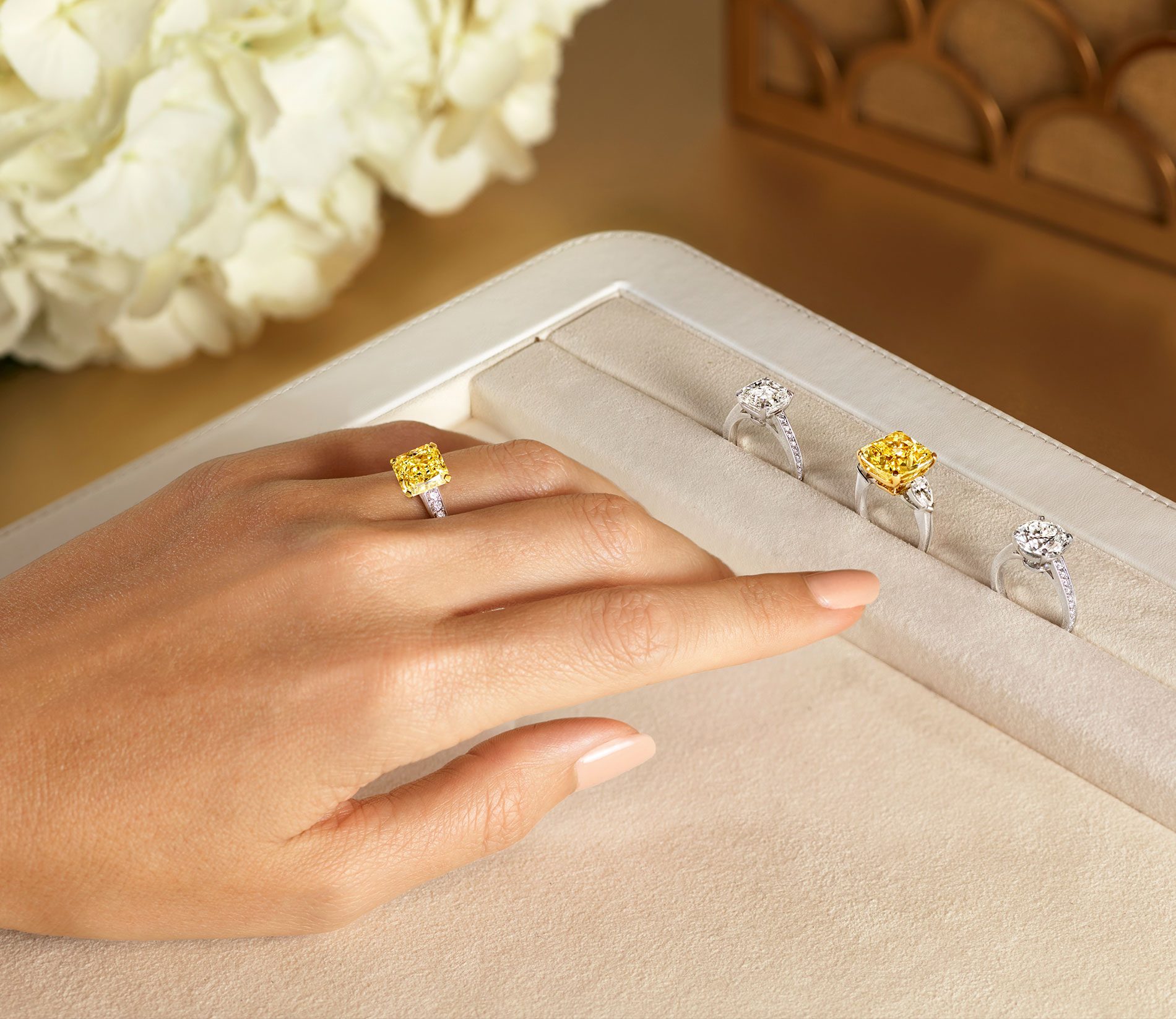 An experience to remember
Step inside the Graff boutique and discover a magnificent display of natural wonders. From fine jewellery necklaces cascading with fiery scintillation, to unique rings glowing with rare mystique, let us guide you to the perfect jewel to tell your story – the ultimate expression of you.
"The House of Graff stands for the finest, the rarest and only the very best stones."
Laurence Graff
New in the Boutique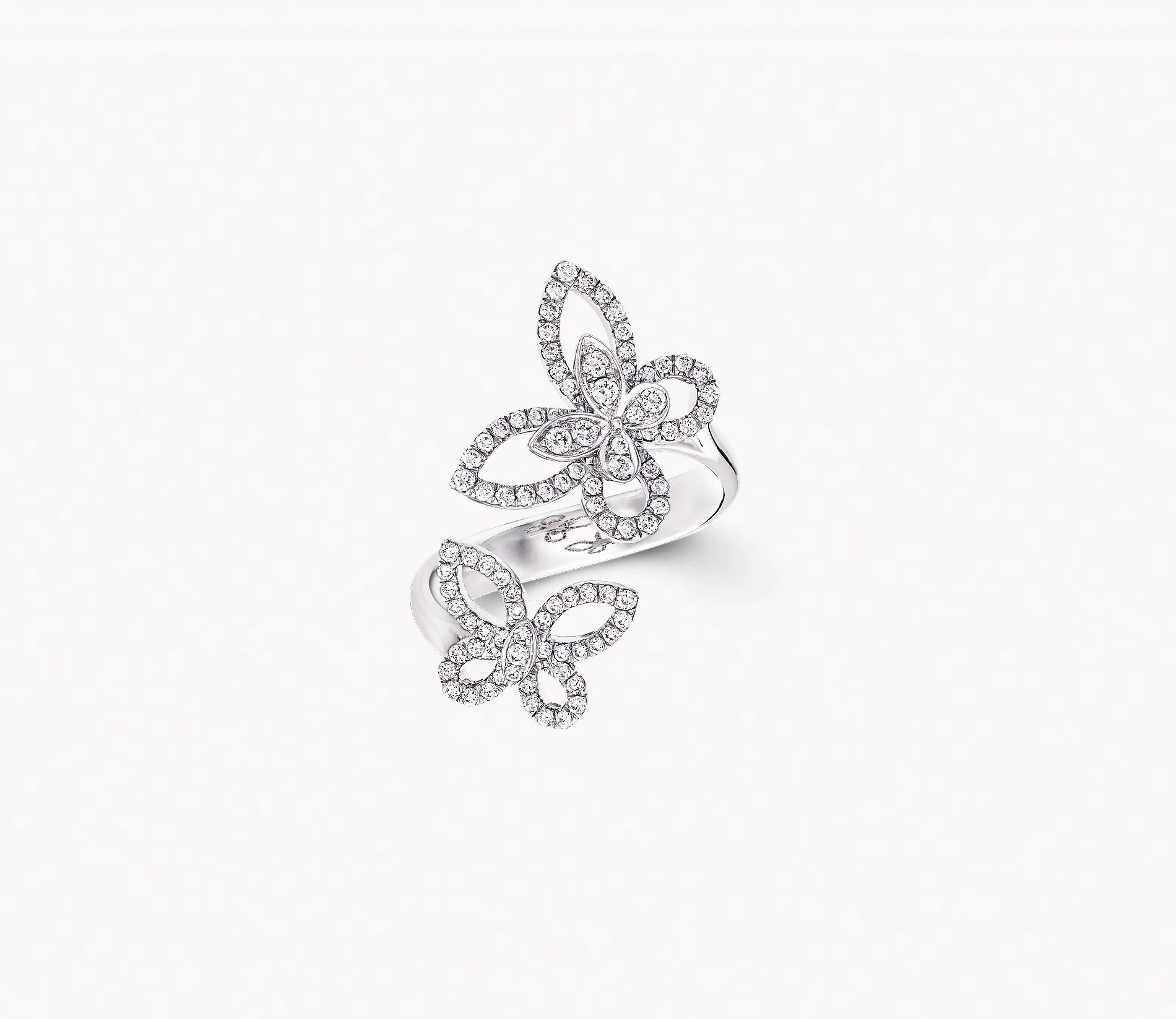 Double Butterfly Silhouette Ring
$8,050 USD (*Incl. taxes)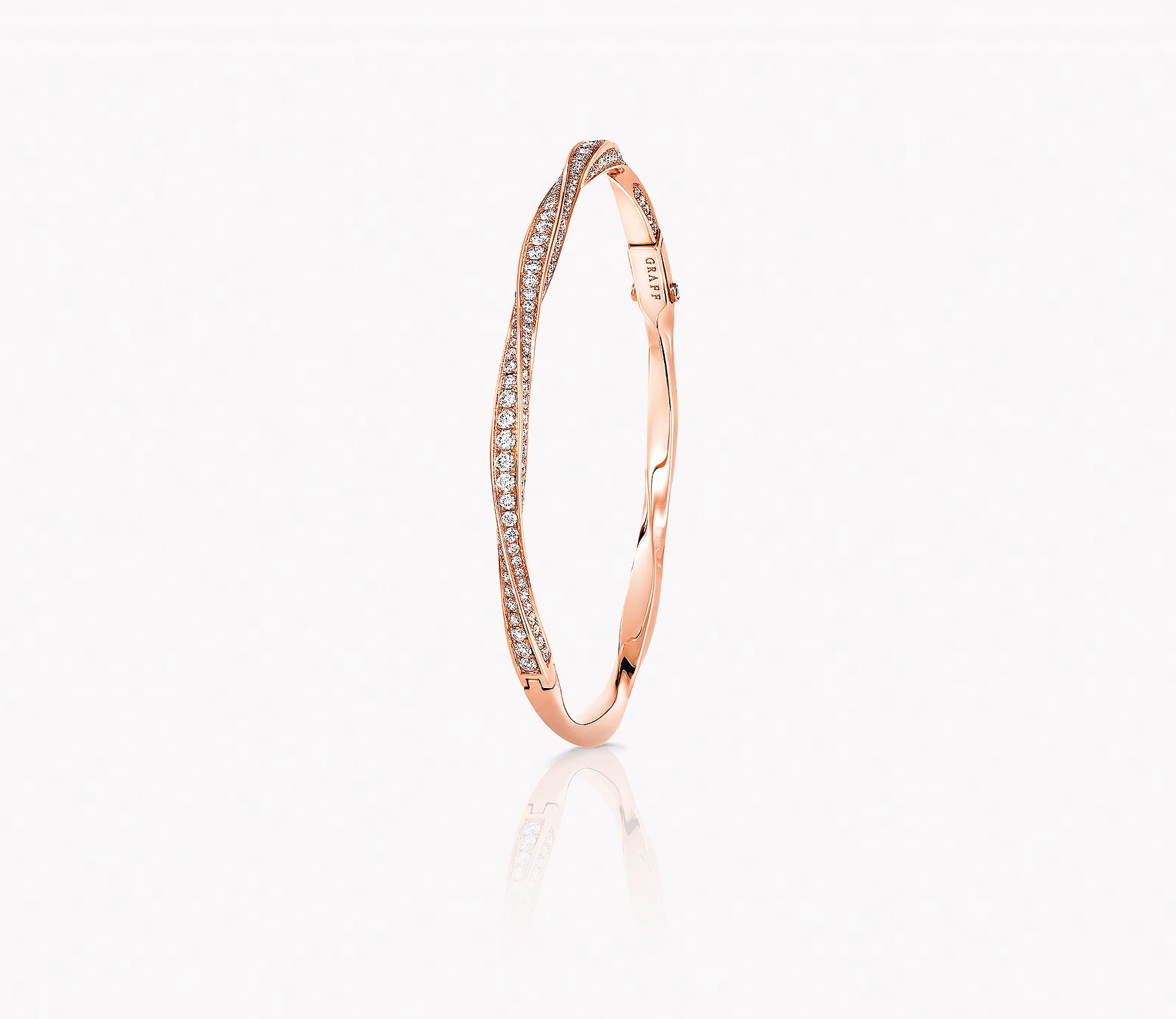 Spiral Pavé Bangle, Rose Gold
$11,500 USD (*Incl. taxes)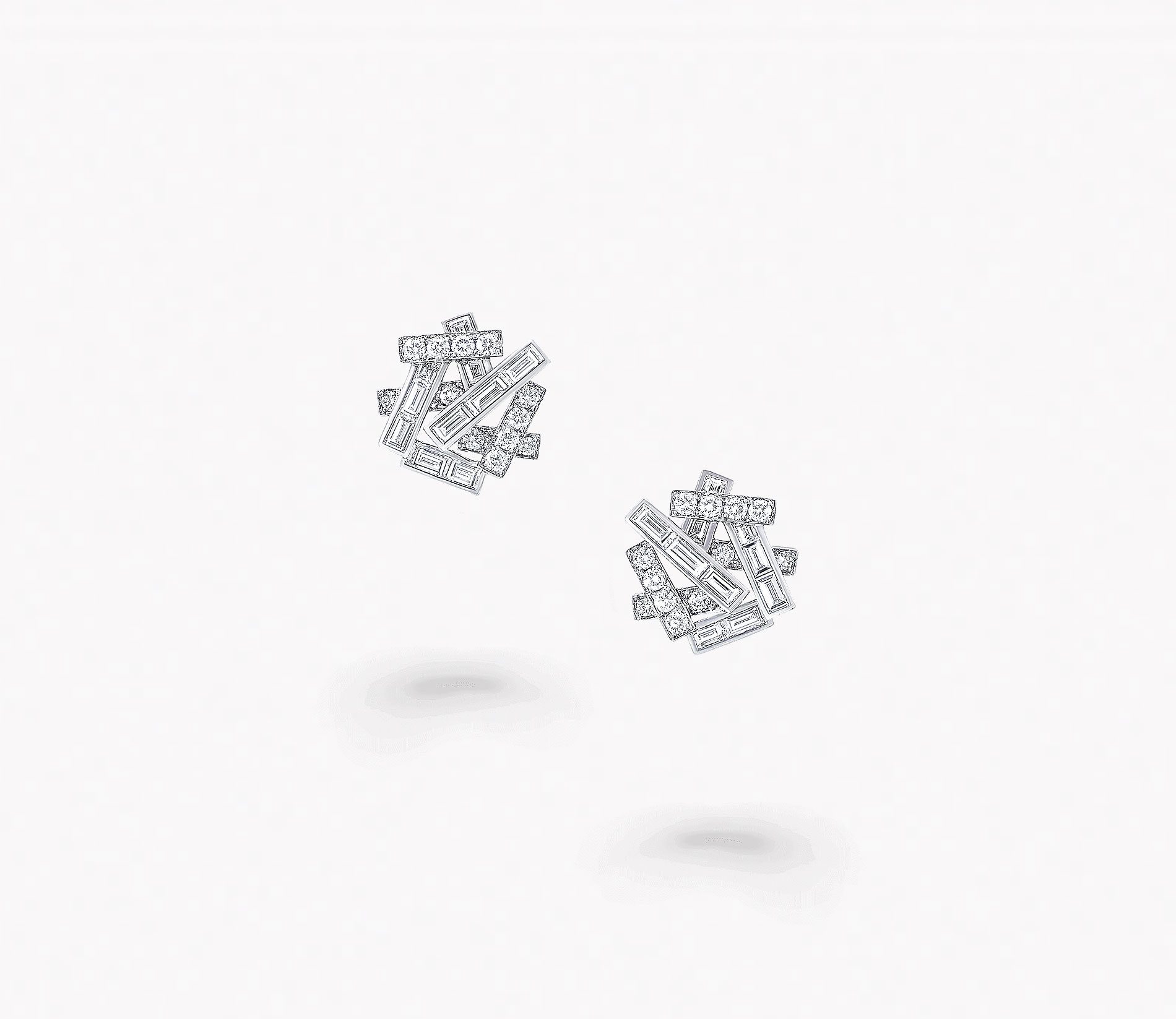 Threads stud earrings
$18,400 USD (*Incl. taxes)
*Non-resident foreign passport holders are able to claim a refund of VAT paid on jewellery purchased from the Graff boutique when exported upon departure from South Africa. When purchasing goods, simply identify yourself as a foreign tourist to our Boutique Manager and request a tax invoice. The application for a refund must be lodged with the VAT Refund Administrator's offices. These offices are situated at Cape Town International Airport, Johannesburg O. R. Tambo International Airport, Durban King Shaka International Airport and various land border posts and designated commercial harbours.