Self-kindness will boost your Immune System
by Hildegard Carstens
Every act of self-kindness is a boost to your immune system. In a time when people are weary of venturing out, why not create a nurturing spa-like space in the safety of your home?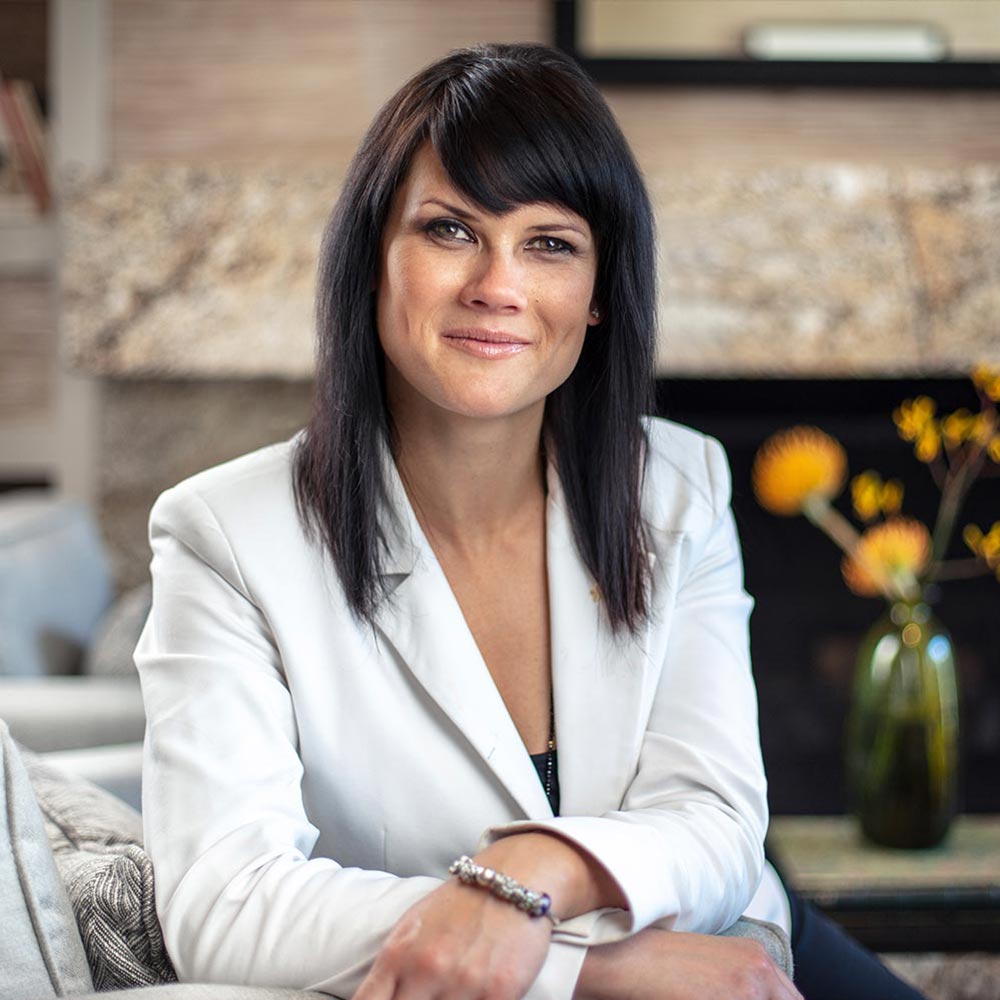 The ultimate selfcare experience at home
First and foremost, set the mood with some soft lighting. Now brush your full body with the body brush from Dr. Barbara Sturm; body brushing may encourage lymphatic drainage and circulation.
Enhance your bath by adding the Jardin de Delaire bath oil or the Jardin de Delaire foam bath, each designed to fortify your bath water with skin-nourishing ingredients. These calming product will help dispel feelings of stress, tension and anxiety while boasting hydrating benefits for your skin.
Take a moment to smell the aromas of rose geranium, rosemary, lavender and African snowbush….
Start your facial by wiping your skin with the soft cotton pad infused with Lings papaya & pineapple enzymes (contains 2% glycolic acid). This step gently dissolves excess sebum, softens and brightens your complexion. Next is the instant Ling O2 facial mask which brightens, boosts and bubbles. The plethora of specialised ingredients will leave your skin toned, bright and instantly rejuvenated! Finish your self-care ritual by protecting your skin with Dr Barbara Sturm's Face Cream.
Be kind to yourself and send out positive thoughts for a beautiful, healthy world.
With love, Hildegard.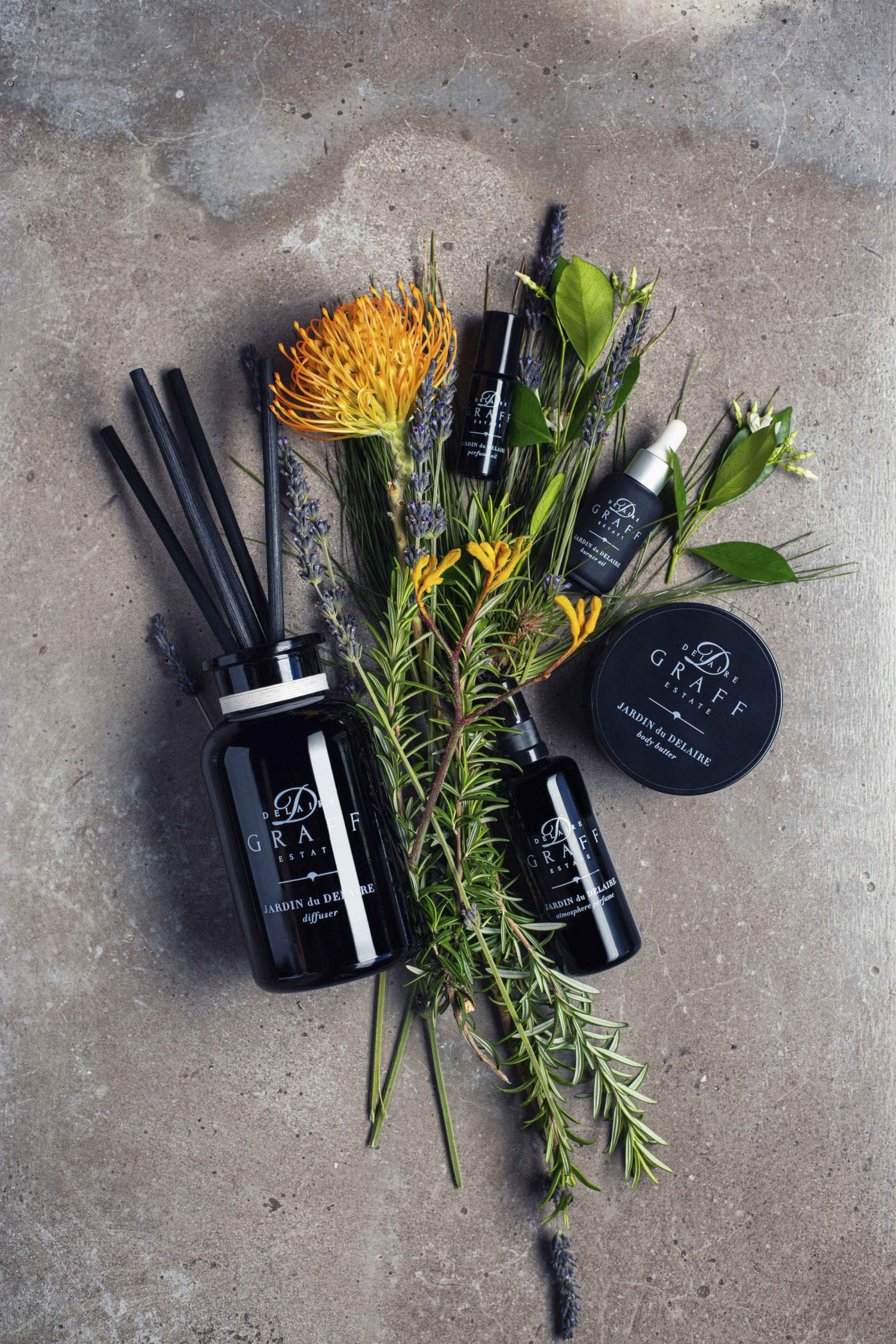 Here are five of my favourite spa products for the ultimate act of self-kindness – self-care:
1. Dr Barbara Sturm Body brush
       2. Jardin de Delaire Bath oil
       3. Jardin de Delaire foam bath
      4. Ling Instant O2 facial kit
      5. Dr Barbara Sturm Face Cream