Chef Virgil Kahn's Gochujang Mussels
Serves 4-6
Indochine's Head Chef, Virgil Kahn, shares his personal gochujang mussel recipe for you to enjoy at home with a crisp glass of the Delaire Graff Coastal Cuvée Sauvignon Blanc. The perfect way to celebrate World Oceans Day, and the majesty of our seas.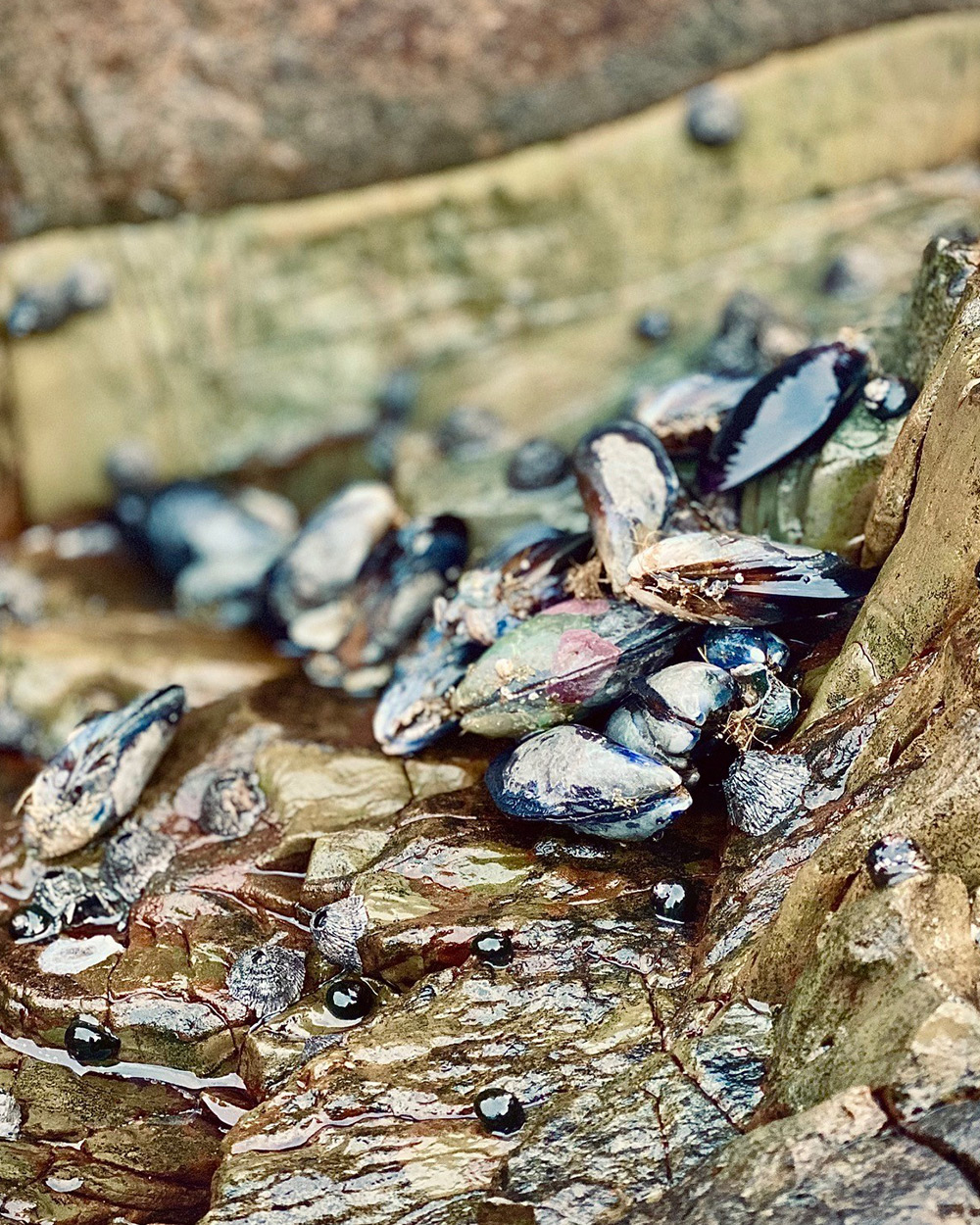 INGREDIENTS:
Gochujang broth:
2 x carrots (sliced)
1 x fennel bulb (sliced)
1 x thumb ginger (sliced)
3 x lemongrass pounded and cut into smaller units
1 x red onion (sliced)
5 x tablespoon gochujang paste
Half a bottle white wine
2 litres fish stock
Fish sauce to taste
Lime juice to taste
to finish THE DISH:
Gochujang broth
Gochujang paste
2,7kg fresh mussels 
Ginger (julienne)
Lime leaves (julienne)
Crusty bread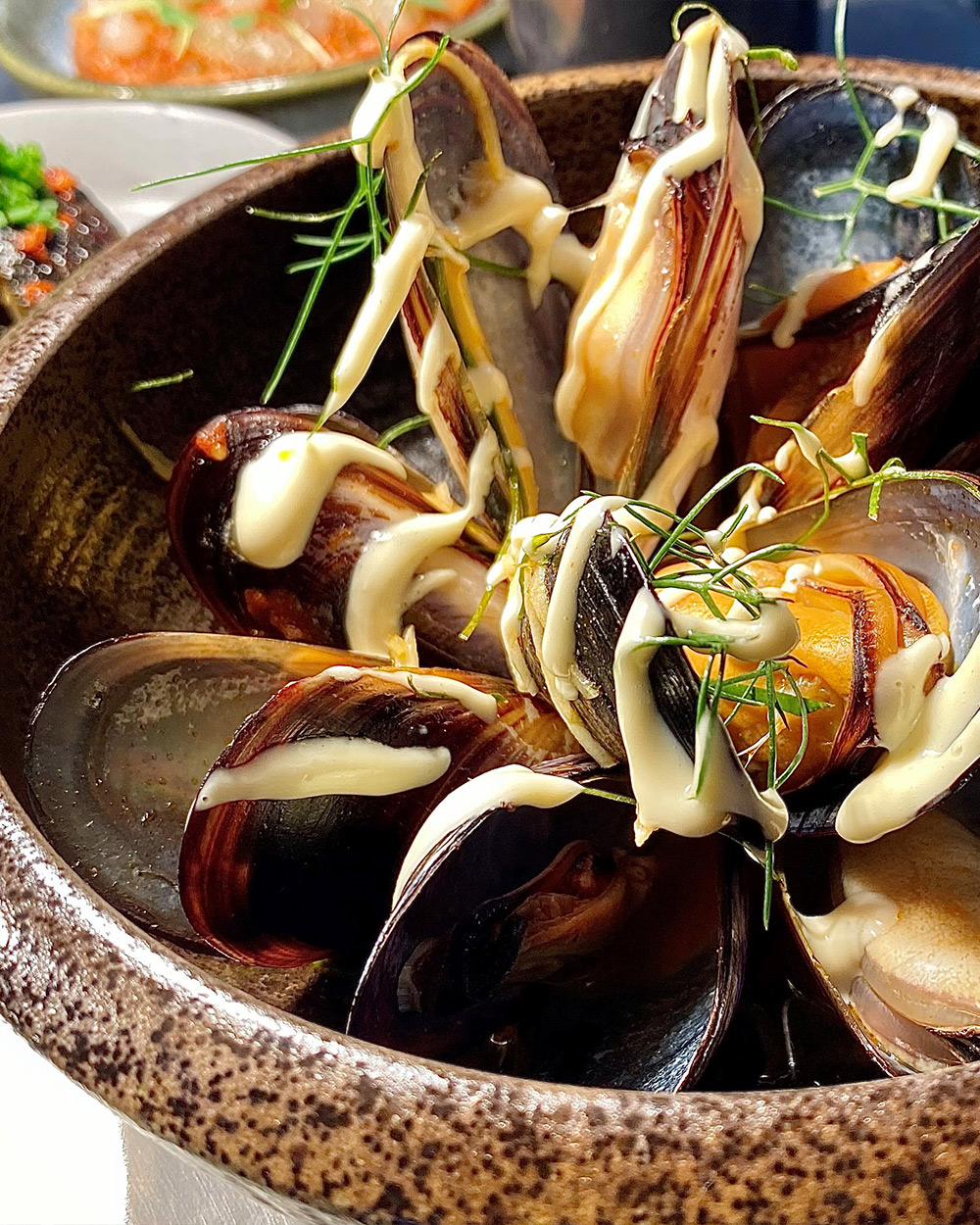 METHOD
In a little oil, sauté the onion, ginger, carrots, fennel and lemongrass until aromatic.
Add 4 tablespoons gochujang paste, fry for 2 minutes and deglaze with the white wine.
Reduce the liquid until half and add the fish stock.
Bring to a simmer and reduce the heat to medium.
Season with fish sauce to taste.
In a hot wok, place some oil. Place in the mussels and 1tablespoons of Gochujang paste and pour in 125ml of the broth. Cover the broth until the mussels have opened, toss in the julienne ginger and lime leaves and season with lime juice.
Place the mussel with the broth in a bowl and serve with hot crusty bread.
Paired with the Delaire Graff Coastal Cuvée Sauvignon Blanc.