Award-Winning Delaire Graff Estate
2020-2022
Delaire Graff Estate has long set the standard for prestige and luxury, so little wonder that it has once again been awarded prestigious industry accolades.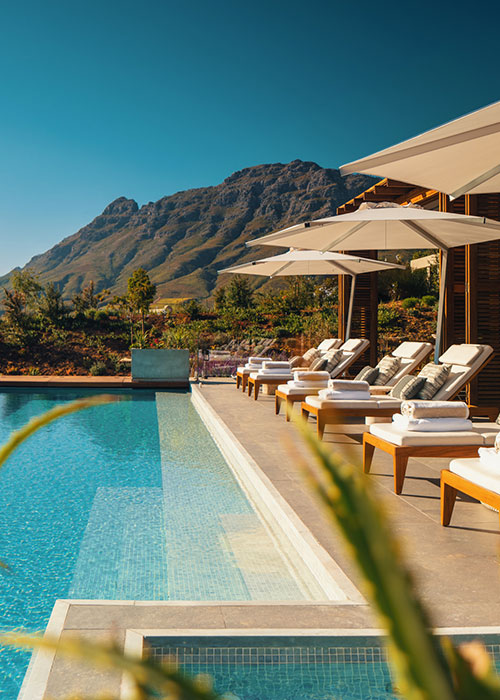 World's Best Vineyards | 2020
Delaire Graff Estate was awarded for being the 14th best Vineyard in the world by the World's Best Vineyards, placing first within the African continent. 
Tim Atkin, Master of Wine Special South African Report | 2020
Master of Wine and leading expert on South African oenology, Tim Atkin, in his eighth annual South African Report awarded the Estate for the Best Cellar Door Experience.
Condé Nast Traveler Readers' Choice Awards | 2020
The 33rd Condé Nast Traveler Readers' Choice Award named Delaire Graff Lodges and Spa number one in South Africa, as one of the Top 30 Hotels on the African continent.
Forbes Global Travel Award | 2021 & 2022
The Forbes Travel Guide awarded the Lodges & Spa a five-star rating.
BEST OF WINE TOURISM AWARDS | 2021
The most recent feather in our 2020 cap is that Delaire Graff Estate has been named a winner at the Network's 2021 Best Of Wine Tourism Awards, receiving first place in both the Architecture & Landscape, and the Wine Tourism Restaurant categories.
Haute Grandeur Global Awards | 2021
Delaire Graff Lodges & Spa has been named as the best in class on the global stage in the Haute Grandeur Global Hotel Awards in both the Culinary Experience and Lodge categories. The lodge also achieved the designation Best Destination Hotel in Africa and the Delaire Graff Owner's Villa was announced as the Best Boutique Villa in Africa.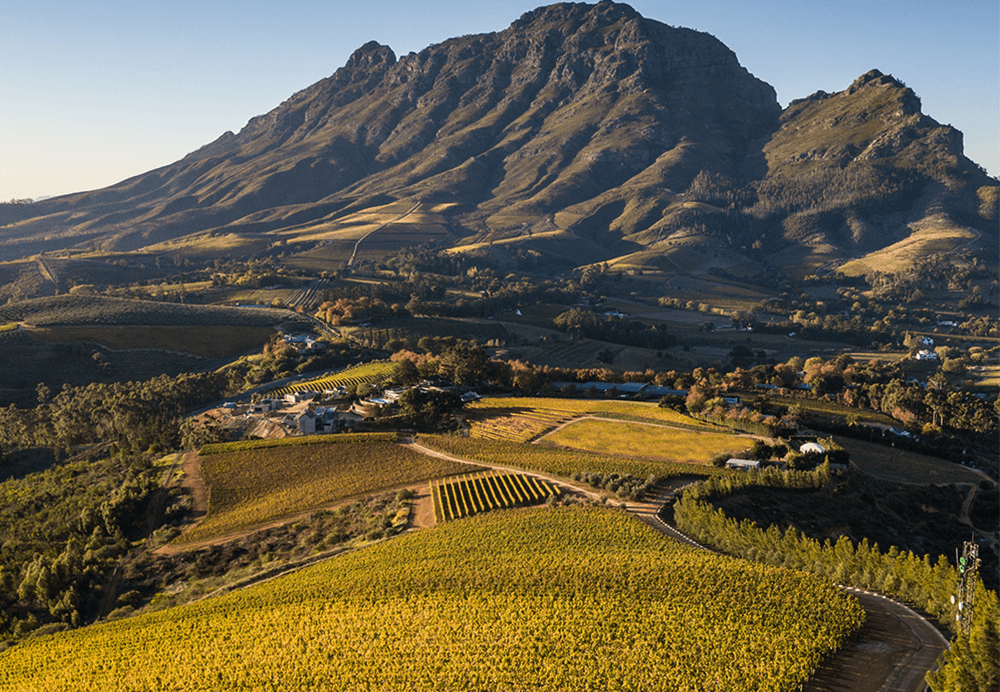 Being recognized is always an honour, but to be a recipient of these notable awards, in the strangest of years, is a special honour indeed. "Delaire Graff Estate is proud to play a leading role in this creation of unparalleled experiences. It is a privilege to be held in such high regard, given the exceptional standard of the competition," says Wener Wentzel, Delaire Graff Hospitality & Operations Manager.
These accolades are a testament to Delaire Graff Estate's commitment to offering, even the most discerning guests, an unrivalled multifaceted experience which marries food, wine, architecture and art in an unparalleled setting.