Delaire Graff Cabernet retains top marks as best in South Africa
Tim Atkin Report 2020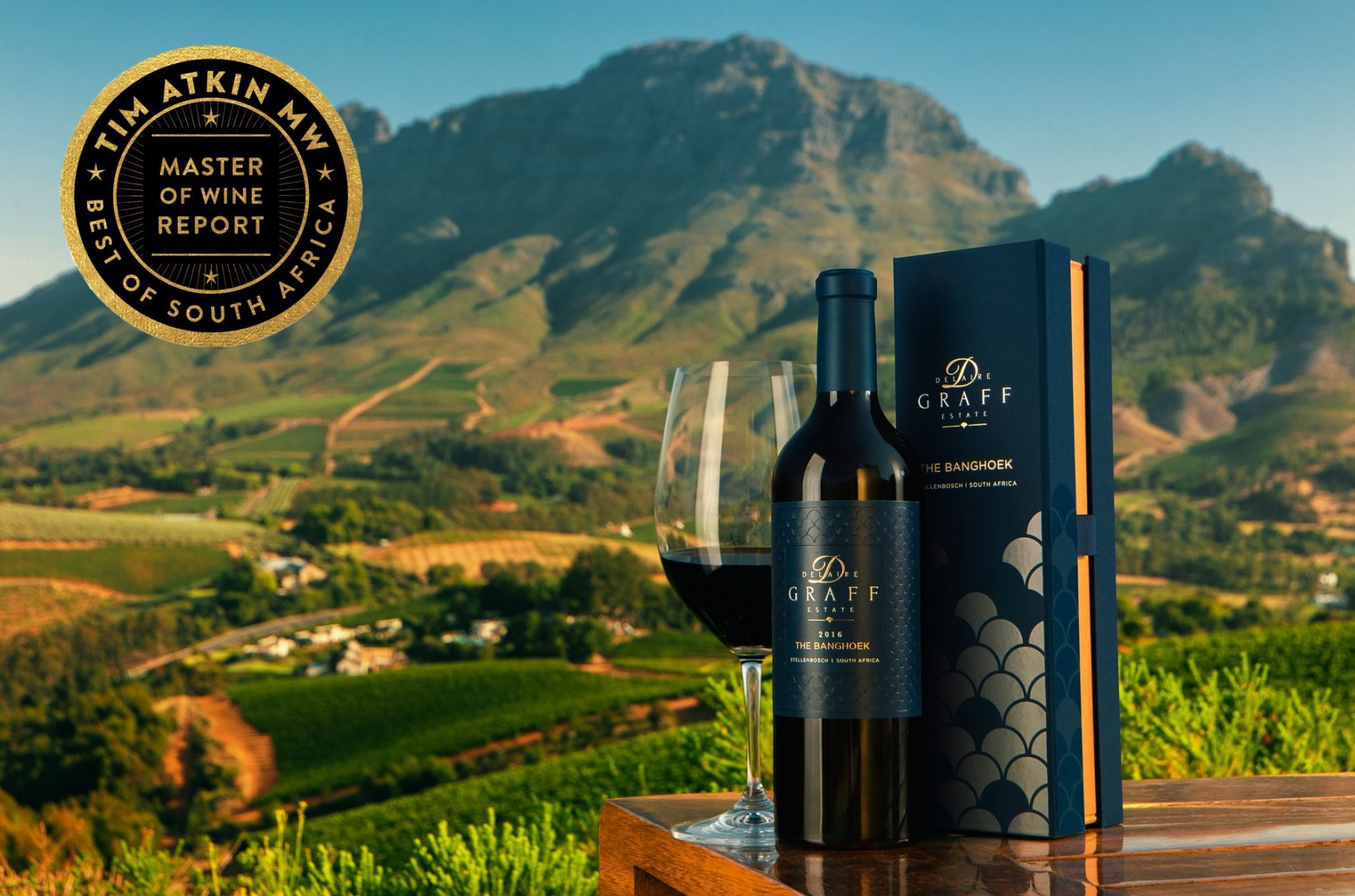 Delaire Graff Estate wishes winemaker, Morné Vrey, viticulturist, Kallie Fernhout, and the Delaire Graff Wine team a resounding congratulations on their success in the 2020 Tim Atkin South African Report in which Delaire Graff Estate retained its First Growth status for the seventh year.
Master of Wine and leading expert on South African oenology, Tim Atkin, has released his eighth annual South African Report. Sharing insights into the year's challenges and triumphs, and finding a few gems along the way, Atkin reflects on South Africa's thriving and resilient industry.
The Tim Atkin Report, faced with logistical challenges due to Covid-19 regulations, adapted its practices in 2020 condensing what would be a two month on site study of over 2,000 wines into a remote study without jeopardising the intimate input from the South African delegation. The resulting report draws upon the classic Bordeaux First Growth classification, to rank South Africa's top 250 wine producers in a similar fashion.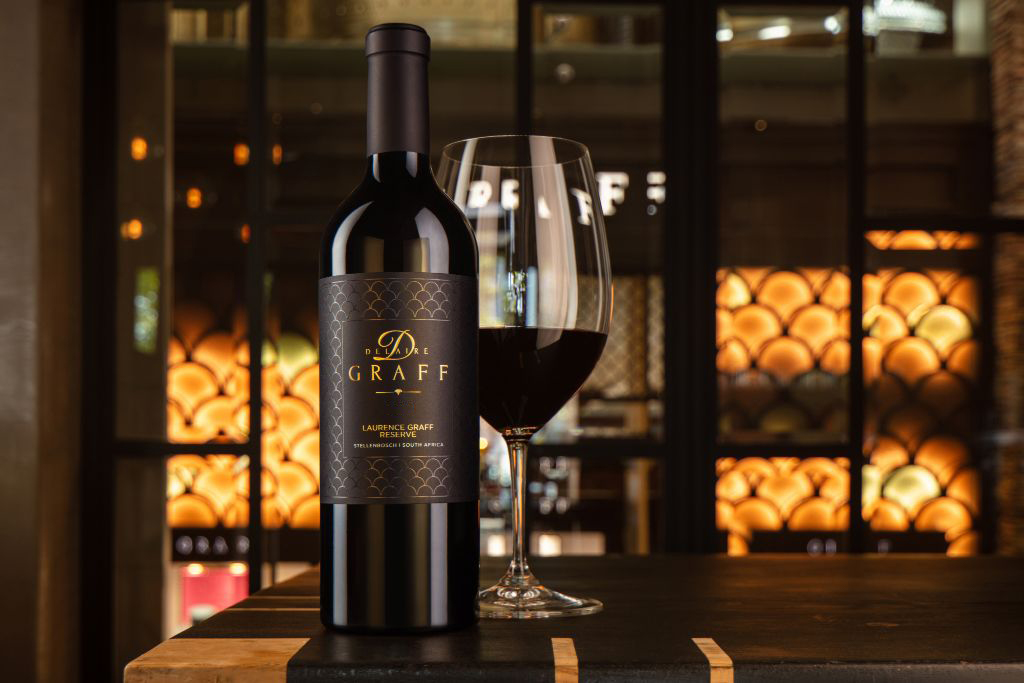 One of less than ten vineyards to receive First Growth status seven times, Delaire Graff Estate has, since its inception in 2008, made its mark as one of the most highly awarded estates in the country; a position made more concrete having been named the Best Winery Experience in the 2020 Report. This outstanding recognition comes just weeks after having been awarded the Best Winery in Africa and 14th in the 2020 World's Best Vineyards awards.
Of the eight Delaire Graff wines tasted for the Report, all have received 93 points and above; an outstanding result. Adding onto its success from previous years, the Laurence Graff Reserve 2017 received an astounding 98 points ranking it as the top Cabernet Sauvignon in South Africa, while the Delaire Graff The Banghoek 2017, a Cabernet Franc based blend, received an impressive 96 points placing both wines on the Wine of the Year list. Be it Cabernet Sauvignon or Cabernet Franc, Delaire Graff is proud to be regarded as the premium producer of the region's most noble variety.
'Never before has a report been so opportune. Following the challenges of 2020, Atkin's report is a tribute to the resilience and strength of the industry. I am really pleased with the results this year. It's further proof that South African wines have significant relevance on an international stage.'
Explore and purchase Delaire Graff's awarded wines with our online store
| | |
| --- | --- |
| FULL LIST OF POINTS: | |
| Delaire Graff Banghoek Merlot Reserve 2018 | 93 |
| Delaire Graff Botmaskop 2018 | 94 |
| Delaire Graff Cabernet Sauvignon Reserve 2018 | 93 |
| Delaire Graff Coastal Cuvée Sauvignon Blanc 2019 | 93 |
| Delaire Graff Laurence Graff Reserve 2017 | 98 |
| Delaire Graff White Reserve 2018 | 93 |
| Delaire Graff Terraced Block Reserve Chardonnay 2019 | 94 |
| Delaire Graff The Banghoek 2017 | 96 |