The Fruits of our Labour
The harvest at delaire graff Estate draws to a close
The harvest is a busy and energetic time at Delaire Graff Estate as our experienced vineyard, cellar and winemaking teams come together to close and to press. Each year, the end of the harvest is marked as the day when the last block of grapes enters the winery – a date that changes each year.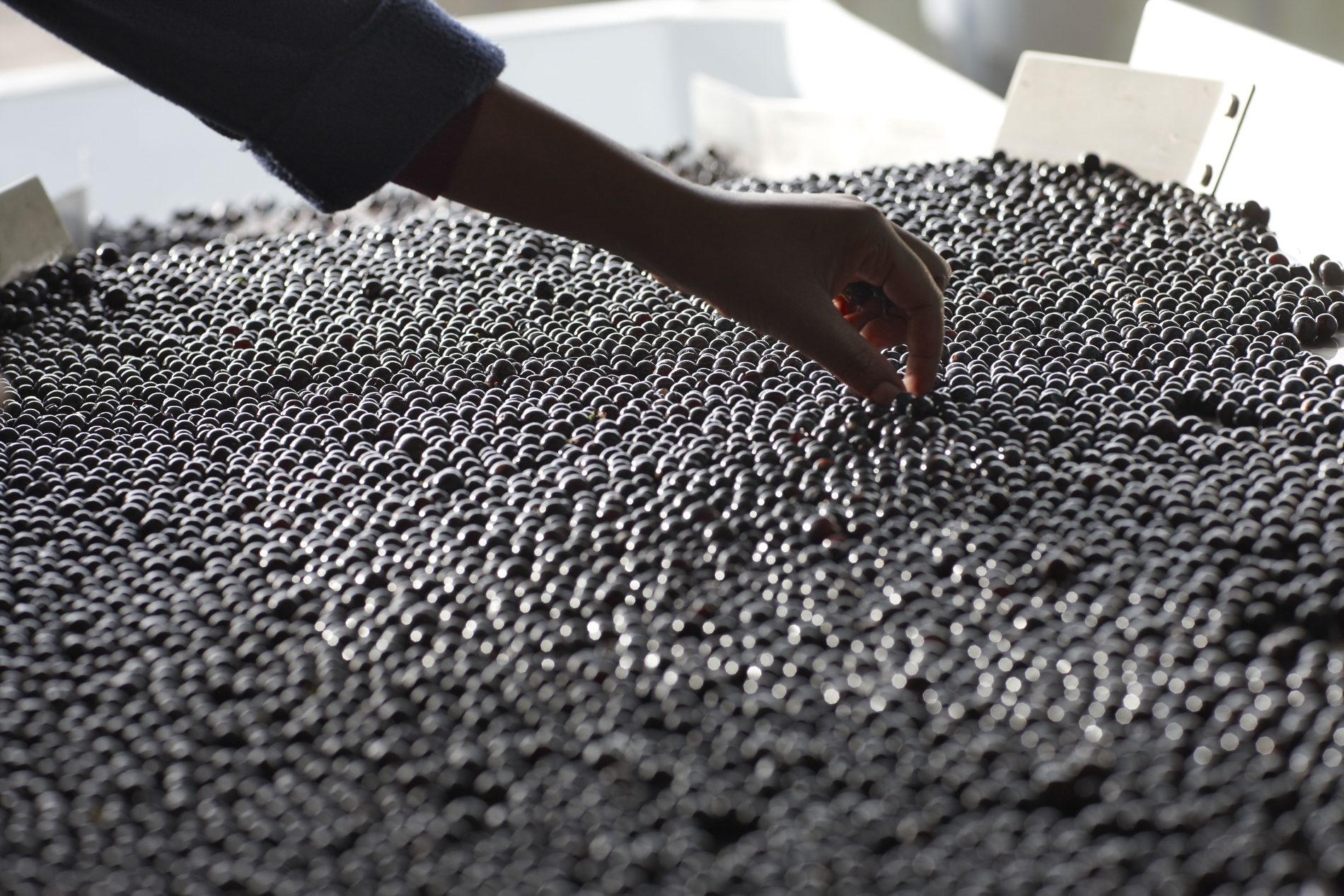 Our 2023 harvest was completed much earlier than usual, the result of a long dry growing season followed by heavy December rainfall. The yield itself is on par with previous years; however, Delaire Graff Estate Winemaker Morné Vrey has high expectations for the vintages that lie ahead.
"This year, our Delaire Graff Coastal Cuvée Sauvignon Blanc and Delaire Graff Cabernet Franc Rosé are showing exceptional promise – I believe they have the potential to be some of the finest white and rosé wines that we have produced. Our Sauvignon Blanc, in particular, has excellent acidity, freshness and incredible energy – it is a real harvest highlight.
– Morné Vrey, Winemaker at Delaire Graff Estate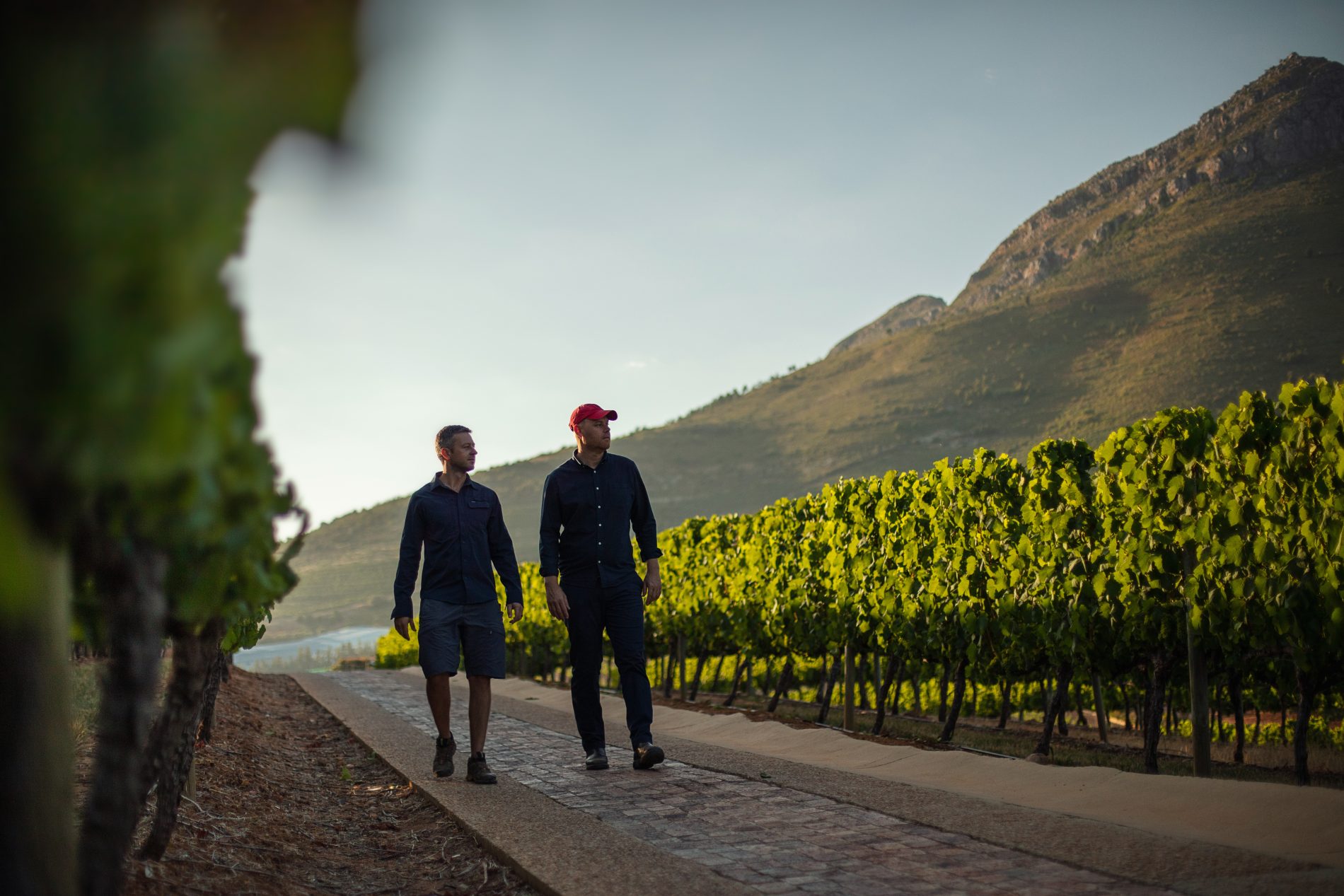 The winemaking team will now continue to test and taste the wines, using their knowledge, intuition and experience, which enables them to evaluate and select the precise composition. After each blend is finalised, it will be placed into French oak barrels and aged for between 10 and 18 months, depending on the variety.
Out in the vineyards, each vine is generously irrigated and then treated with a rich and nutrient-dense fertiliser to help it recover and recuperate. 
"This process must be completed before they fall dormant over the winter months, assisting with the storage of carbohydrates and nutrients, which are vital for the following spring when the winemaking process will start all over again."
– Kallie Fernhout, Viticulturist at Delaire Graff Estate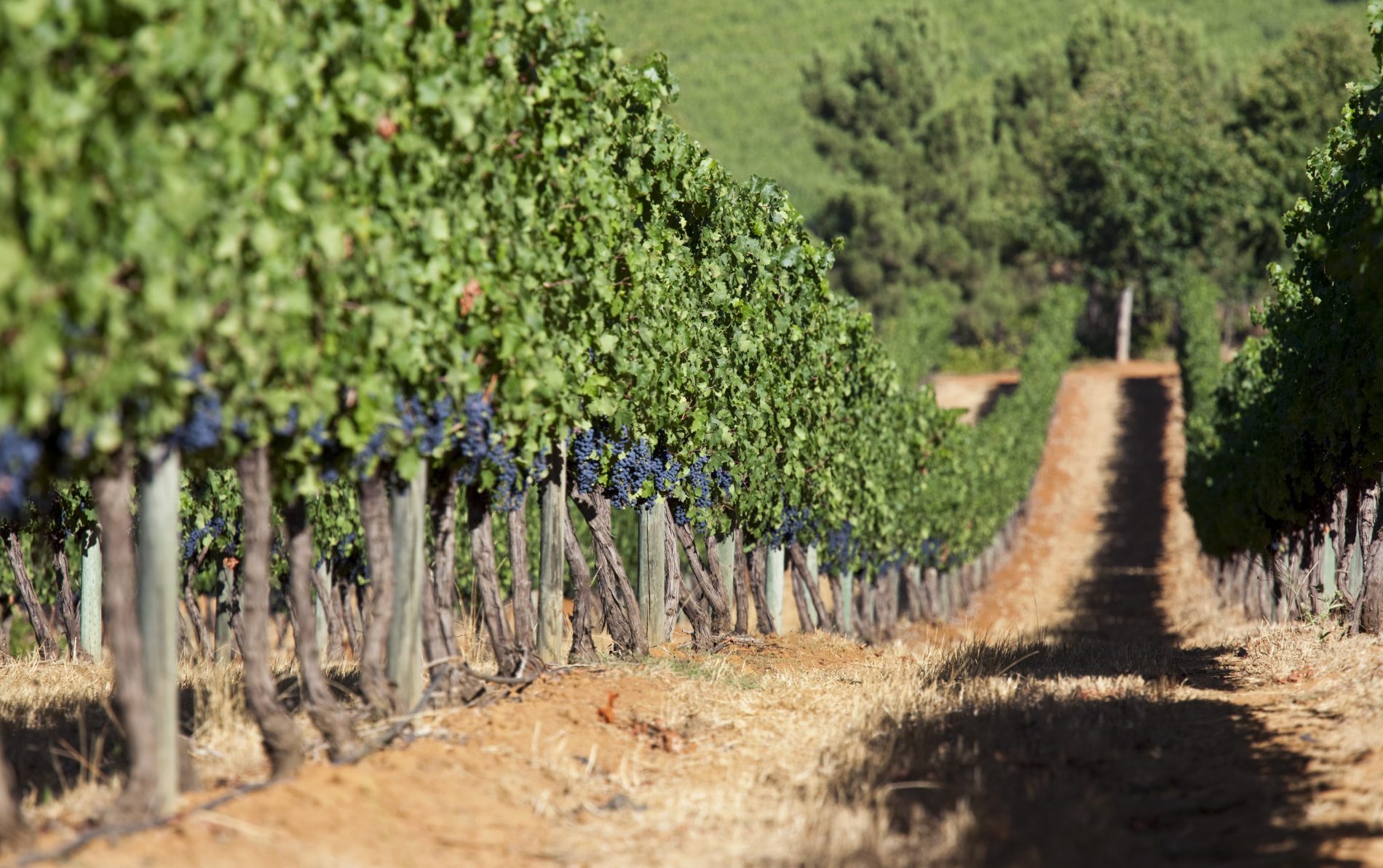 We are proud that the wines we produce are rated as some of the most prestigious in the Southern Hemisphere, which in part can be attributed to our unique terroir on the crest of the panoramic Helshoogte Mountain Pass." 
– Morné Vrey, Winemaker at Delaire Graff Estate