Transforming Lives
working with the Pebbles project to support local community upliftment
Laurence Graff OBE established the FACET Foundation – For Africa's Children Every Time over fifteen years ago. Having made countless visits to the region and with long-held ties to Sub-Saharan Africa, he was struck by the poverty he encountered but also by the spirit and potential of its children and young people.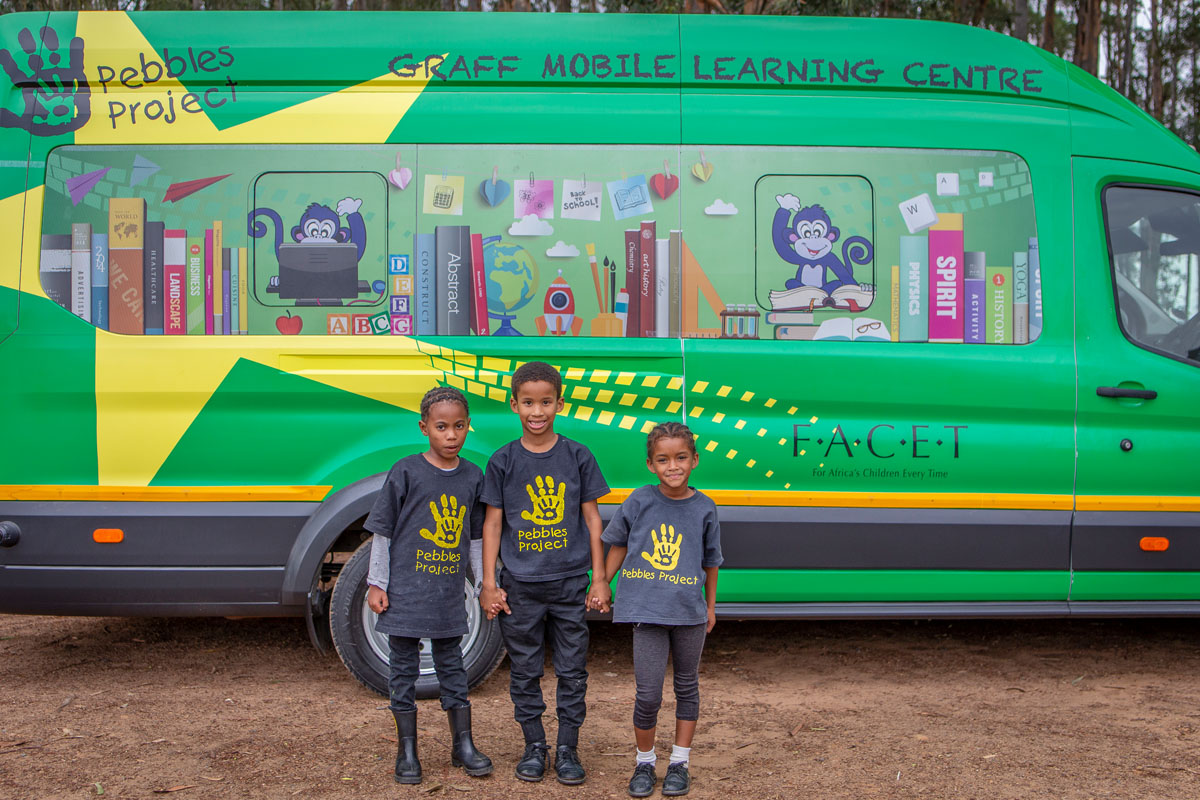 To this day, FACET continues to work closely with partner charities in Botswana, Lesotho and South Africa, with projects focused on transformation – providing education, training and medical support to children, young people and communities.
"Through the FACET Foundation, we work to give back to the place that gives us our remarkable diamonds." 
– Laurence Graff OBE
In South Africa, the relationship between FACET and the Pebbles Project spans nine years, with initiatives enabling outreach to over 650 learners every month via a network of seven mobile learning centres that provide direct access to library books and computers. A new mobile social support centre also helps children experiencing problems within their home environment through the work of a highly qualified team specialising in mental health therapy, counselling and parental support services.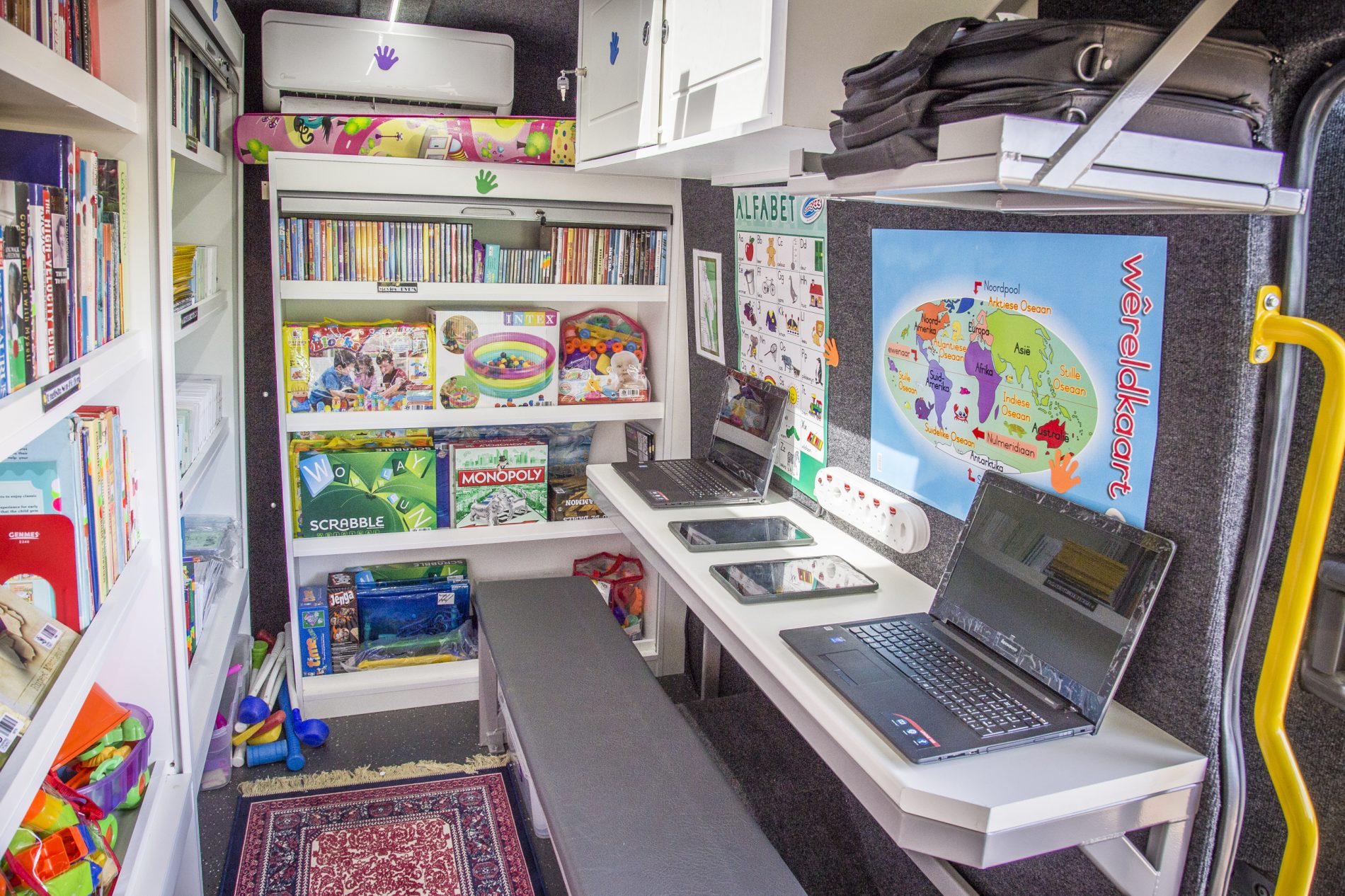 dAMIAN'S STORY 
As a child, Damian attended a Pebbles Project After-School Club funded by FACET. During this time, he was encouraged to engage in a number of different activities; however, it was a math initiative where he discovered his talent for numbers. When he received 99% on a test, a Pebbles Project math facilitator named him the top math student. After this, he was inspired to enrol in an Assistant Management diploma while also working as an intern. During this time, his manager quickly recognised his aptitude for numbers – and after assisting in the finance department, he was soon appointed to the role of creditor clerk.
 
"When I try to explain to my peers what the Pebbles Project has done for me, I tell them to look at their slogan 'Changing Lives' because that is what they do. The Pebbles Project transformed my life for the better, and I will never be able to thank them enough for that."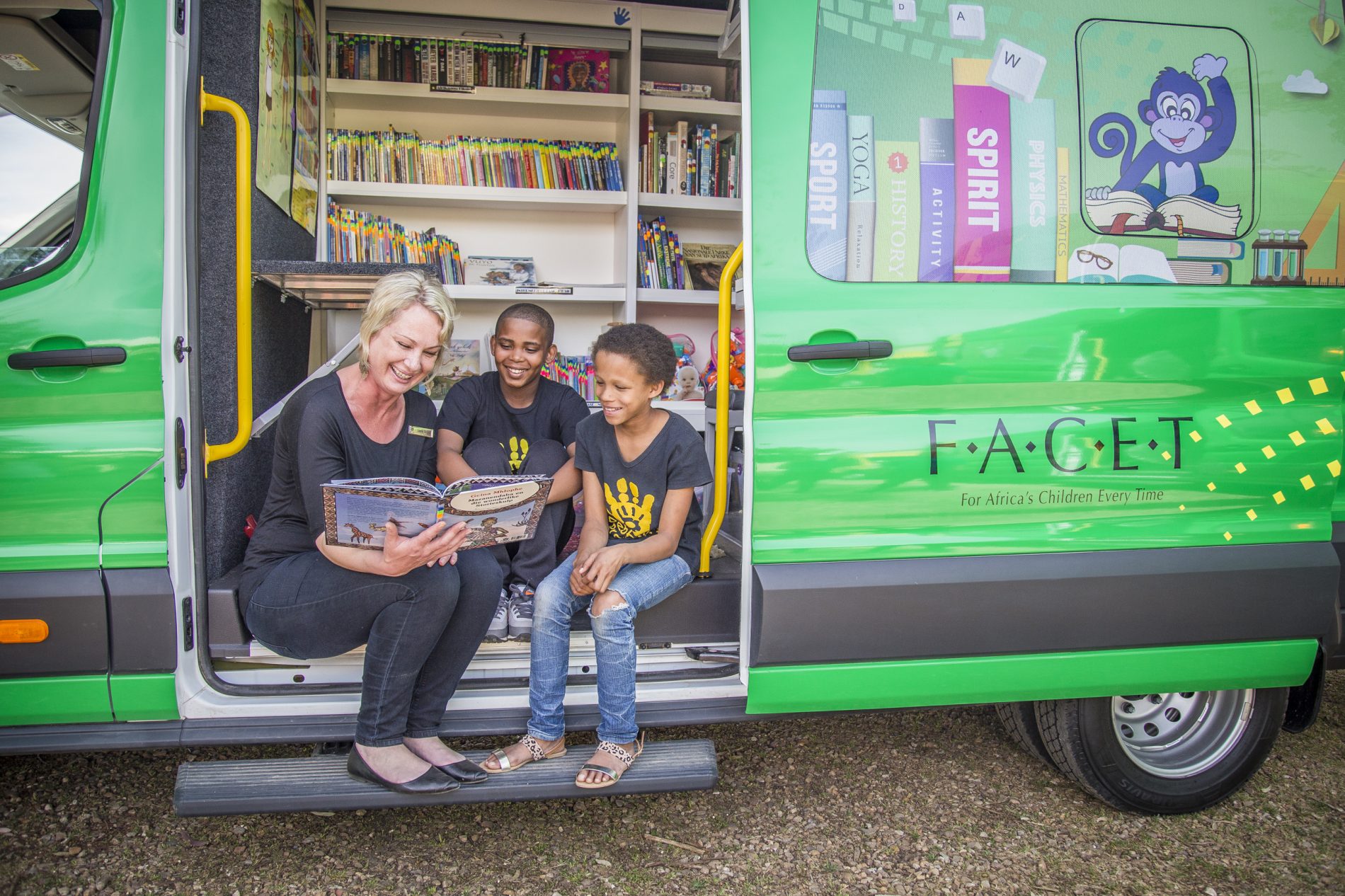 CHarlene's story 
As a member of a Pebbles Project after-school club funded by FACET, Charlene participated in school enrichment programmes, educational outings and activities that exposed her to valuable experiences that helped shape her social and emotional development. At 16 years old, Charlene embarked upon a Financial Management diploma. A Pebbles Project social worker supported her every step, from obtaining a bursary to encouraging her to persevere with her studies and complete her qualification. Today, Charlene works as a financial assistant. 
 
"My parents are extremely proud of my achievements, and I love my job and the people I work with. Pebbles Project holds a special place in my heart; they changed my life for the better – and I hope to inspire others to pursue their dreams – as I have done."
Learn more about the Pebbles Project and how you can help support its outreach programmes. 
 
To make a donation to the Pebbles Project via Just Giving. 
"The support we receive from both FACET and the team at Delaire Graff Estate plays a crucial role in the work we carry out across the Cape Winelands and further afield in the Cederberg Valley and Hermanus. It enables us to provide vital services to help transform a child's life for the better, tackling the challenging circumstances in which they live, to help make a significant, long-lasting difference." 
-Sophia Warner, CEO, The Pebbles Project