The GRAFF Fragrance Collection
Inspired by the GRAFF Lesedi La Rona Diamond
"The finest diamonds are phenomenally rare. These natural miracles have inspired a lifelong passion to create the most fabulous jewels in the world." Laurence Graff OBE
With a legacy of cutting and polishing the world's most precious rough diamonds and transforming them into one of a kind jewels of exceptional beauty, Graff operates at the pinnacle of the luxury jewellery industry.
The Graff Lesedi La Rona is one of the greatest diamond accomplishments in history. Cut and polished from a legendary 1,109 carat rough diamond uncovered in Botswana, the name Lesedi La Rona translates as "Our Light" from Tswana, the country's official language. From discovery to completion, the process of analysing, cutting and polishing this prodigious rough diamond took over 18 months and resulted in 67 exceptional stones, including a magnificent 302 carat principal diamond, named the Graff Lesedi La Rona.
The magnificent Graff Lesedi La Rona serves as the inspiration for six extraordinary new fragrances that pair the rarest and most precious perfumery ingredients available with the same meticulous craftsmanship, attention to detail and luxury that has made the House of Graff legendary.
With extraordinary ingredients sourced from far corners of the globe, each fragrance echoes the immense, multi-faceted beauty of the Graff Lesedi La Rona.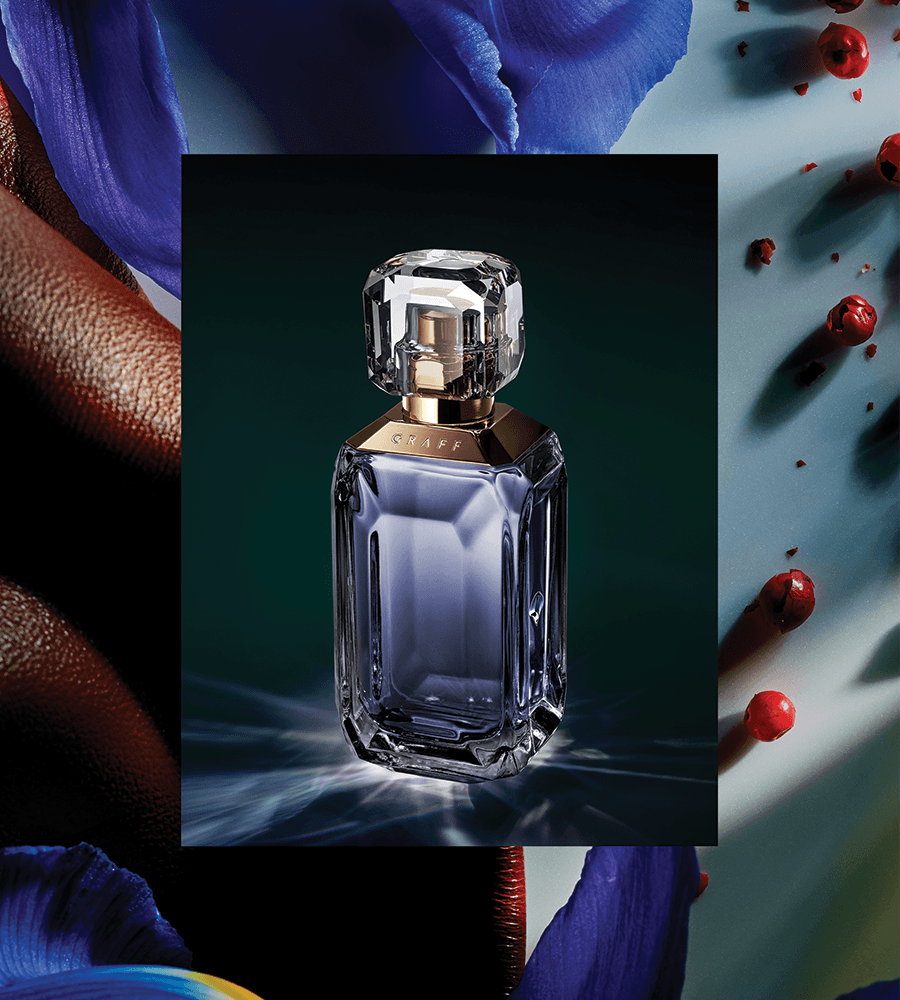 Lesedi La Rona I
Refined – Timeless – Sophisticated
Lesedi La Rona I opens with the bright sparkle of citrus notes and spicy Pink Peppercorn. Its floral heart blooms with a precious Orris flower, while decadent patchouli and leather form a beautiful and mysterious conclusion.
Floral Woody Powdery
Top Note: Pink Peppercorn, Bergamot, Mandarin, Grapefruit, Ylang-Ylang
Mid Note: Orris flower, Rose, Egyptian Jasmine
Dry Note: Leather, White Musk, Patchouli, Vanilla, Amber, Vetiver, Moss, Cedarwood, Sandalwood, Tonka Bean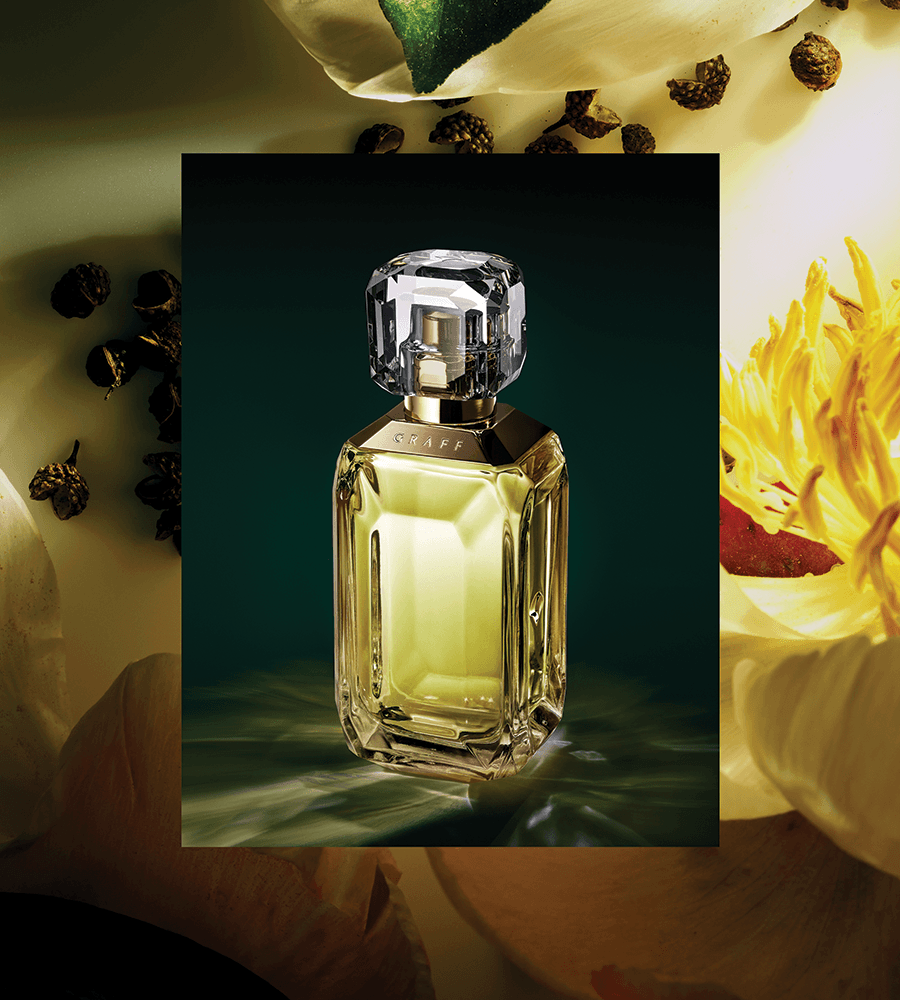 Lesedi La Rona II
Transparent – Mesmerising – Complex
Lesedi La Rona II opens with radiant citrus-infused Neroli Oil from Morocco, enhanced by the brilliance of sun-drenched Petitgrain. Peony and Sichuan Pepper produce a delicately piquant facet at the heart of the fragrance, while notes of warm Cashmeran and Vanilla Bean Extract add an intoxicating sensuality.
Citrus Woody
Top Note: Moroccan Neroli Oil, Petitgrain Citronnier
Mid Note: Sichuan Pepper, Peony, Orange Flower Absolute
Dry Note: Cashmeran, Vanilla Bean Extract, Musk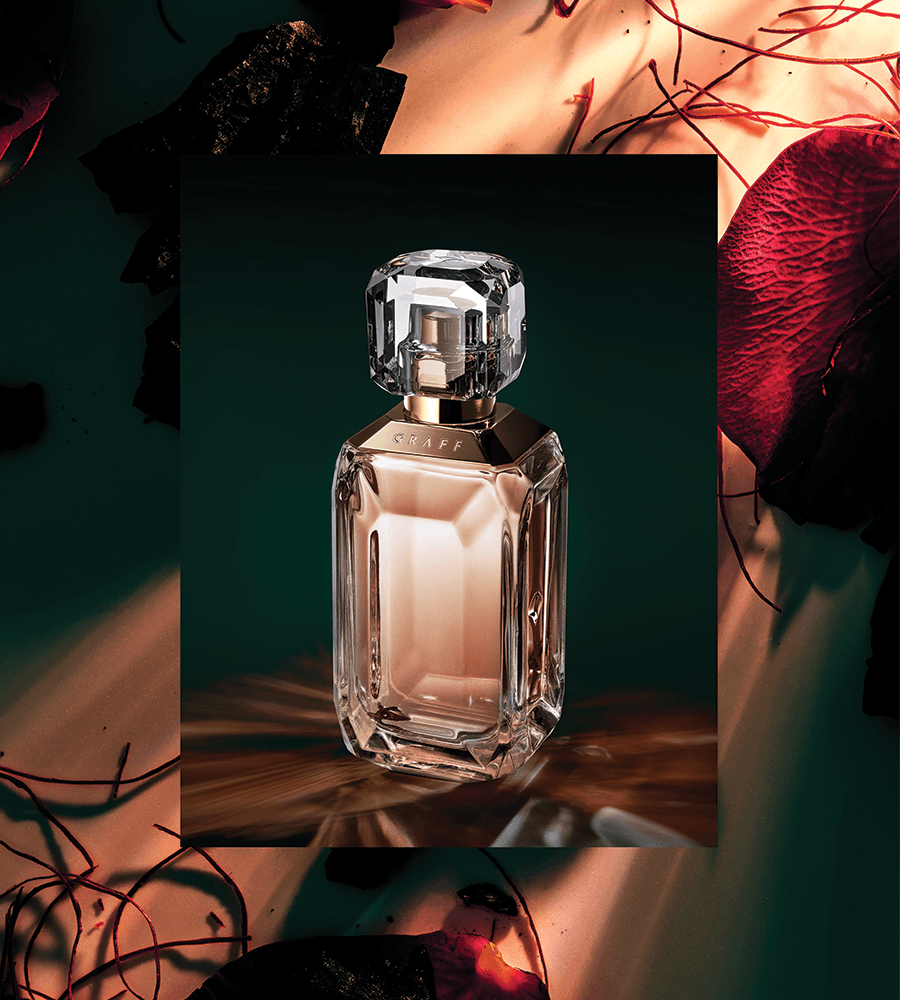 Lesedi La Rona III
Romantic – Opulent – Mysterious
Lesedi La Rona III opens with the bright citrus notes of Bergamot enhanced with exquisite Saffron. The soul of the fragrance is a fusion of Violet, and Rose de Grasse, while Labdanum notes lend confidence and elegance.
Floral Chypre
Top Note: Saffron, Pink Pepper, Bergamot
Mid Note: Rose from Grasse, Violet
Dry Note: Labdanum, Vanilla Bean, Patchouli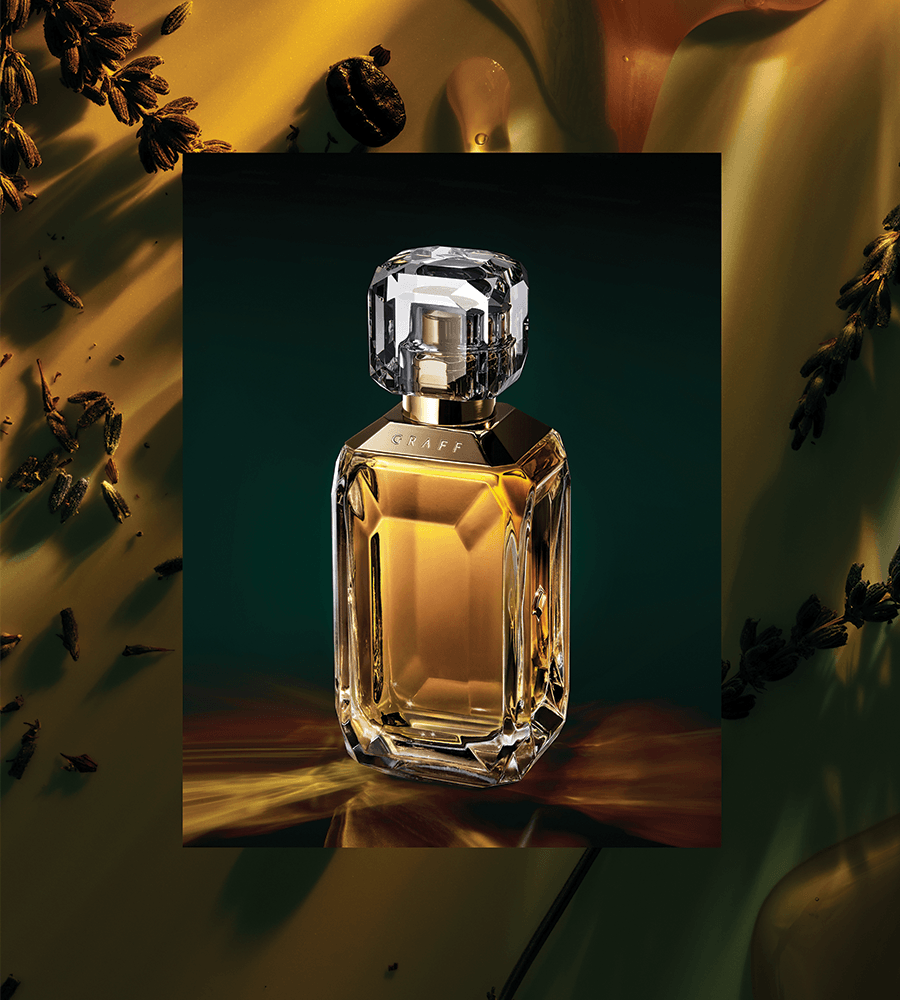 Lesedi La Rona IV
Magical – Captivating – Addictive
Like the myriad ways in which a diamond captures the light, the addictive scent of Lesedi La Rona IV seduces with multiple layers of rich gourmand notes. An intoxicating overdose of White Rose petals blooms into a vibrant bouquet of Manuka Honey Blossom and organic Bulgarian Lavender. An electrifying burst of Brazilian Coffee meets delicious notes of toasted Marcona Almond, creating a seductively alluring trail.
Oriental Gourmand
Top Note: Bulgarian Organic Lavender, White Rose Petal, Italian Lemon
Mid Note: Manuka Honey Blossom, Tonka Bean
Dry Note: Brazilian Coffee Absolute, Toasted Marcona Almond
Lesedi La Rona V
Solar – Illuminating – Alluring
Lesedi La Rona V sparkles with the heavenly scent of sun-drenched Bergamot and Neroli Blossom, enhanced by a heart of narcotic humid florals and precious Ylang. The warmth of rich Vanilla and radiant Amber create a magnificent, utterly addictive conclusion.
Oriental Floral
Top Note: Bergamot, Heliotrope, Neroli Blossom
Mid Note: Turkish Rose, Violet, Ylang
Dry Note: Patchouli, Amber, Sandalwood, Vanilla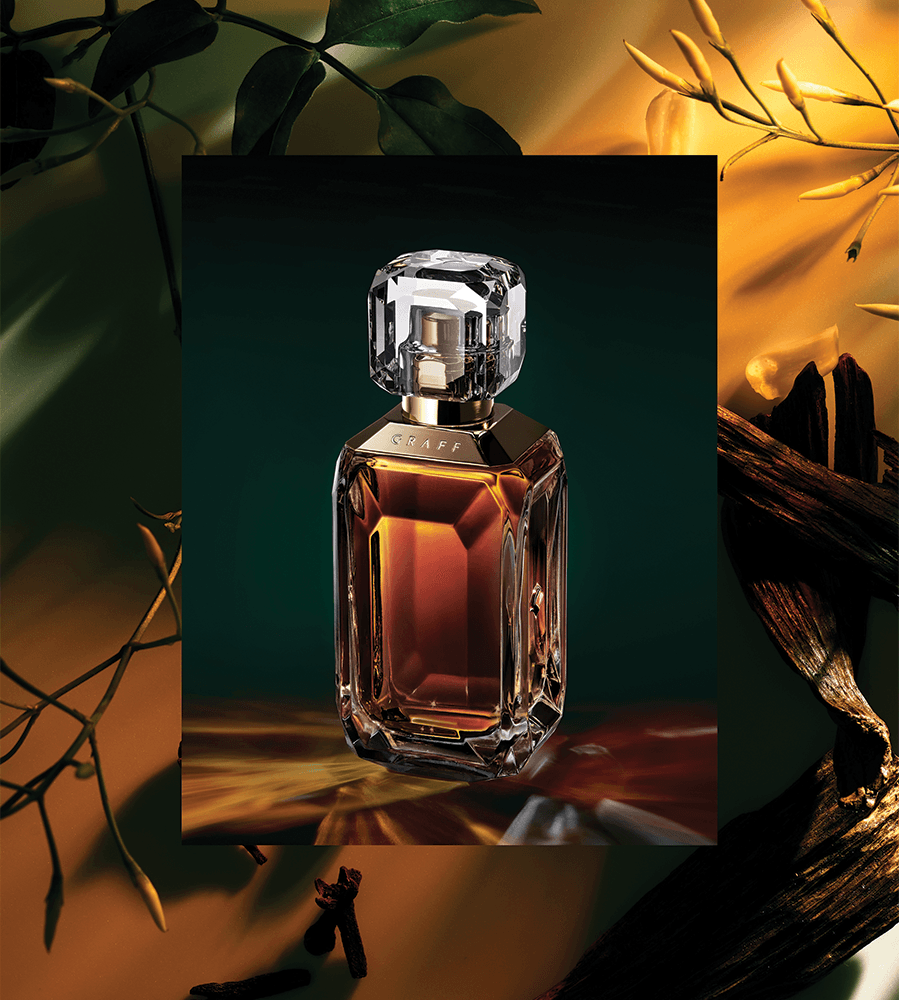 Lesedi La Rona VI
Radiant – Hypnotic – Sensual
Lesedi La Rona VI opens with the hypnotic scent of Wild Orchids. Cut from the rough, these rare blossoms inspire the perfumer's exceptional artistry. Mid notes of Jasmine and Orange Blossom add classic elegance, while smoky Indian Oud adds sensuality and depth.
Woody Oriental
Top note: Clove, Madagascar, Blackberry, Wild Orchid
Mid Note: Egyptian Jasmine, Orange Blossom, Pink Pepper
Dry Note: Indian Oud, Vanilla
DESIGN
The crystal bottle that houses the new Graff fragrance collection is inspired by the contours of the emerald cut Graff Lesedi La Rona diamond. With long, smooth facets, the striking architectural beauty of this iconic, classic diamond cut is reimagined in an eye-catching, elegant, lead-free flacon featuring the Graff logo.