Online Shop
for residents of South Africa
We invite South African residents to explore our online shop and to share in the lifestyle of Delaire Graff Estate in your own home. Find beautiful wines to enjoy over a home-cooked meal, as well as results-driven wellness products from Delaire Graff Spa, and books to inspire.
Residents of USA, Europe (incl. UK) and South Africa can purchase our wines online here.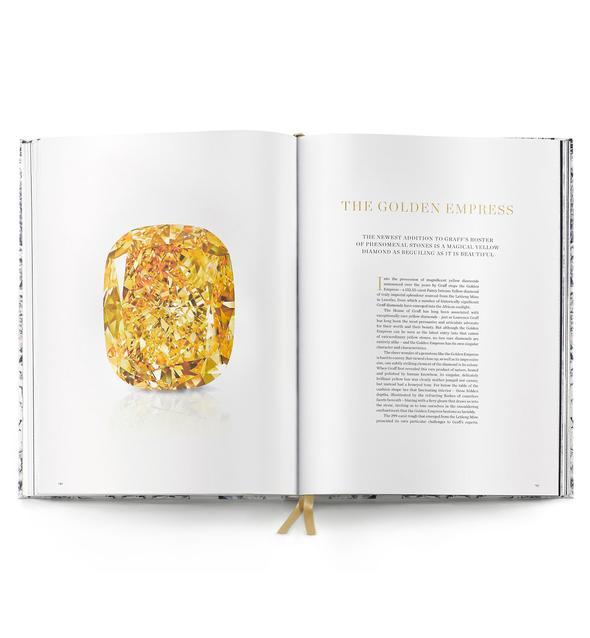 Gifts
Take a definitive look inside the world of Graff in this immersive coffee table book.
R 1,200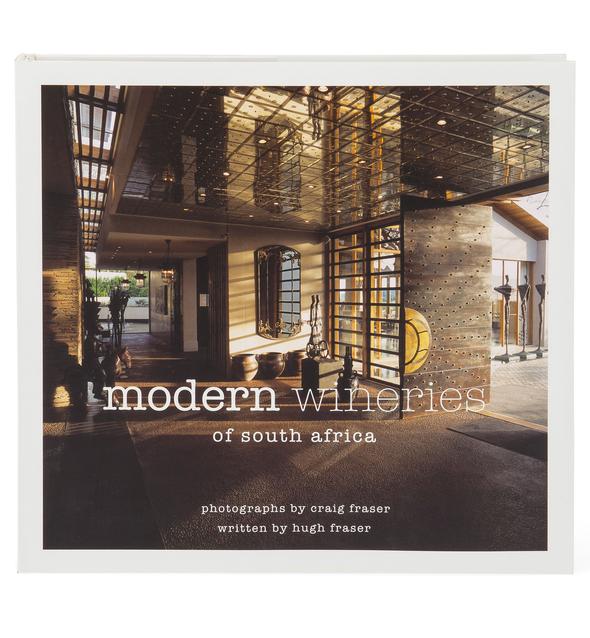 Gifts
This title presents a beautiful collection of South Africa's most renowned vineyards and estates.
R 950