Delaire Graff Estate Triumphs
THE RESULTS OF THE TIM ATKIN SOUTH AFRICA 2023 REPORT
Tim Atkin, Master of Wine and leading expert on oenology, has released his annual South Africa Report, which confirms that all 11 wines submitted by the Estate for tasting have received 90 points or more – an exemplary achievement. 
Delaire Graff Estate The Banghoek 2019, received an outstanding 96 points. Matured in 60% new French oak barrels for 18 months, this vintage was then bottle matured for a further 24 months to showcase the purity of the Cabernet Franc. The nose is characterised by subtle spicy oak, traces of cedar wood and delicate aromas of rich violets, while red fruit flavours on the palate make for a savoury, firm finish with integrated tannins for persistent length.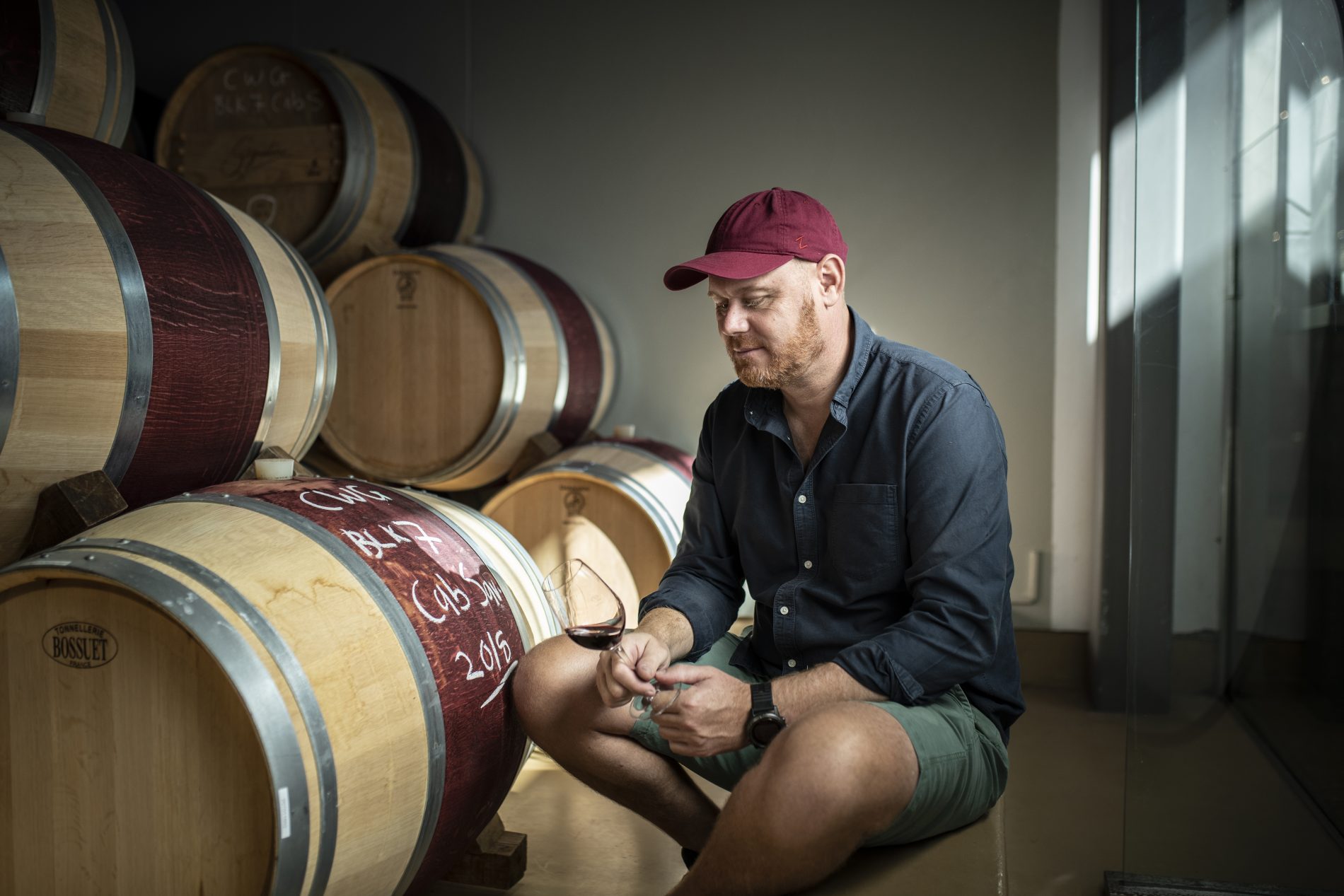 "Since its inception in 2003, Delaire Graff Estate has become one of the most highly awarded Estates in the Southern Hemisphere. Earlier this year, it was also named one of the Top 50 wineries by the World's Best Vineyards for 2023 placing 36th. This continued recognition is a testament to our pursuit of perfection, which is evident throughout our vineyards, cellar – and every facet of the Estate."
– Morné Vrey Winemaker at Delaire Graff Estate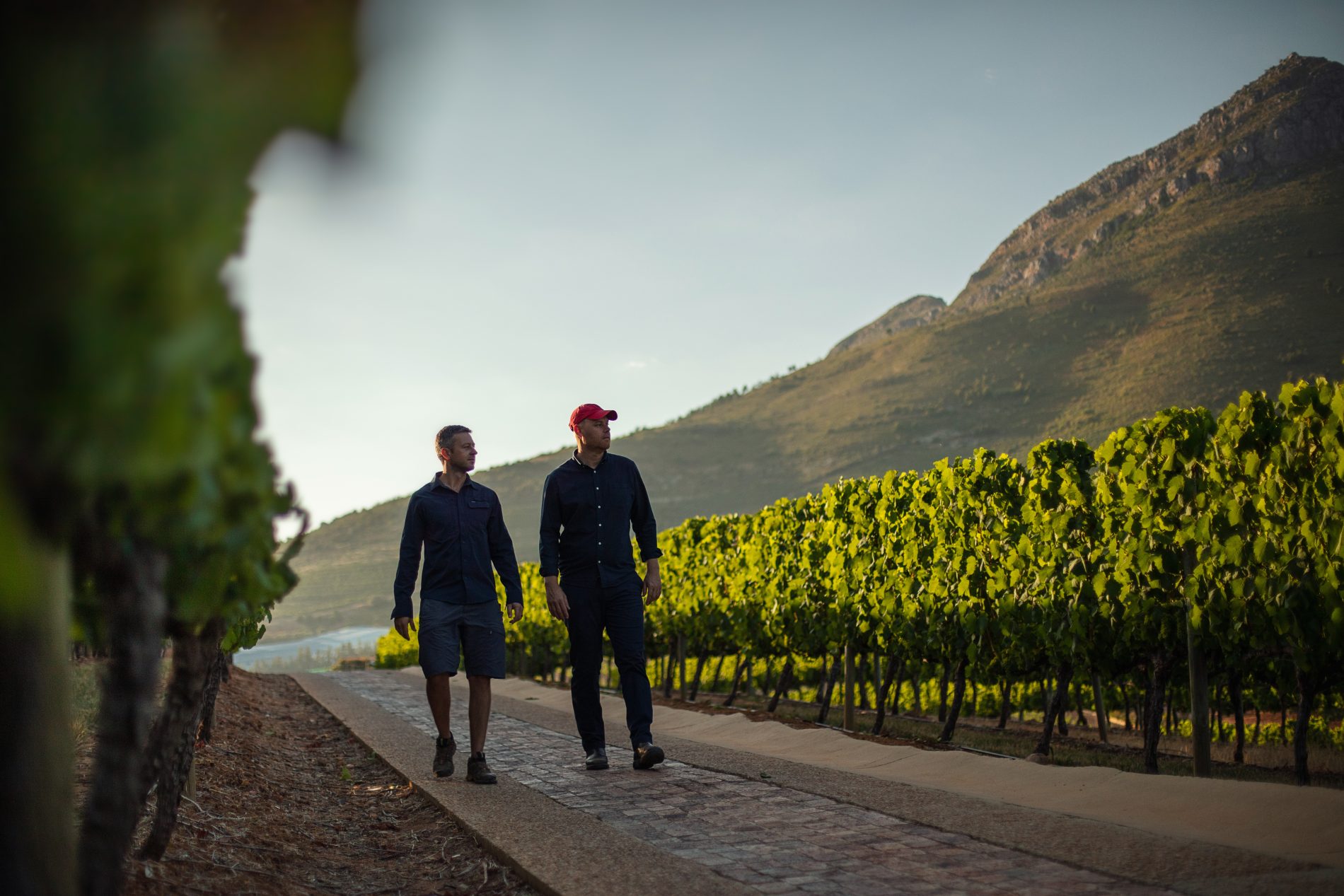 Tim Atkin South Africa 2023 Report 
DELAIRE GRAFF ESTATE'S ACHIEVEMENTS
Delaire Graff Estate The Banghoek 2019 – 96
Delaire Graff Estate Terraced Block Reserve Chardonnay 2022 – 94
Delaire Graff White Reserve 2021 – 94
Delaire Graff Botmaskop 2020 – 94
Delaire Graff Estate Banghoek Reserve Merlot 2020 – 94
Delaire Graff Cape Vintage 2020 – 94
Delaire Graff Estate Cabernet Sauvignon Reserve 2020 – 93
Delaire Graff Banghoek Reserve Chardonnay 2022 – 93
Delaire Graff Sunrise Brut CC – 92
Delaire Graff Cabernet Franc Rosé 2023 – 90
Delaire Graff Coastal Cuvée Sauvignon Blanc 2023 – 90
PURCHASE AWARD-WINNING WINE FROM DELAIRE GRAFF ESTATE
Visit the Jewel of the Cape Winelands and experience a wine tasting like no other. Award-winning South African vintages from Delaire Graff Estate are accompanied by captivating views across the Simonsberg mountain range framed by contemporary art and sculpture from Owner Laurence Graff OBE's private collection. 
Monday to Saturday from 10h00 until 17h30 (last seating at 17h00)
Sunday from 10h00 until 17h00 (last seating at 16h30)
Tables are allocated on a first-come, first-served basis; no reservations are available.