A Winter Wonderland
Spectacularly In Bloom Every Day of The Year
Delaire Graff Estate is home to a botanical paradise, a destination where tranquil gardens are meticulously planted and tended throughout the year to reflect the changing seasons. A sensational backdrop for art and sculpture, Owner of Delaire Graff Estate, Laurence Graff OBE's personal collection, has been carefully curated to showcase many of South Africa's finest contemporary artists.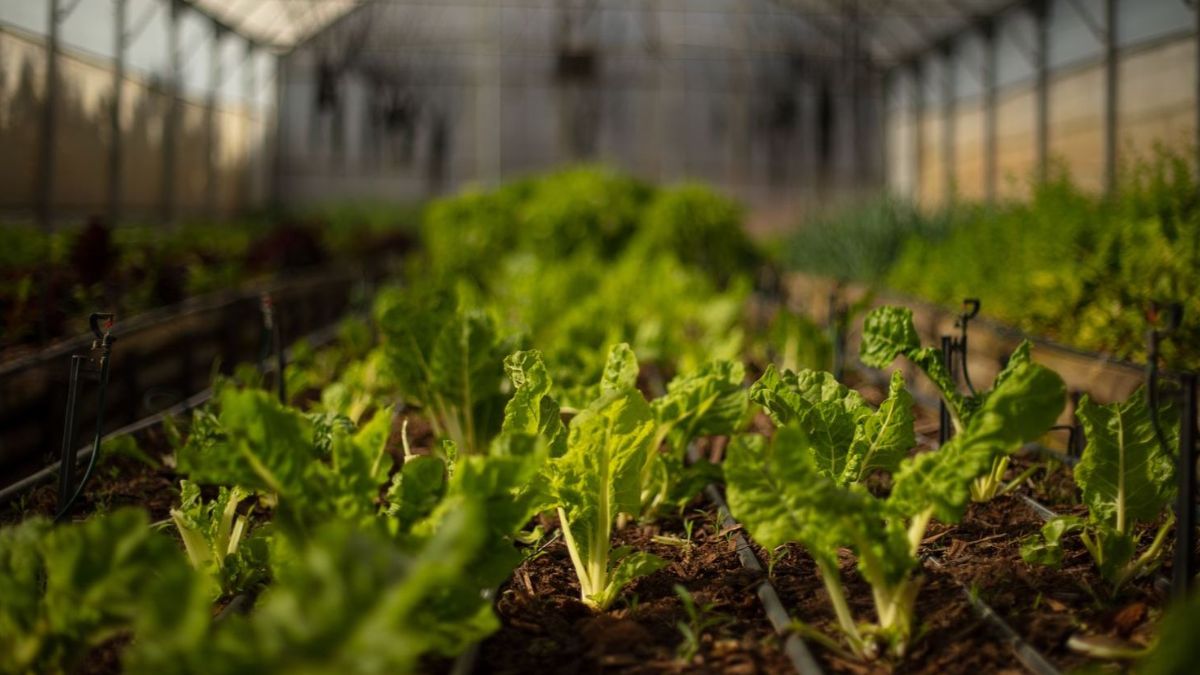 Planted with over 350 species of indigenous plants, every aspect of the 12-hectare garden is overseen by Garden Manager Torstiel Gumbo and his team of 13 full-time gardeners, with an ethos that is centred around an earth-friendly approach that sustains the land from the ground up.
 
Winter is a busy time within the gardens, and there is much to be done to ensure they are protected and nourished during the cooler, wetter months. Weeding and cultivation are a top priority for the team, as well as the pruning of overgrown shrubs and bushes. Plants are also replaced, and new seedlings planted up in the greenhouse, ready for the summer months.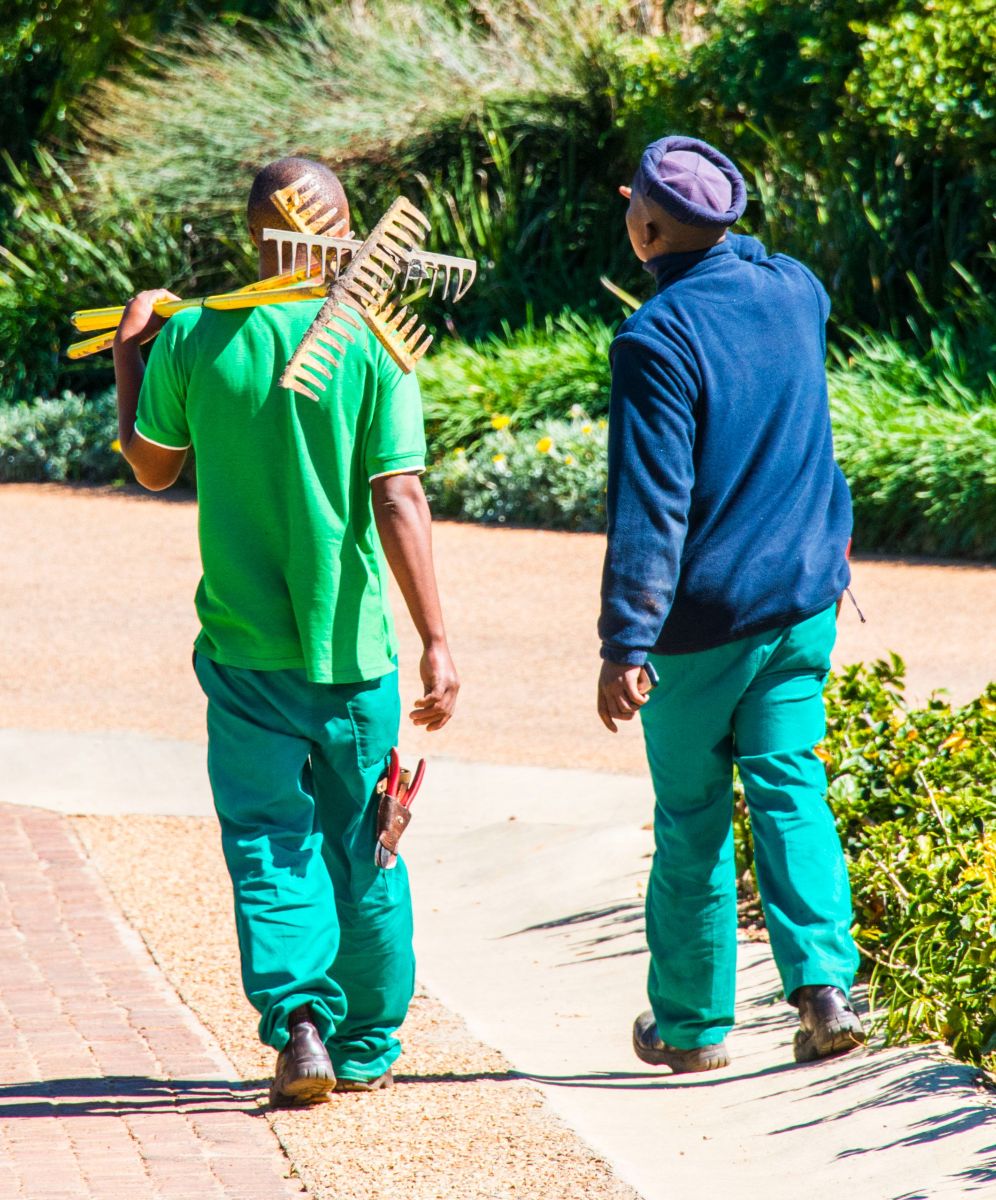 The work within the gardens is carefully divided up, with just over one hectare allocated to each gardener – for which they must take complete ownership. Responsibilities include pruning, cutting, fertilising and irrigating, as well as knowing the names of all the plants in their patch. In this way, should a guest stop to ask a question about a flower or a mature tree, the gardeners are able to respond with complete authority.
At the on-site wormery, organic waste from the kitchens and the Estate is continuously recycled and transformed into valuable nutrients for the greenhouse, gardens and vineyards. This fertile, mineral-rich compost is applied to the gardens to maintain the overall health of the soil. Organic compost and fertiliser are absorbed by plants at a slower rate than those chemically created, resulting in a healthier garden for longer.
In line with Delaire Graff Estate's overall sustainability credentials, water is a precious natural resource used carefully and preserved wherever possible. All of the rainwater that pours onto the greenhouse roof is collected and used to fill tank reservoirs, while many of the paved roads are designed so that rainwater runs down directly into the Estate's dam reservoir – ensuring it is kept at a healthy level.
Learn more about the artworks on display throughout the gardens at Delaire Graff Estate.
"A hidden paradise in Stellenbosch nestled between majestic mountains, I invite you to discover the many facets of Delaire Graff that bring me so much joy each time I visit."  – Laurence Graff OBE