Spring at Delaire Graff Estate
2021
Spring has begun to unfurl across the estate … 
We gaze upon the gardens and watch as winter blooms make room for spring's blossoms and emerald shoots.
Appreciated around the world, enjoy a taste of Japanese cuisine with this month's menu at Indochine…
R550 per person | 5 flights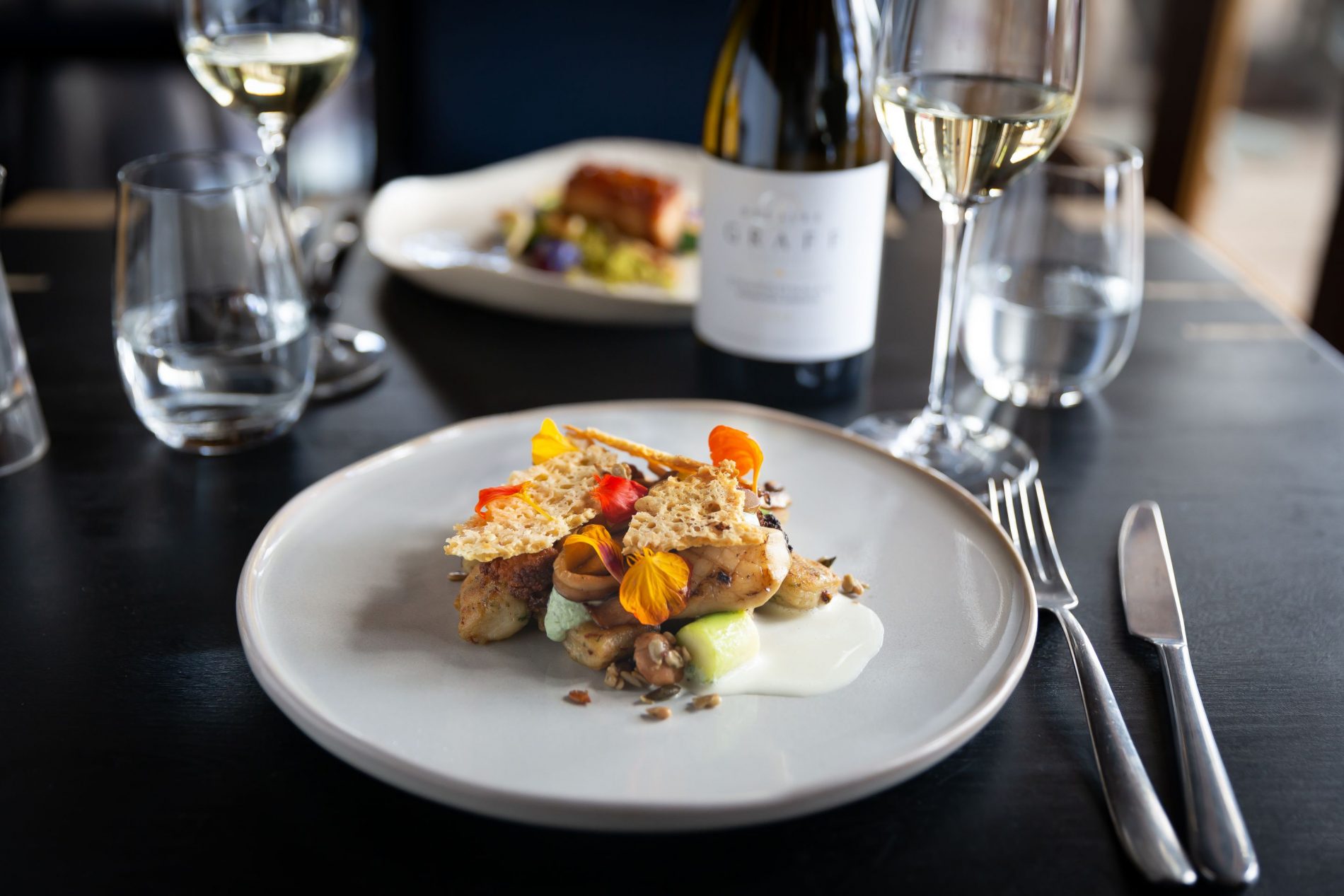 A celebration of spring produce and vibrant colours to enjoy with our unrivalled views of the valley…
R650 per person | 4 courses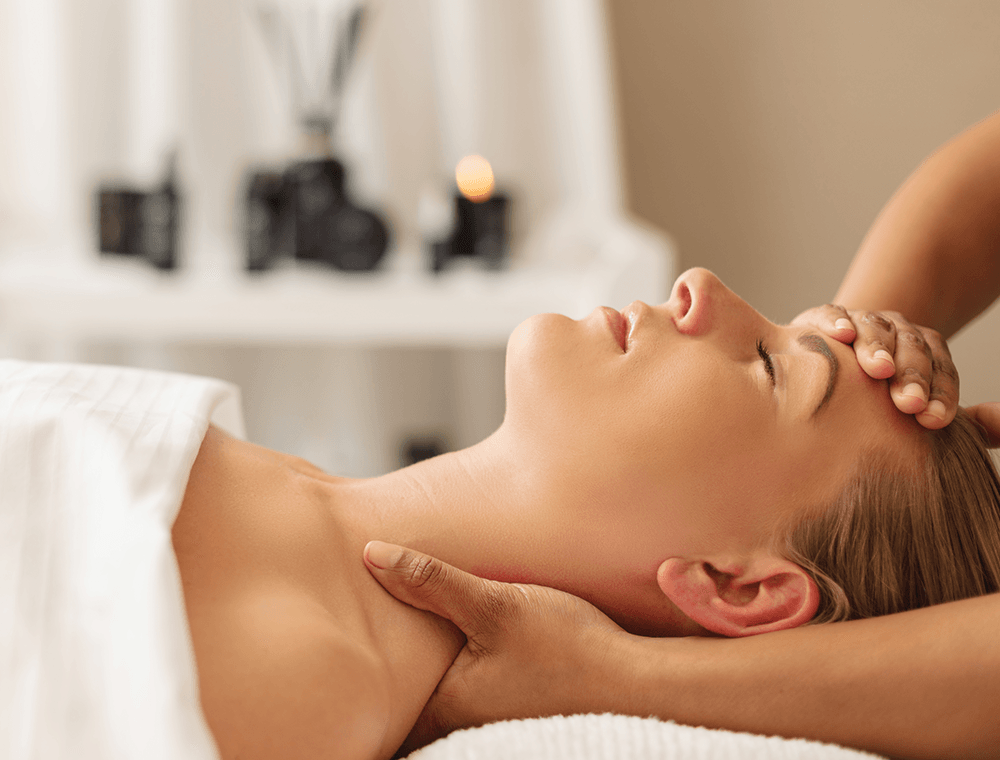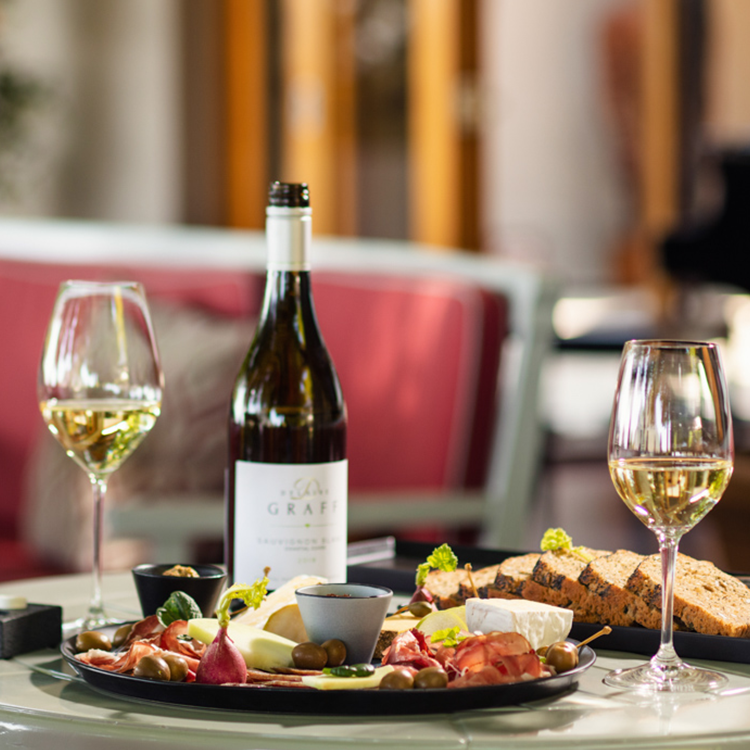 Allow our wine tutors to awaken your senses to the unique qualities of our wines with a Tutored Wine Experience at our Wine Lounge. Operating on a first-come, first-served basis, should the Lounge be full upon your arrival you will be placed on a waiting list until a table becomes available.
We offer the following options:
– A tasting of three wines at R75 per person.
– A tasting of four wines at R100 per person.
– A tasting of five wines at R125 per person.
WINE TASTING:
Monday – Thursday & Saturday: 10h00 – 17h00 (last seating at 17h00, closed at 17h30)
Friday: 10h00 – 17h00 (for tastings) open until 20h00 (last seating at 20h00, closed at 20h30) for by the glass or onsite consumption of a bottle. 
Sunday: 10h00-17h00 (last seating at 16h30, closed at 17h00)
WINE SALES:
Monday – Sundays: 10h00am – 18h00.
Experiences inspired by the seasons