Introducing Indo Pop-Up
THE EPITOME OF FINE DINING
Indo Pop-Up has launched to critical acclaim with a sensational eight-course set menu crafted by Head Chef Virgil Kahn. Prepared in an open kitchen setting, be a part of this immersive experience and indulge in the epitome of fine dining.
The menu draws inspiration from a thrilling epicurean adventure, balancing authenticity and innovation with fresh, delicate food as light as it is satisfying – incorporating the finest local ingredients, including herbs and vegetables sourced directly from the Estate's greenhouse and garden.
 
One of the earliest meeting points between East and West, Cape sailors returned from Asia's spice lands with great riches, and it is these flavours that are celebrated at Indo Pop-Up together with the expression they found in South Africa's Cape Malay cuisine.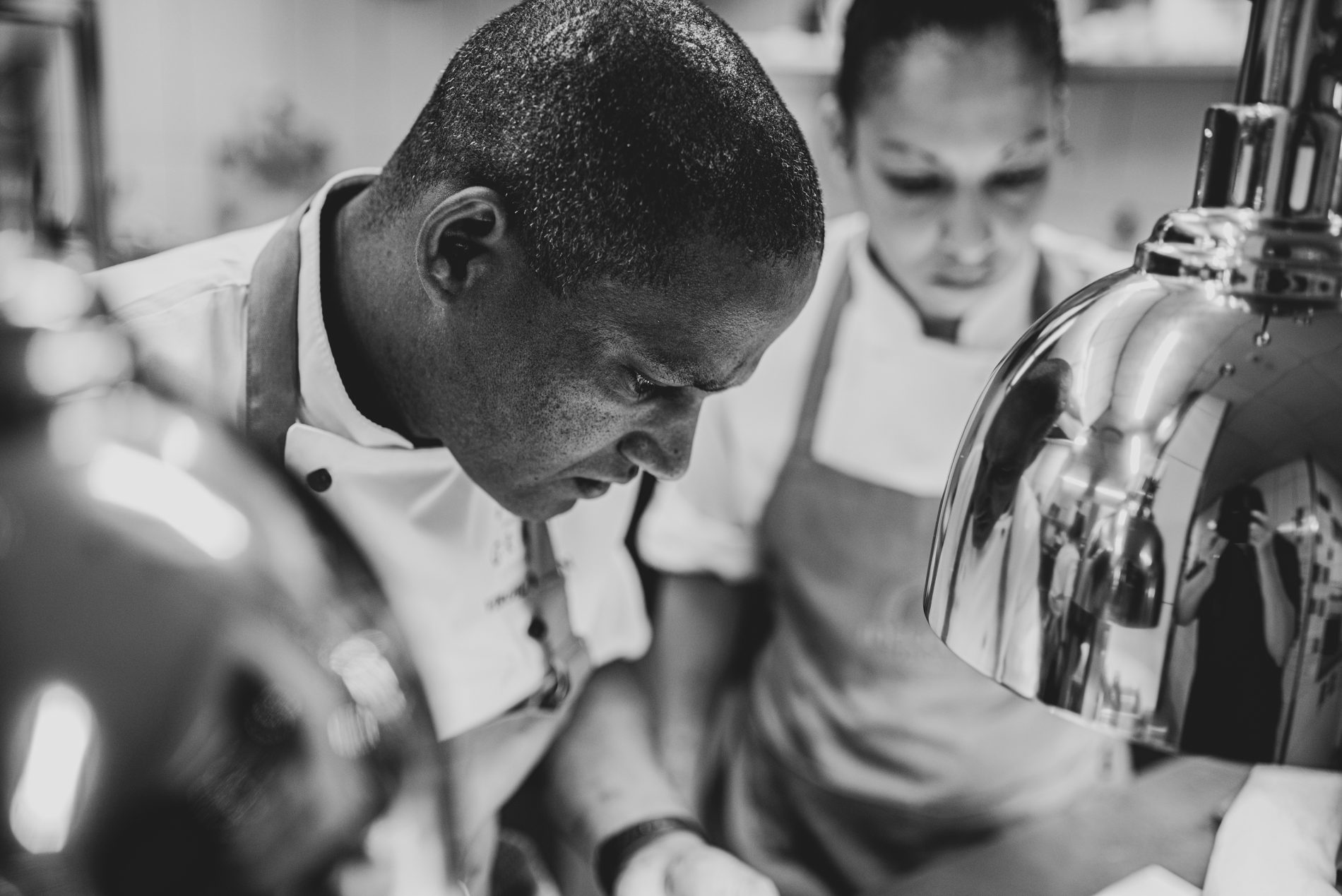 Virgil has been responsible for the evocative, fine-dining food theatre that is Indochine Restaurant since its inception. He joined Delaire Graff Estate with an esteemed background, having cooked at Gordon Ramsay's Maze and Nobu at The One&Only Cape Town. At Indo Pop-Up, Kahn's philosophy is centred on an all-sensory dining experience that perfectly blends innovation and creativity with imaginative ingredients and flavour profiles.
"My team and I are extremely passionate about what we do and the food we create. Every evening we relish the challenge of bringing the dishes on the Indo Pop-Up menu to life in front of our guests while also being able to explain more about their inspiration and execution." – Virgil Kahn, Head Chef at Indochine Restaurant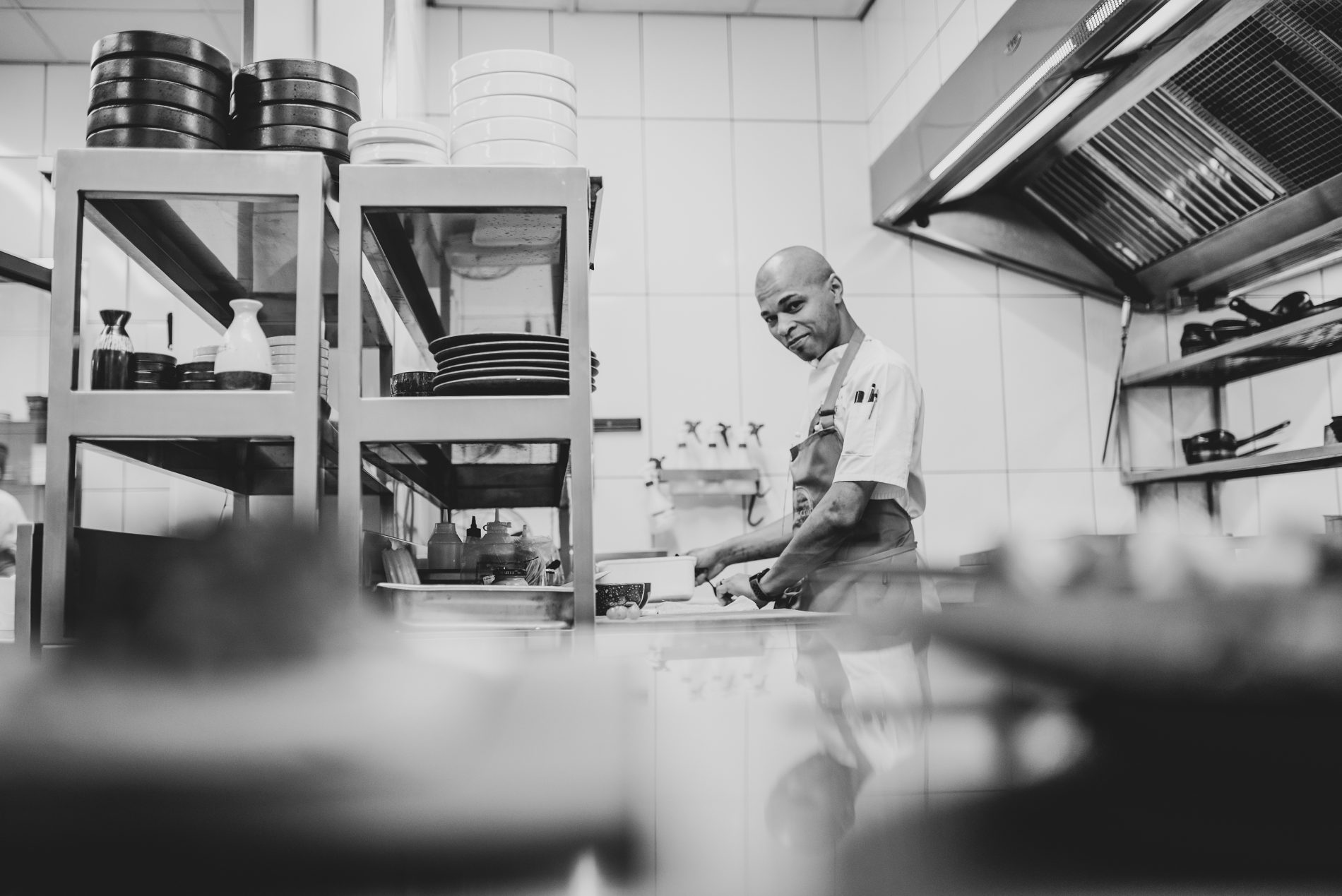 Reinhold Tromp, Senior Sous Chef, has held roles at establishments across the Western Cape and internationally, having first worked at Indochine Restaurant in 2012, returning in 2020. Day to day, he works closely alongside Virgil in upholding the extremely high standards for which the restaurant is renowned. Inspired by beautiful produce and exciting new ingredients, he truly believes that food is an expression of love. A people person at heart, Reinhold enjoys interacting with guests at Indo Pop-Up and observing their reactions to the dishes on the menu.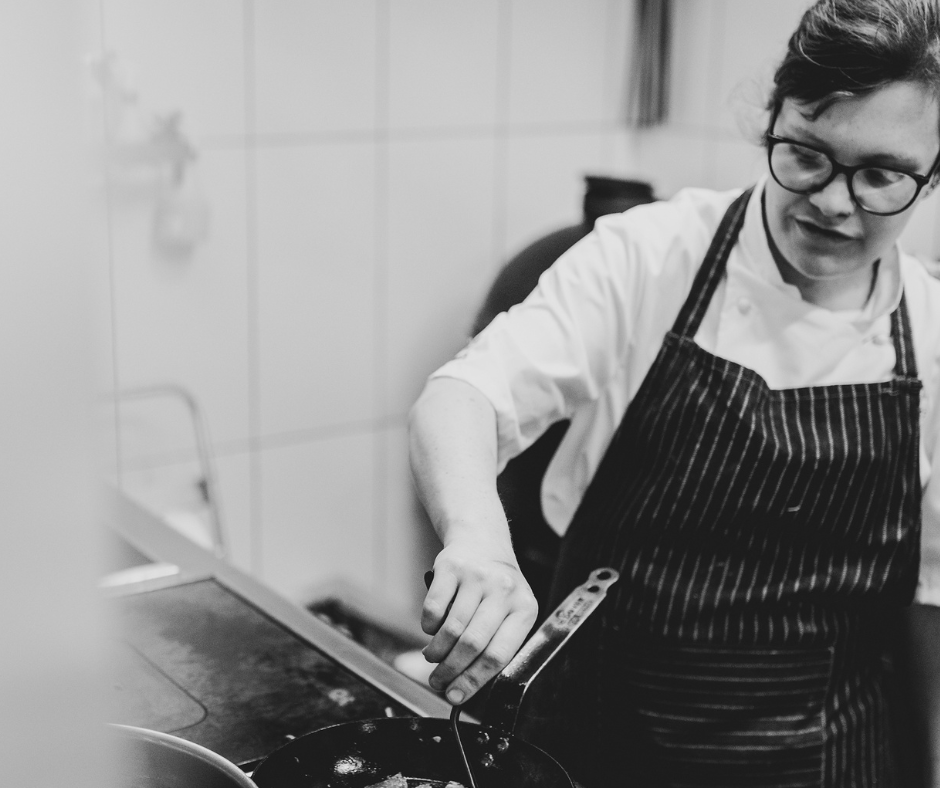 Inspired by her mother, who has always led by example and has an incredible work ethic, Leandri Mayer, Pastry Chef De Partie, is responsible for crafting each of the desserts that feature on the Indo Pop-Up menu. Her most-loved ingredient is miso and the sweet, salty, and umami flavours it brings to life the palette. She describes the team at Indochine as a family that works together collaboratively and creatively to continually push the boundaries of what is possible.