Experience a Taste of Asia this summer at Indochine Restaurant
EXPERIENCE INDOCHINE THIS SUMMER 
A visit to Indochine Restaurant should feel like a journey across Asia, with dishes that draw inspiration from Thai, Cambodian and Indian cuisine, with soft, aromatic and spicy flavours. There are very subtle differences between the different regions, and I believe it is important for our diners to get a sense of every area. I have an insatiable appetite for authenticity, while I also endeavour to add a distinctive, contemporary twist to each dish.
Our restaurant is influenced by Asia, but is defintely not a fusion of any sort, it is a collaboration of fine dining, the European kitchen and South African cooking – creating an authentic, exciting style with an innovative take. When cooking and creating new dishes and curries for our menu, I experiment with hundreds of different spices. My passion for food and flavour originates from my cultural heritage. Being of Cape Malay descent, I have fond memories of the enticing aromas of my youth.
The provenance of the ingredients we incorporate into the dishes on our menu is also of the upmost importance to me. I spend a lot of time sourcing the best products I can find, and believe in the importance of forming strong relationships with the suppliers who can deliver the freshness and quality that our cuisine demands.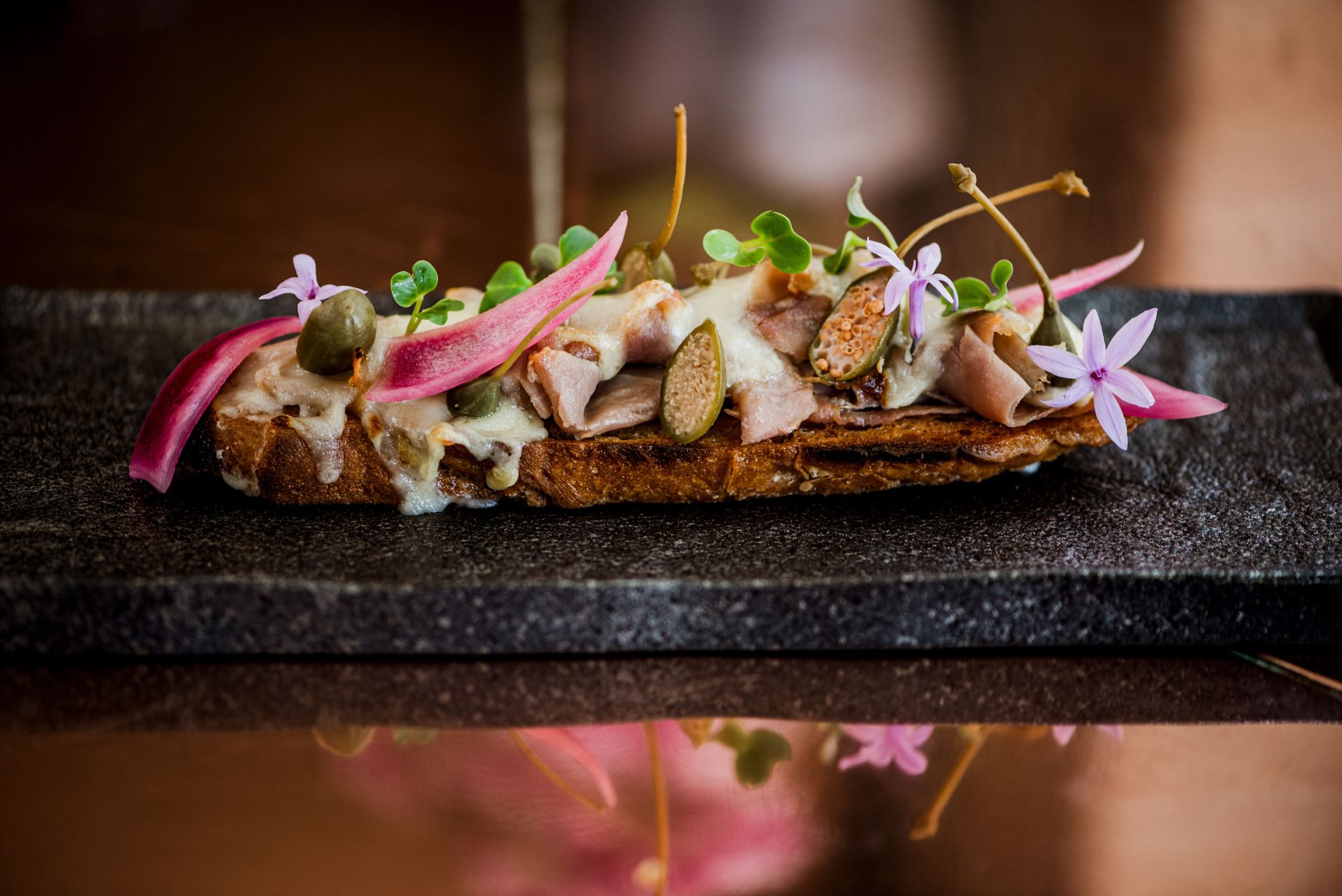 This summer, our menu features exquisitely crafted, deliciously fresh dishes that include: Beef Rendang (brisket, lemongrass, coconut & cinnamon curry, pickled tapioca, cucumber salad, coconut rice, raita); Prawn & Fish (linefish, pickled kombu, cauliflower puree, nori furikake, cauliflower dashi) and Harissa Cauliflower Steak (bean atchar, toasted pine nuts, salsa verde, harissa mayo). Our desserts include delicate flavour combinations such as yuzu panna cotta, kumquat sherbet and chai spice crème brulée.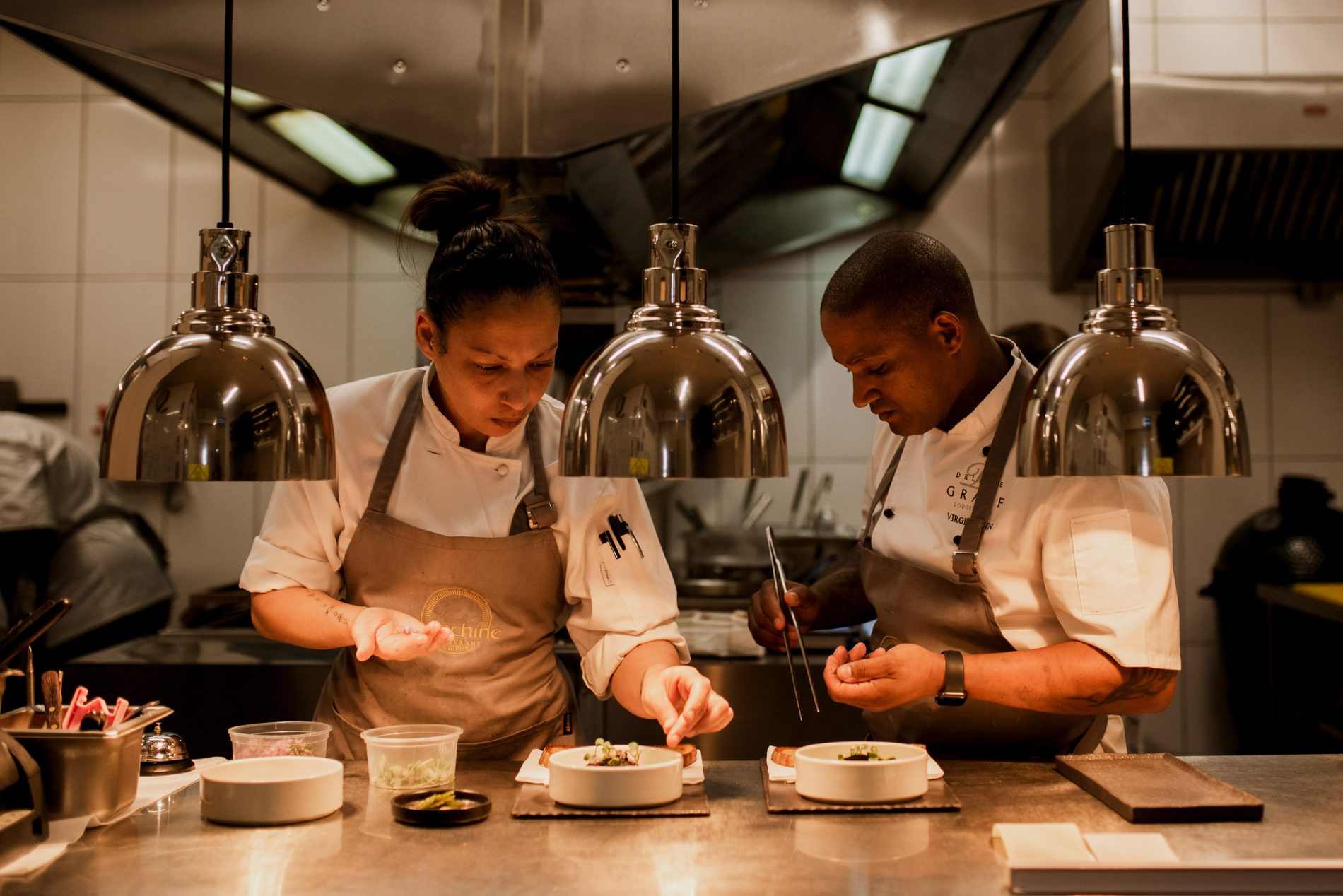 The team and I look forward to welcoming you to Indochine restaurant this summer – and taking you on a culinary adventure across Asia.
–
Virgil Kahn has been at Indochine Restaurant since it first opened its doors in 2010, following an esteemed background, having cooked at Gordon Ramsay's Maze, Nobu at The One and Only and The Westin Cape Town. Today, he heads up a dynamic team who bring together his creative combinations with artistry and flair.