Africa Nova Gallery
At Delaire Graff Estate
Africa Nova offers its unique blend of art, craft and contemporary design to guests visiting the Estate. Housed in an exquisitely curated space, the Africa Nova Gallery delivers its signature style by focusing on the cultural wealth of the African continent.
Open 07h30 to 20h00 Monday to Sunday.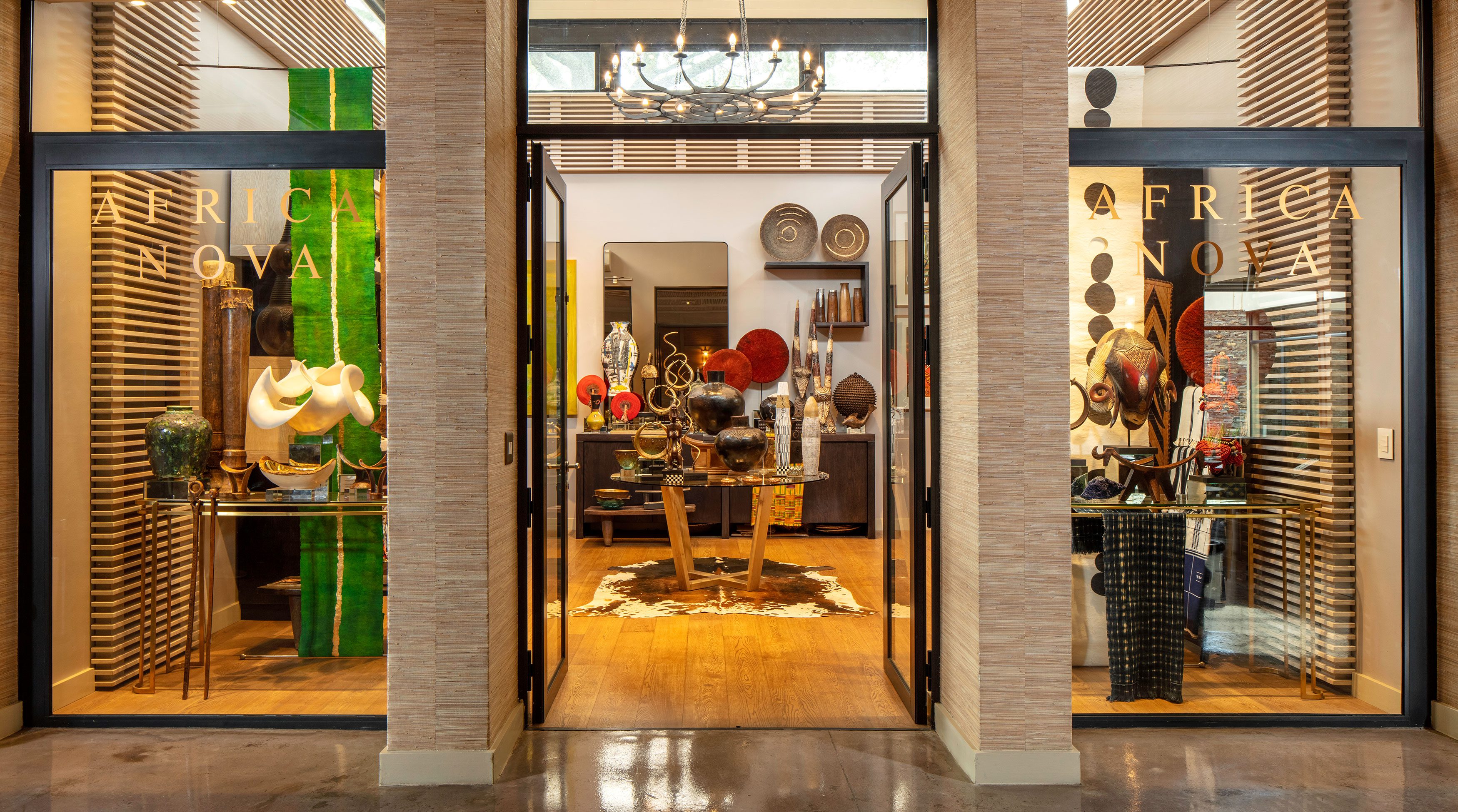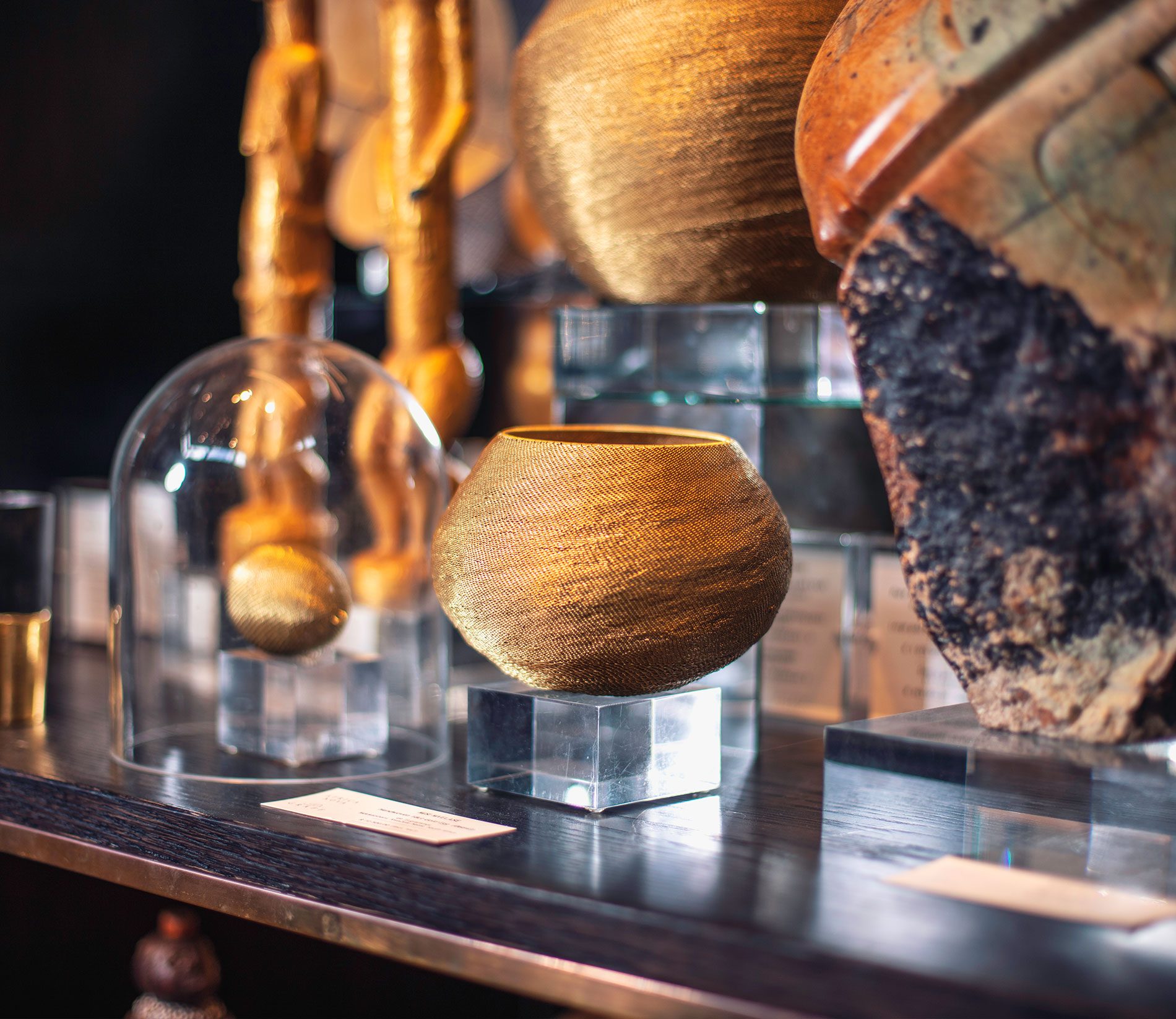 Renowned for its finely curated collections, the gallery boldly mixes contemporary design with exquisite tribal art and rare artefacts.
Leading ceramicists are represented along with textiles, sculpture, jewellery, accessories and woodcarving. Every piece is handmade, chosen with an unerring eye and beautifully displayed.
"That intimate and irregular quality of things made entirely by the human hand."
NEW IN THE gallery
Astrid Dahl, Orchidacea
KwaZulu Natal, South Africa, 2020
Hand-built ceramic
10.3kg | 36cm H x 55cm D
Charmaine Haines, Abstract portrait
Nieu Bethesda, South Africa, 2020
Ceramic
3.0 kg | 36cm H x 27cm D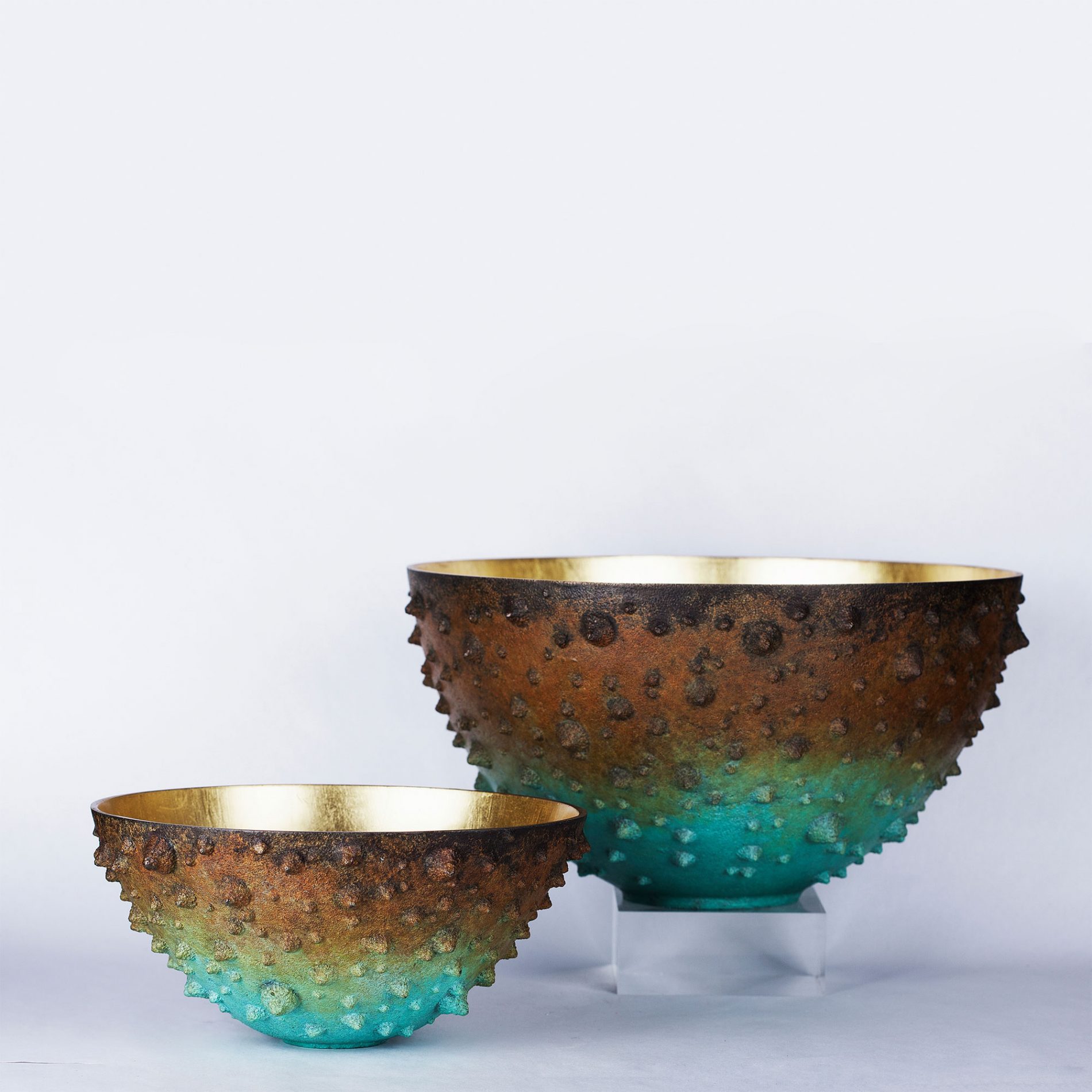 Bronze Age, Gilded Spikey Bowl
Cape Town, South Africa
Bronze, gilded with gold-leaf
Medium: 1.8 kg | 11cm H x 21cm D
Large: 6.1 kg | 16cm H x 30cm D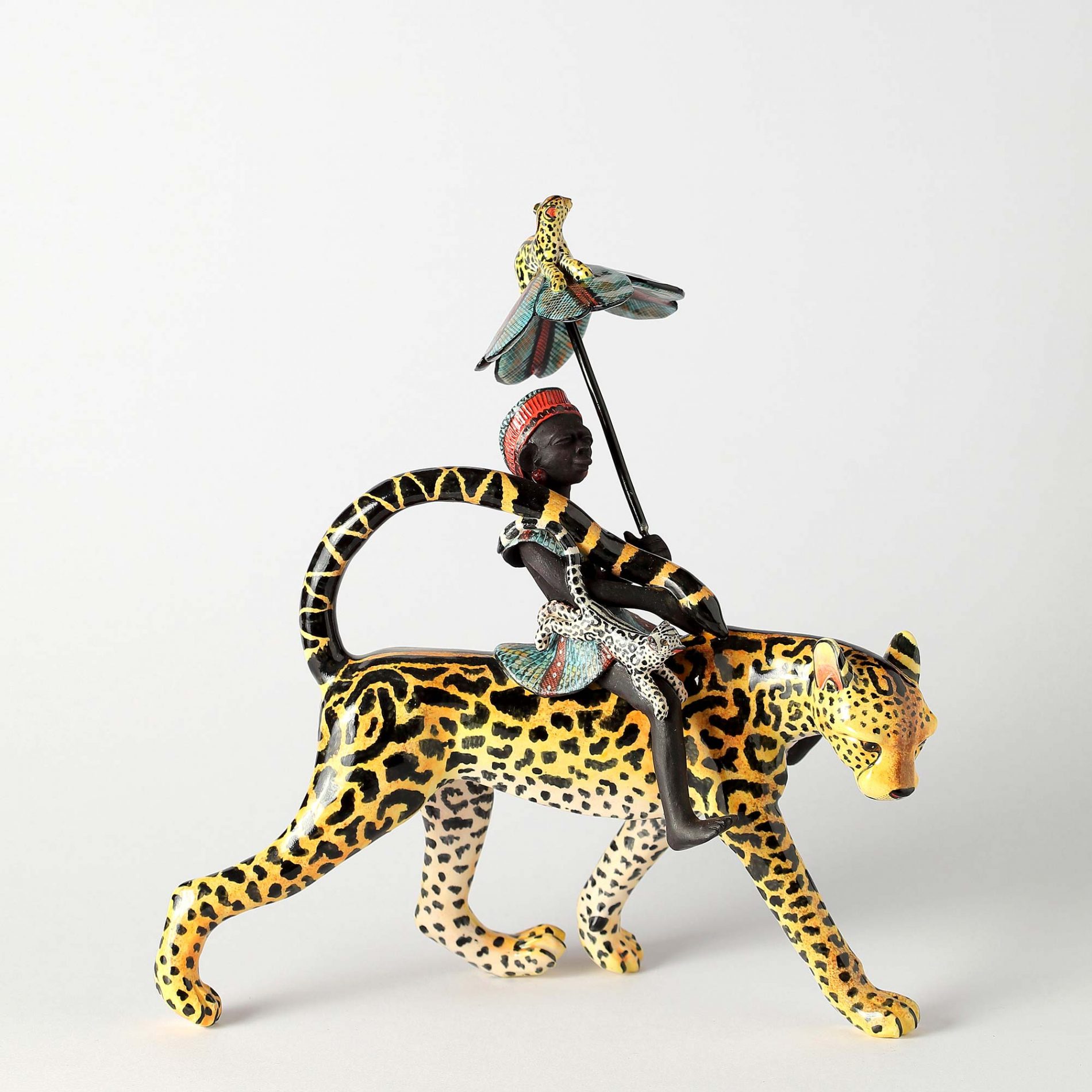 Ardmore, King Cheetah Rider
Zulu, KwaZulu Natal, South Africa, 2019
Ceramic
1.01 kg | 27cm H x 26cm LD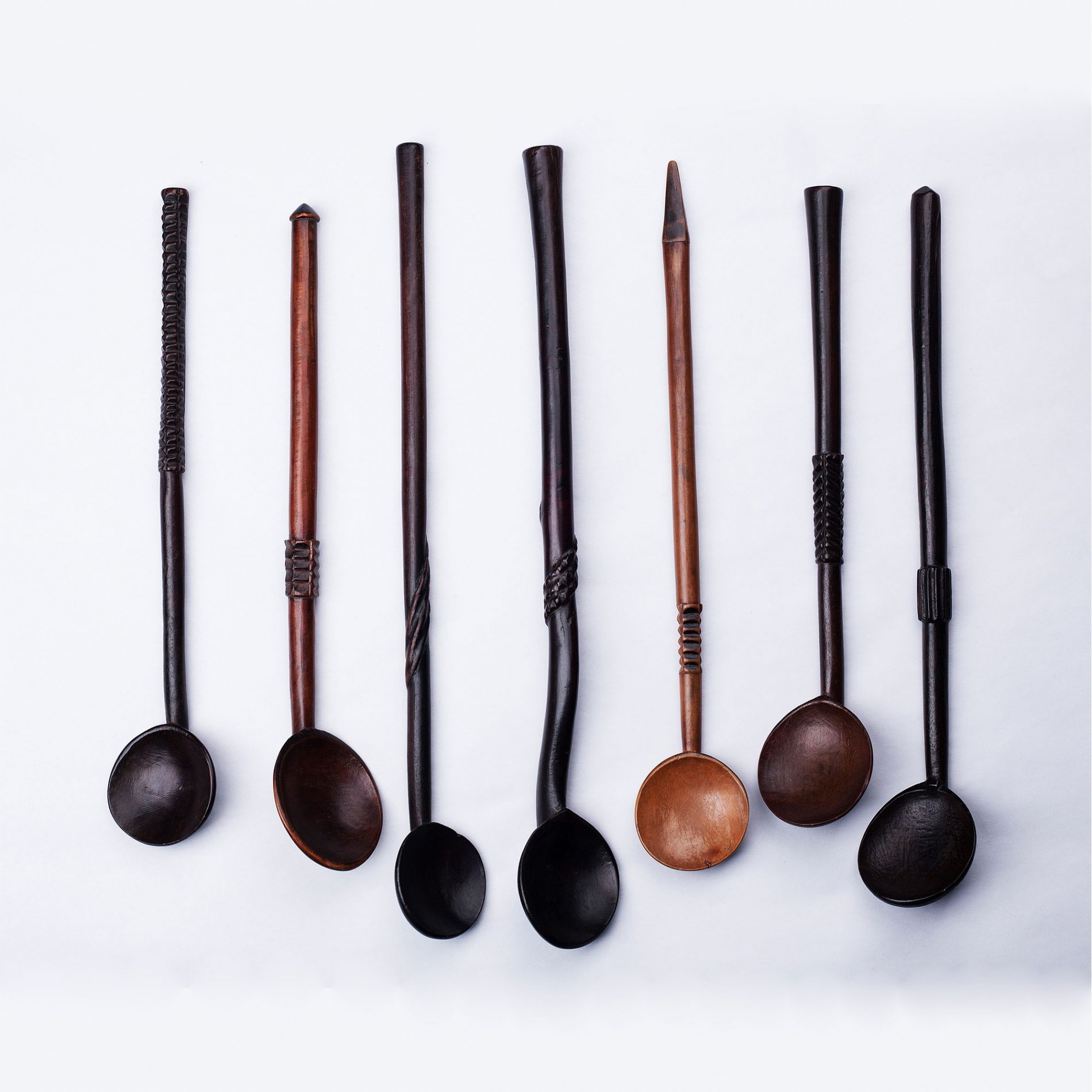 Ukhezo (Wooden spoons)
Zulu, KwaZulu Natal, late 20th century
Wood | Collection Valeria Ianigro
40cm length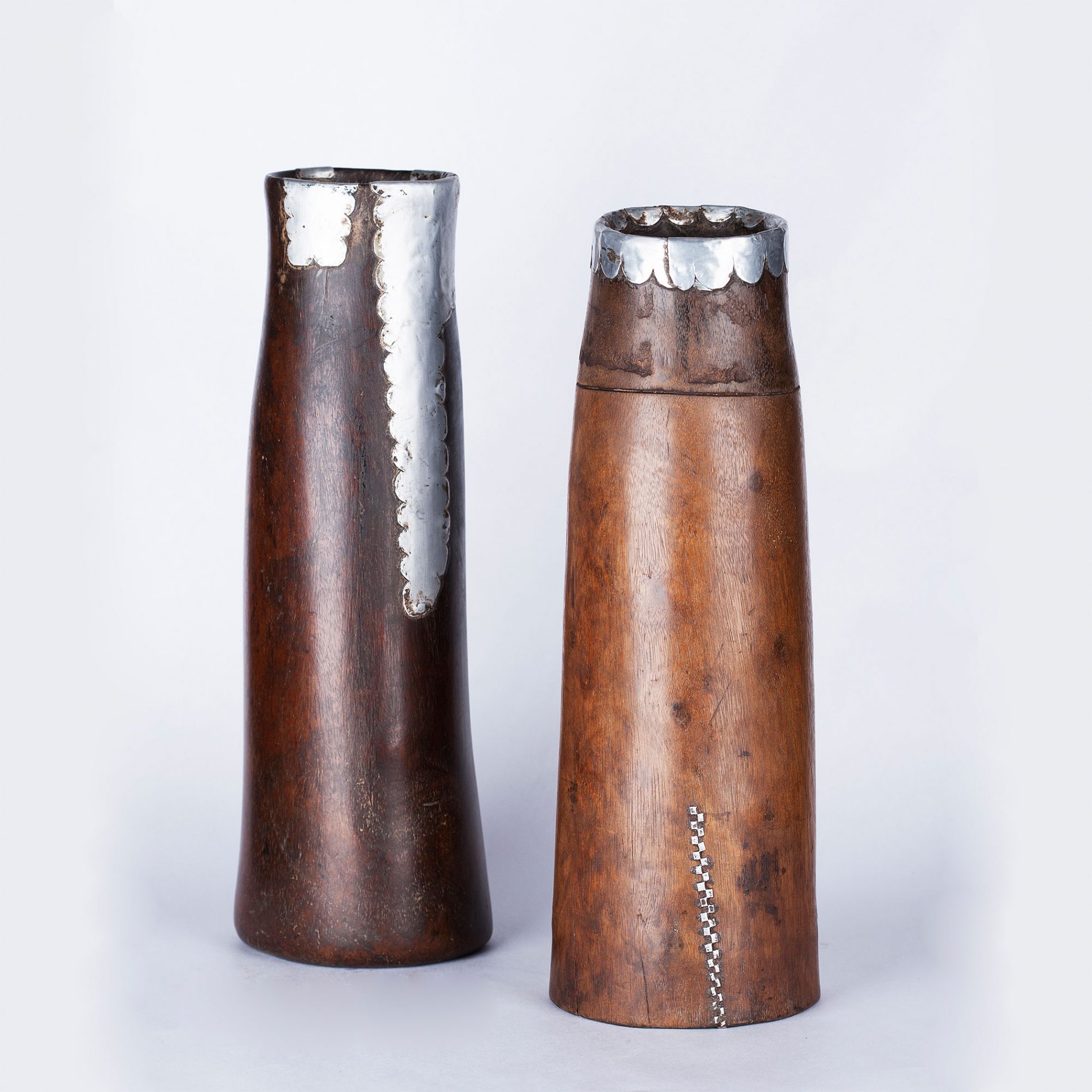 Rwandan Milk Pots
Pair: 1.04 kg | 33cm H and 32cm H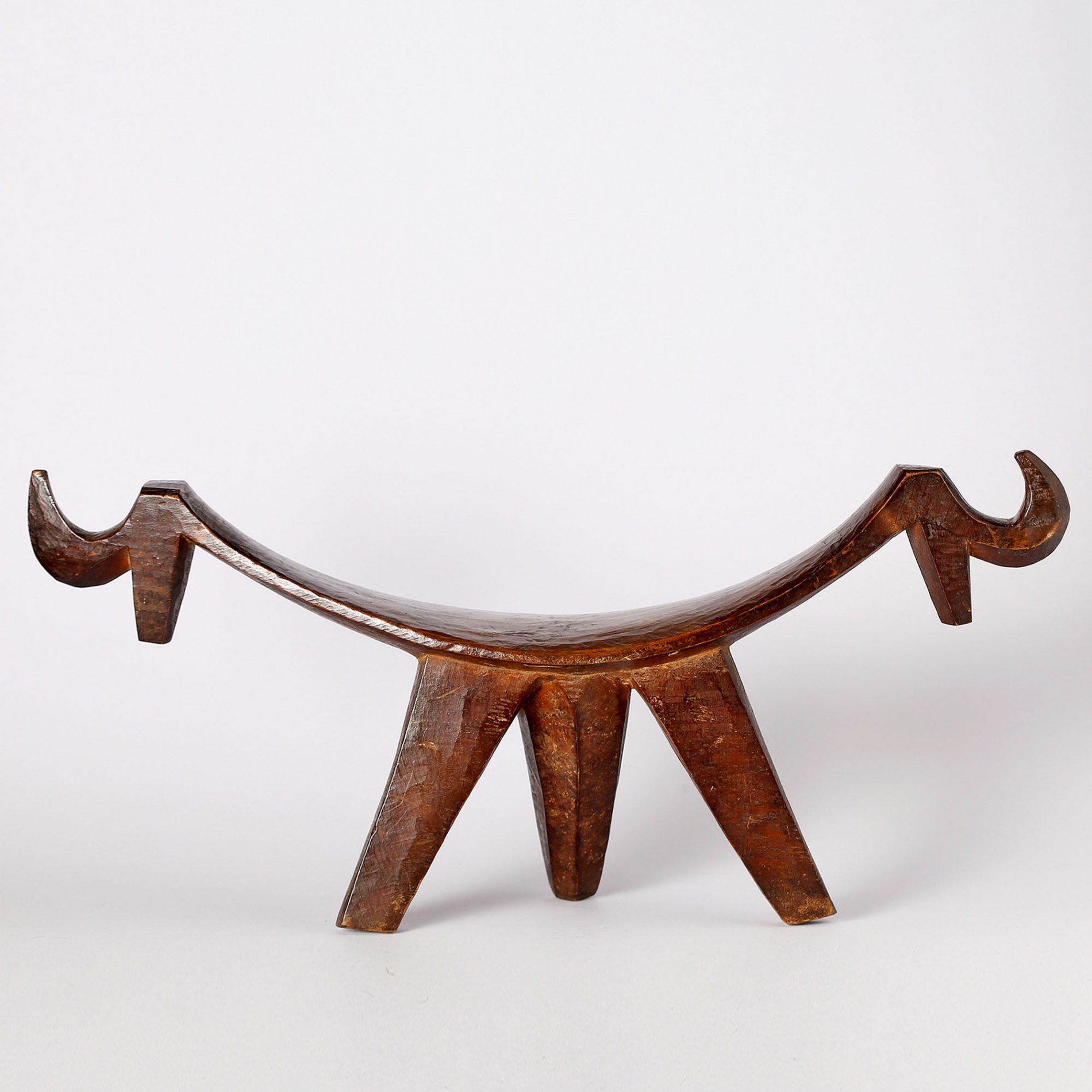 Dinka Headrest
Dinka, South Sudan, mid 20th century
Wood
1.18 kg | 25cm H x 55cm L x 12cm W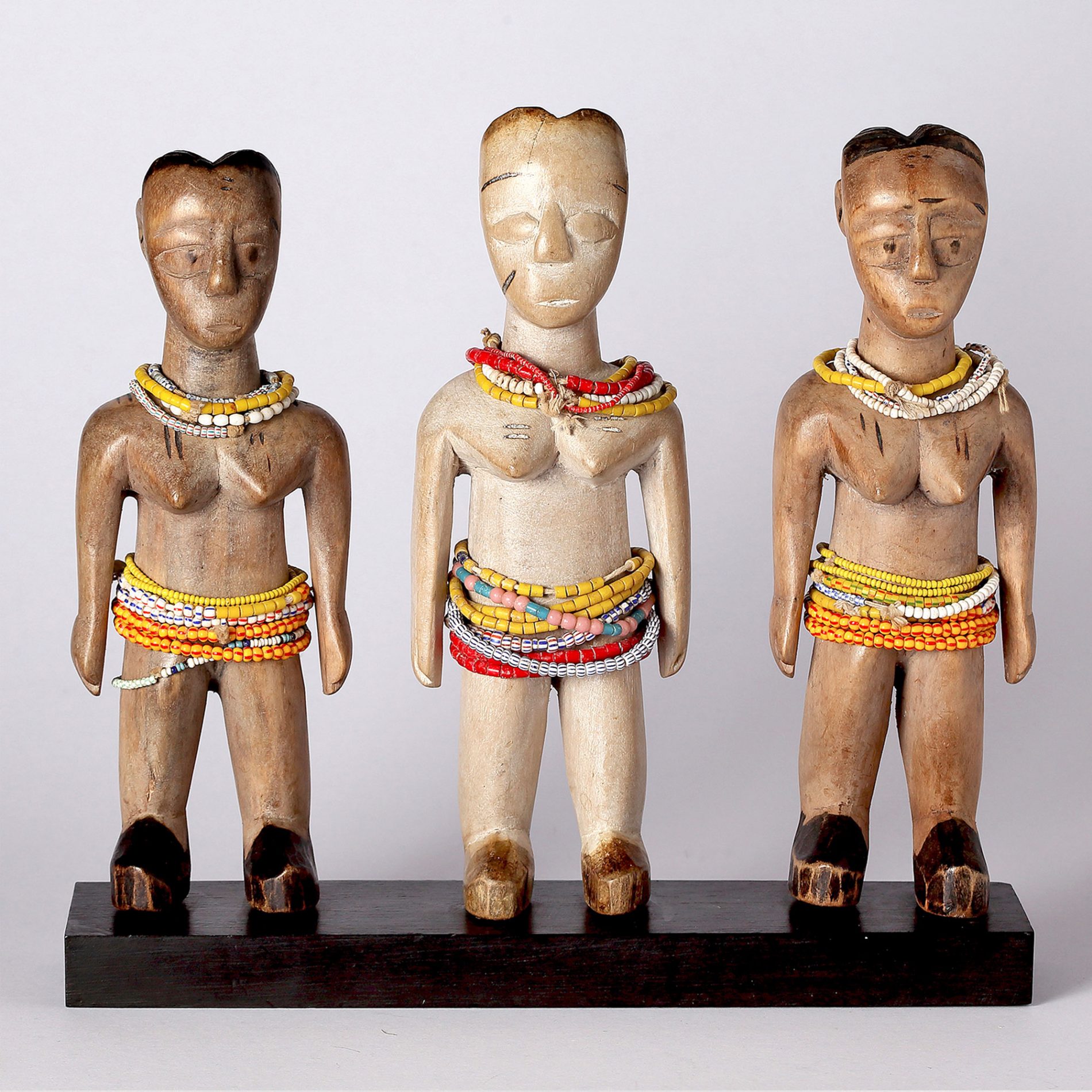 Venavi Dolls
Ewe, Southeastern Ghana
Wood and beads | Contemporary
728 g | 24cm H x 26cm W x 6cm L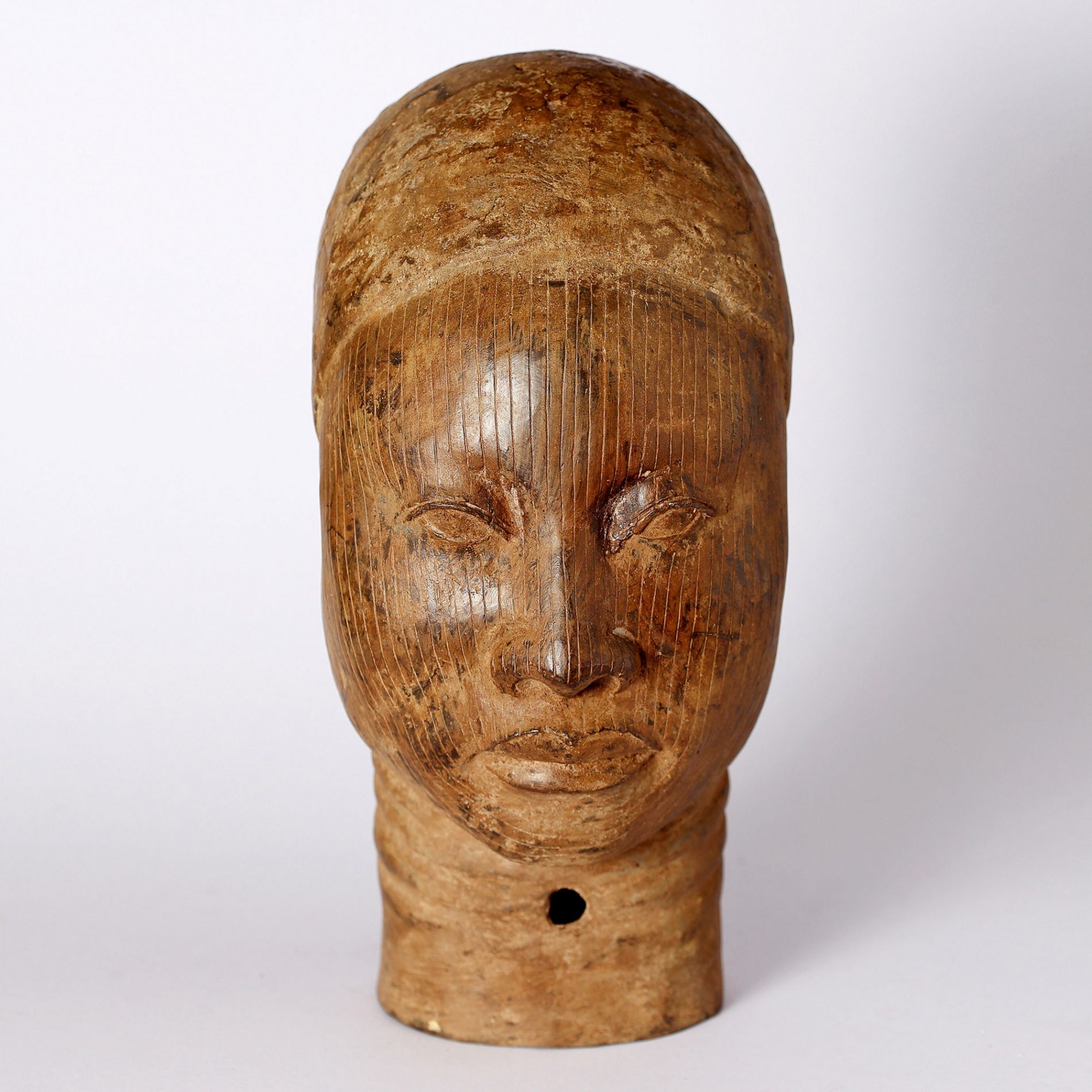 Ifè Bronze Bust
2.2 kg | 32cm H x 15cm W x 22cm L
To view a larger range of products from Africa Nova, please visit our online shop below.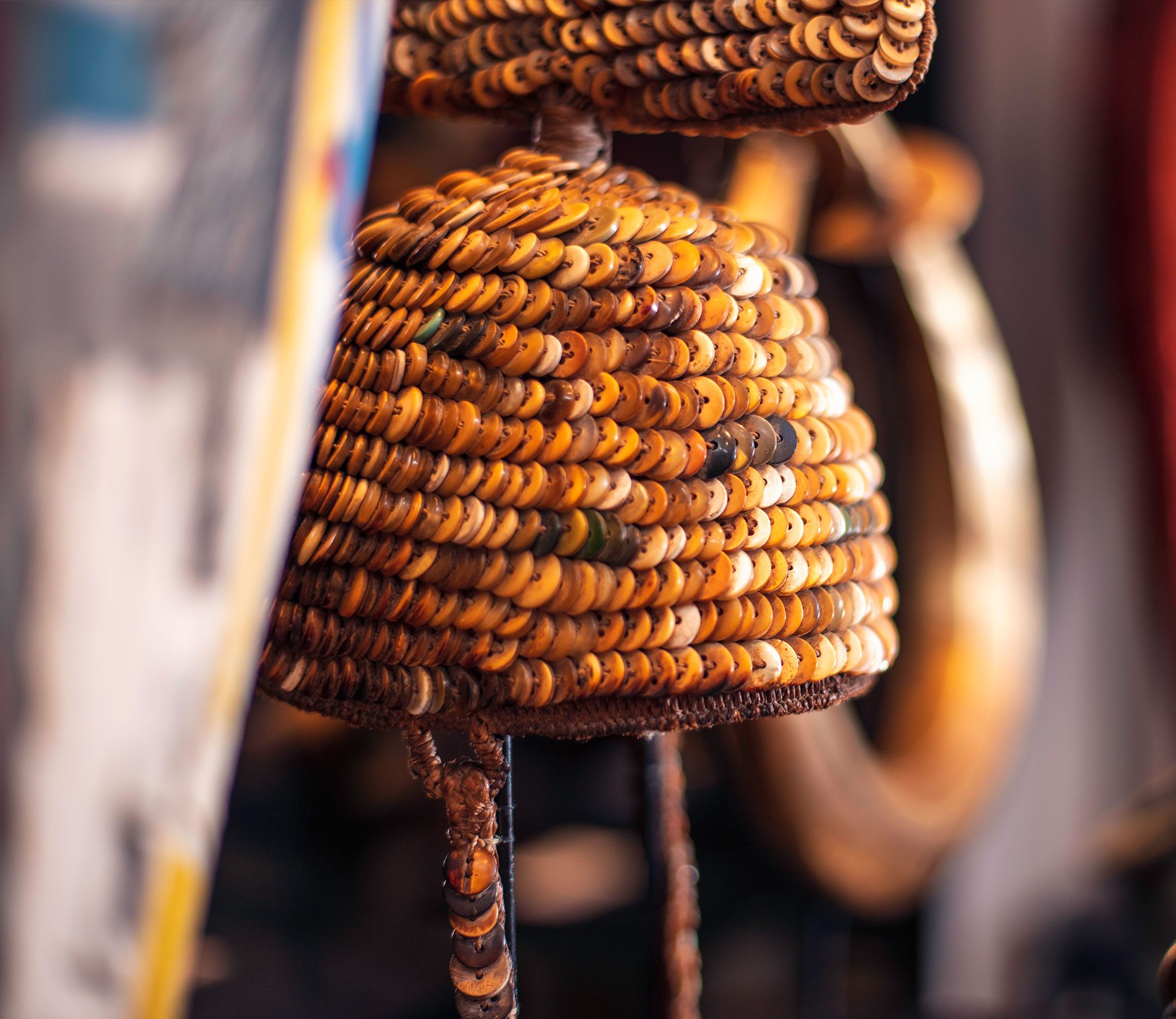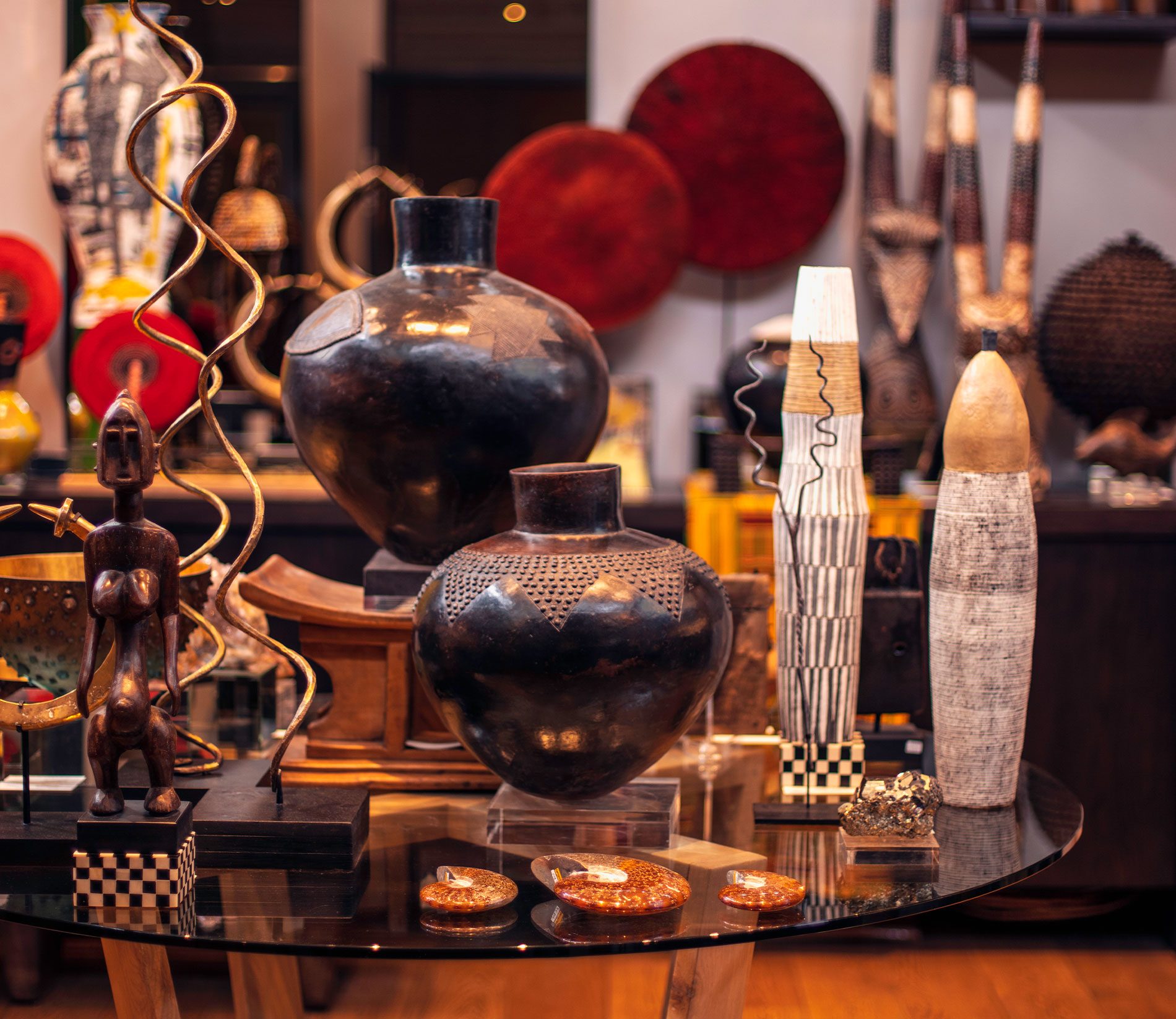 Opening hours and contacts:
The gallery is open daily from 07h30 to 20h00 Monday to Sunday. 
For enquiries, please email africanova@delaire.co.za